The Winds of Winter release date: Publishers clarify when book is coming after Amazon France 'leak'
Has George RR Martin finished the sixth part in the A Song of Ice & Fire series?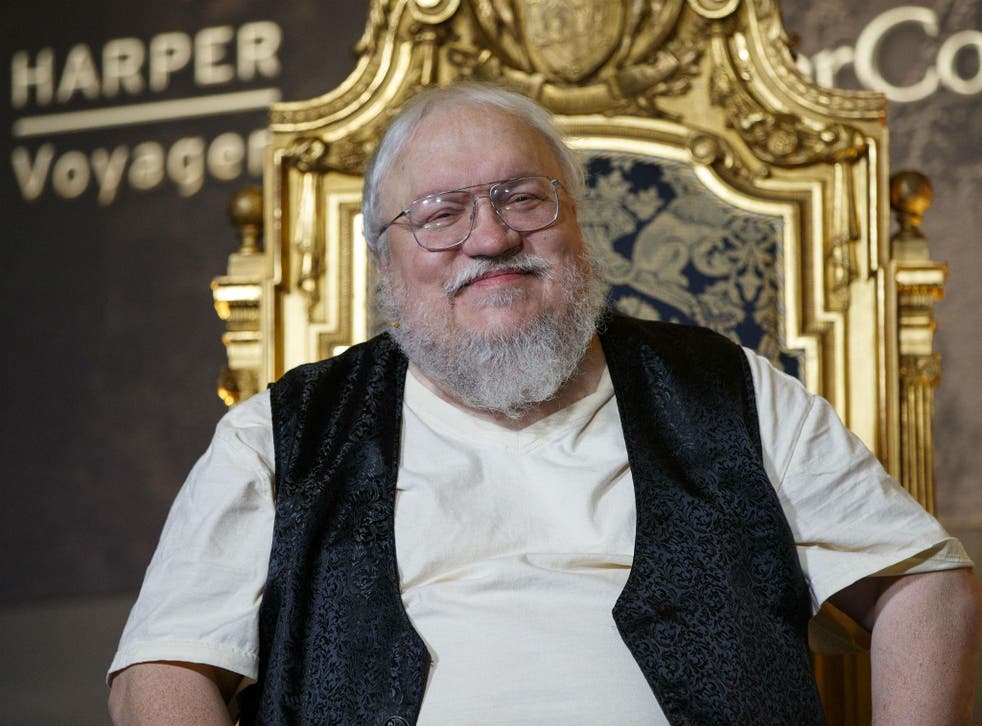 UPDATE: The US publishers of The Winter Winds have revealed that no release date has been announced for the book.
Random House told EW: "As his publisher, we support George RR Martin as he works hard to finish The Winds of Winter. Any on-sale dates currently listed online for the novel are incorrect. Once we have a publication date for The Winds of Winter, the world will know."
UK publishers Voyager Books/Harper Collins were slightly more ambiguous, telling The Independent: "nothing has been finalised regarding the publication or the date".
George RR Martin has apologised again and again for delaying the release of the sixth part in the A Song of Ice & Fire series, so-much-so that fans have come to subdue all hopes of the book reaching stores anytime soon.
However, with the release of various sample chapters within the last year, expectations have been gradually rising. Thanks to an Amazon France placeholder page, a new release date has been sending fans into a frenzy.
The retailer's website has the book listed for a 9 March 2017 release, making the gap between The Winds of Winter and A Dance With Dragons almost six years.
This should, of course, be taken with a huge grain of salt: while leaked information from retailers is sometimes correct, it is often merely a mistake on their system.
Last week, reports circulated that a new International Standard Book Number for The Winds of Winter had been registered - 9780553801538 - hinting that a release may be impending.
In memoriam: Every major character who died in Game of Thrones season 6

Show all 34
Meanwhile, season seven of HBO's Game of Thrones TV series is currently filming in Northern Ireland. Recently, two esteemed British actors have been linked to the show, Angela Lansbury and Jim Broadbent.
Register for free to continue reading
Registration is a free and easy way to support our truly independent journalism
By registering, you will also enjoy limited access to Premium articles, exclusive newsletters, commenting, and virtual events with our leading journalists
Already have an account? sign in
Register for free to continue reading
Registration is a free and easy way to support our truly independent journalism
By registering, you will also enjoy limited access to Premium articles, exclusive newsletters, commenting, and virtual events with our leading journalists
Already have an account? sign in
Join our new commenting forum
Join thought-provoking conversations, follow other Independent readers and see their replies