There are no more great writers, says V S Naipaul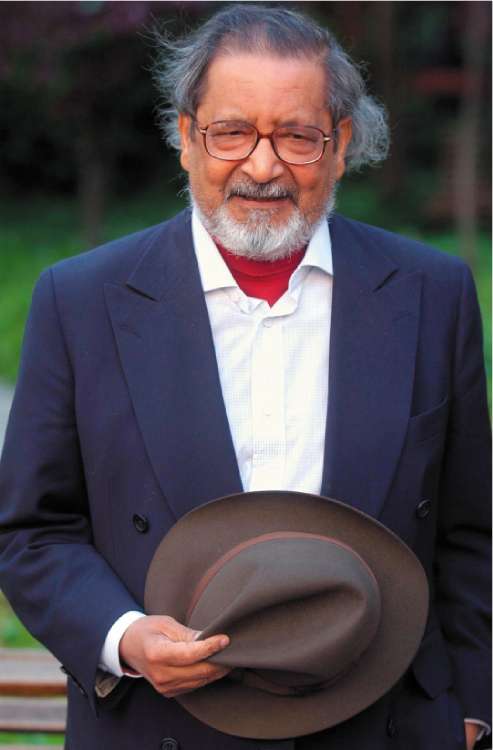 The novelist V S Naipaul has damned the achievements of his literary contemporaries by declaring that there are "no more great writers".
Naipaul, 75, who won the Booker in 1971 and the Nobel Prize for Literature in 2001, is said to have called this year's Hay-on-Wye Literary Festival "unimportant and meaningless".
He made his outspoken comments while at a launch of a new magazine at the Wallace Collection, in London. "Publishing has gone down in quality so much in recent years and the problem is that there is no literary life any more because there are quite simply no more great writers," he said.
He added that he had also noticed the people who go to Hay were "incredibly ugly". A spokeswoman from the festival said that Naipaul had not made an appearance at Hay in any official capacity.
While the writer, who won the Booker with In A Free State, has been widely acknowledged as one of the most significant creative minds of his age, he has also been tarred by a reputation for rudeness that has lost him some friends in the literary world.
His comments follow an authorised biography by Patrick French, which says Naipaul tormented his first wife for four decades, visited prostitutes and kept a mistress for 24 years before he suddenly abandoned her to marry another woman.
One reviewer said the book, The World Is What It Is: The Authorised Biography of V S Naipaul, "must be the frankest authorised biography of anyone alive and in possession of their senses".
Join our commenting forum
Join thought-provoking conversations, follow other Independent readers and see their replies