Want to top the bestseller list? That'll be £46,000, please
Luke Blackall
Sunday 24 February 2013 19:48 Comments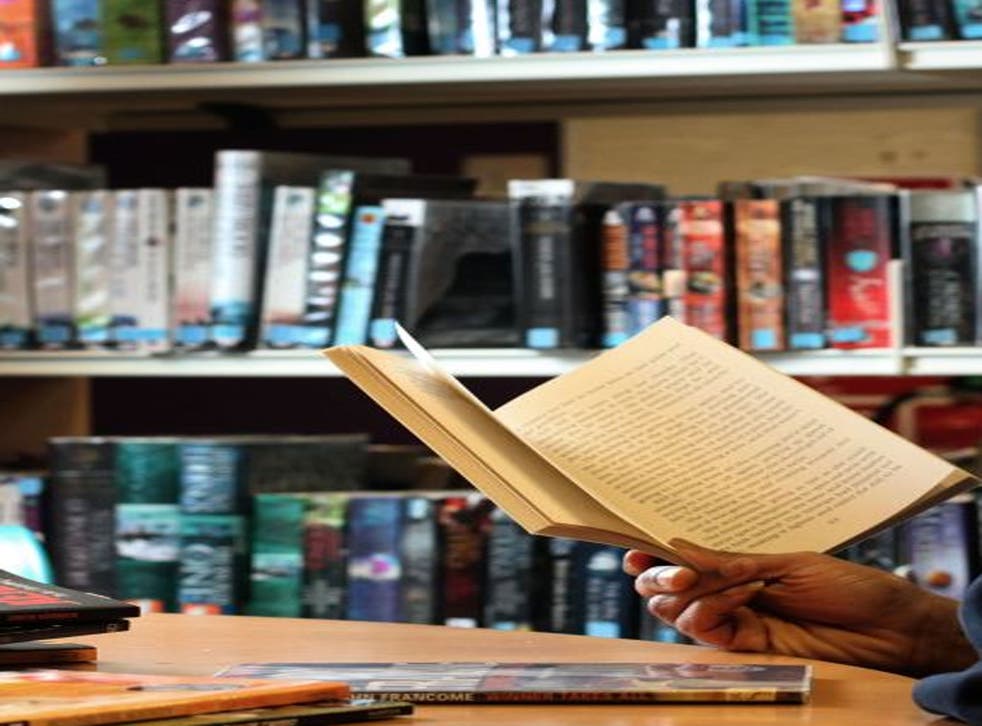 Want to write the next bestseller, but don't want to have to actually come up with a book that everyone wants to buy? Then help is at hand.
ResultSource (RSI) says it can propel a book to the top of the bestsellers lists, for a price.
An investigation in the US discovered that for around £46,000 the company offers to get writers to the top of the Wall Street Journal's bestseller list. If you want reach the summit of the prestigious New York Times list, however, you're looking at around £140,000, plus RSI's fee, which is said to be more than £13,000. This, the company says, will help "solidify your author brand as the foremost leader in your niche".
The obvious way to do this would be to bulk order several thousand copies and wait to climb the table. But because the lists have safeguards supposedly to stop such activity, Forbes revealed that RSI breaks bulk buys up "into more organic-looking individual purchases" and offers on websites such as Groupon. Since the investigation, Amazon.com has announced it will no longer work with the company.
Of the list of authors RSI claims to have helped top the charts, most appear to be in the area of self-help and business skills. Suggesting that aspiring novelists are either too moral or (more likely) too poor to be able to take advantage.
Register for free to continue reading
Registration is a free and easy way to support our truly independent journalism
By registering, you will also enjoy limited access to Premium articles, exclusive newsletters, commenting, and virtual events with our leading journalists
Already have an account? sign in
Join our new commenting forum
Join thought-provoking conversations, follow other Independent readers and see their replies