What is hygge? How the Danish lifestyle trend became a Word of the Year
Though 'Brexit' may have been declared Collins Dictionary's Word of the Year - the Danish lifestyle trend has also made a major splash in 2016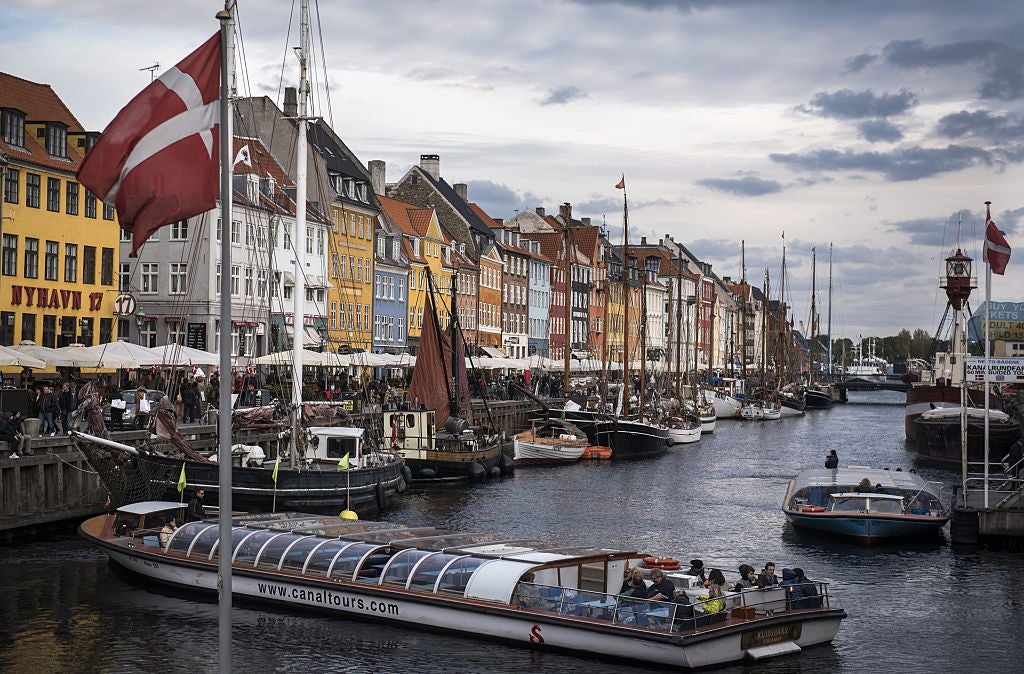 Though the announcement political terms 'Brexit' and 'Trumpism' had been named by Collins English Dictionary as the words of the year may have been entirely expected, it was more surprising to see the term 'hygge' crop up on the list.
For those not familiar, 'hygge' refers to the Danish lifestyle craze that's seen something of an international hysteria of late; a concept roughly described as a feeling of comfort and contentment, as well as indulging in all the good things and people in your life. It's one often connected to the idea that the Danes are the happiest people in the world, and that it's 'hygge' that provides the secret to their success.
The craze has focused largely on the idea of making the ordinary special, or meaningful, through ritualising everyday activities such as making a cup of coffee or having dinner; that means putting technology to one side, and embracing simple practices such as lighting candles, purchasing flowers, or brewing real tea in china cups.
Of course, Denmark's use of 'hygge' is particularly useful in combating the country's harsh winters; with up to 17 hours of darkness a day potentially having deeply adverse effects on the mental health of its citizens. Susanne Nilsson, a Danish lecturer at London's Morley College, expained to the BBC; "We have long, cold winters in Denmark. That influences things. Hygge doesn't have to be a winter-only thing, but the weather isn't that good for much of the year."
"Hygge could be families and friends getting together for a meal, with the lighting dimmed, or it could be time spent on your own reading a good book," she adds. "It works best when there's not too large an empty space around the person or people."
The word hygge didn't actually originate from the Danish language, but from Norwegian; where the word originally meant something similar to, "well-being". However, it spread to Denmark in the 18th century and has since become an integral part of the country's culture and self-identity. And, if you're wondering, the word is pronounced 'hoo-guh"; you can hear it out loud in the video below.

Hygge's international export has seen an explosion of themed cookbooks and lifestyle guides, alongside Scandinavian-themed restaurants, cafes and bars in the UK which boast intimate settings, simple decor, and plenty of comfort food.
Join our commenting forum
Join thought-provoking conversations, follow other Independent readers and see their replies