Zoella: Zoe Sugg's book Girl Online becomes fastest-selling debut novel ever
The book has sold 78,000 copies in its first week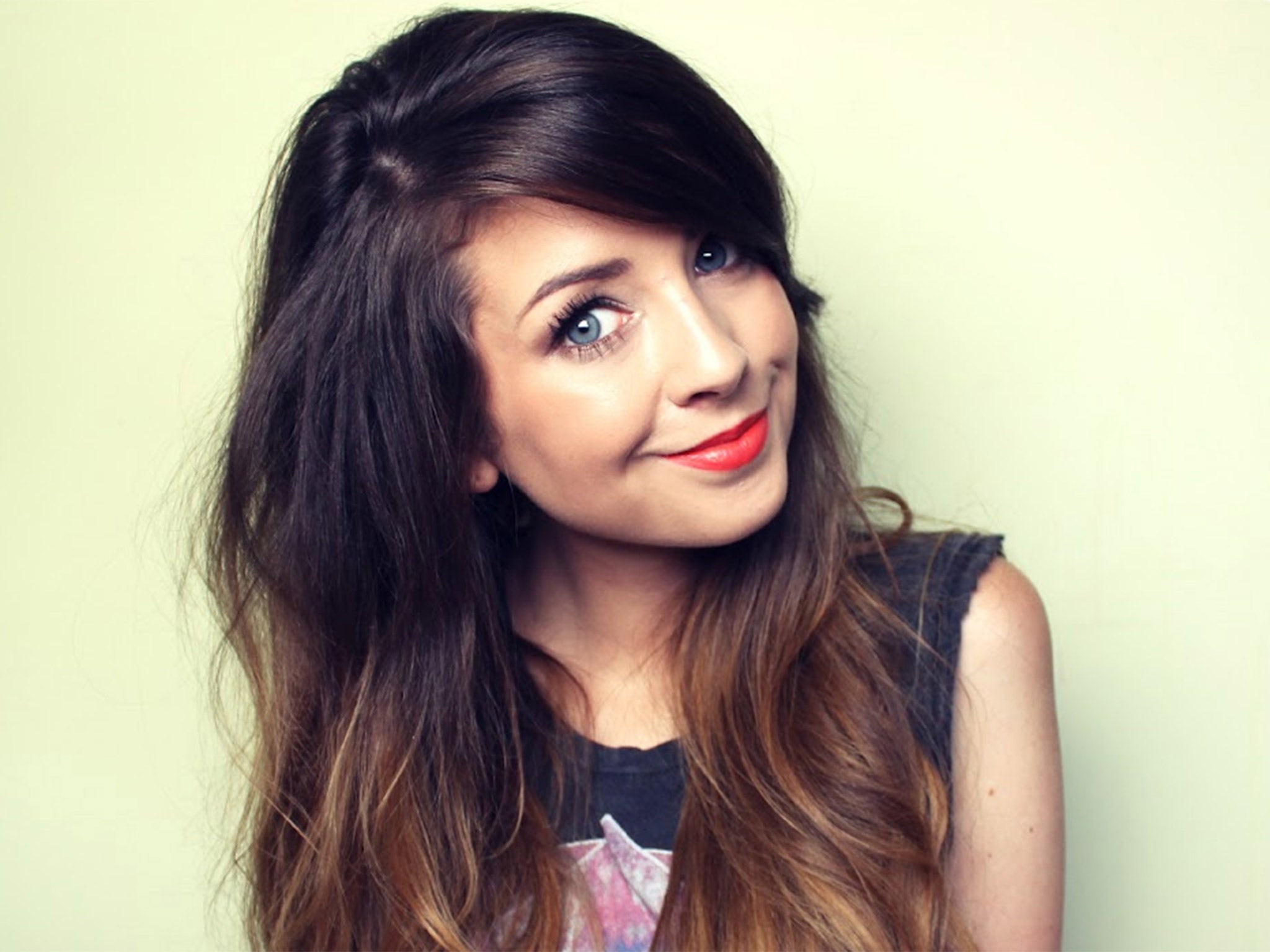 The first novel by YouTube sensation Zoe Sugg aka Zoella has become the biggest-selling debut ever.
The novel, Girl Online, has become the fastest-selling book of 2014 after selling over 78,000 copies in its first week.
The young adult novel follows the story of Penny, a teenager who blogs about her hidden feelings on friendship, boys and her anxieties.
Billed as "a modern day Notting Hill for teens", the story follows the 15-year-old's relationship with a US pop star that goes viral as her anonymous blog is exposed to the world.
Last week, all 2,400 tickets for Zoella book signings in Glasgow, Manchester and Kent sold out in less than 24 hours.
Young YouTube vlogging stars
Show all 6
Rights to Girl Online have already been sold in 25 languages, with a sequel due to be released in 2015.
The book is based in part on Sugg's own experience of charting her everyday thoughts in video blogs or 'vlogs' online.
The 24-year-old has become an online sensation after creating video blogs with beauty advice, helping her gain more than 9 million subscribers to her two YouTube channels since 2009.
A video in which her and her boyfriend, fellow YouTuber Alfie Deyes, quiz each other on how well they know one another has been watched more than 6 million times.
Her other makeup tutorials and '#AskZoella' videos easily attract over 1.5 million views each.
Join our commenting forum
Join thought-provoking conversations, follow other Independent readers and see their replies