The Independent's journalism is supported by our readers. When you purchase through links on our site, we may earn commission.
People who read books live longer lives, study says
Book readers live an average of almost two years longer than those who did not read at all, research has found
Roisin O'Connor
Thursday 04 August 2016 13:37 Comments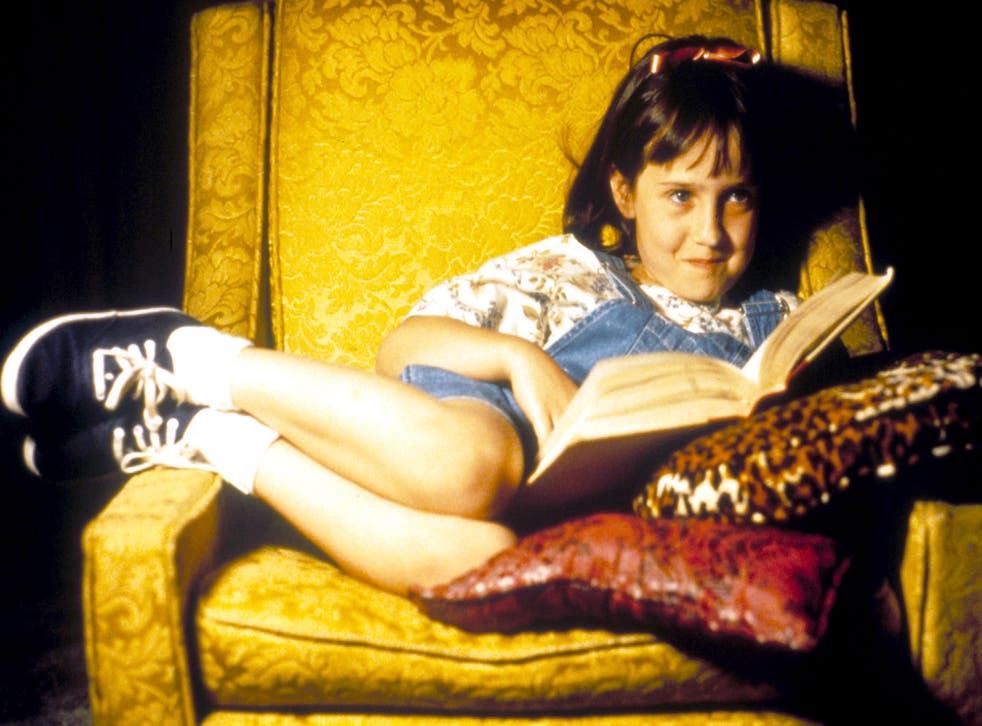 As if reading could get any better, scientists have now linked it to a longer life.
Using data on 3,635 people over 50, researchers found that people who read for up to three and a half hours a week were 17 per cent less likely to die over 12 years of follow-up, and those who read more than that were 23 per cent less likely to die., OpenCulture reported.
Book readers live an average of almost two years longer than those who did not read at all.
Becca R. Levy, a professor of epidemiology at Yale University, was quoted in the New York Times as saying: "People who report as little as a half-hour a day of book reading had a significant survival advantage over those who did not read."
The reason for why people who read more appear to live longer was not explained in the abstract version of the report.
However, multiple studies show that literacy levels can affect several aspects of a person's life, from economic wellbeing to family circumstances and mental health.
A Prison Reform Trust study in 2008 showed that 48 per cent of British prisoners had a reading level at or below Level 1, suggesting a link between criminality and illiteracy.
Another recent study found that children who had access to books were able to expect a higher adult income than those who grew up with few or none at all.
"The returns to education for individuals in such households [with less than a shelf of books] were much lower than for the luckier ones who had more direct access to books," study author Guglielmo Wiber said.
"In this sense we claim that books - like diamonds - are forever."
Register for free to continue reading
Registration is a free and easy way to support our truly independent journalism
By registering, you will also enjoy limited access to Premium articles, exclusive newsletters, commenting, and virtual events with our leading journalists
Already have an account? sign in
Register for free to continue reading
Registration is a free and easy way to support our truly independent journalism
By registering, you will also enjoy limited access to Premium articles, exclusive newsletters, commenting, and virtual events with our leading journalists
Already have an account? sign in
Join our new commenting forum
Join thought-provoking conversations, follow other Independent readers and see their replies