A Ghost's Story by Lorna Gibb, book review: A playful paean to the life of celebrity medium Katie King
Instead of using the forensic techniques of a biographer, Gibb has opted for a more fictional telling of this strange tale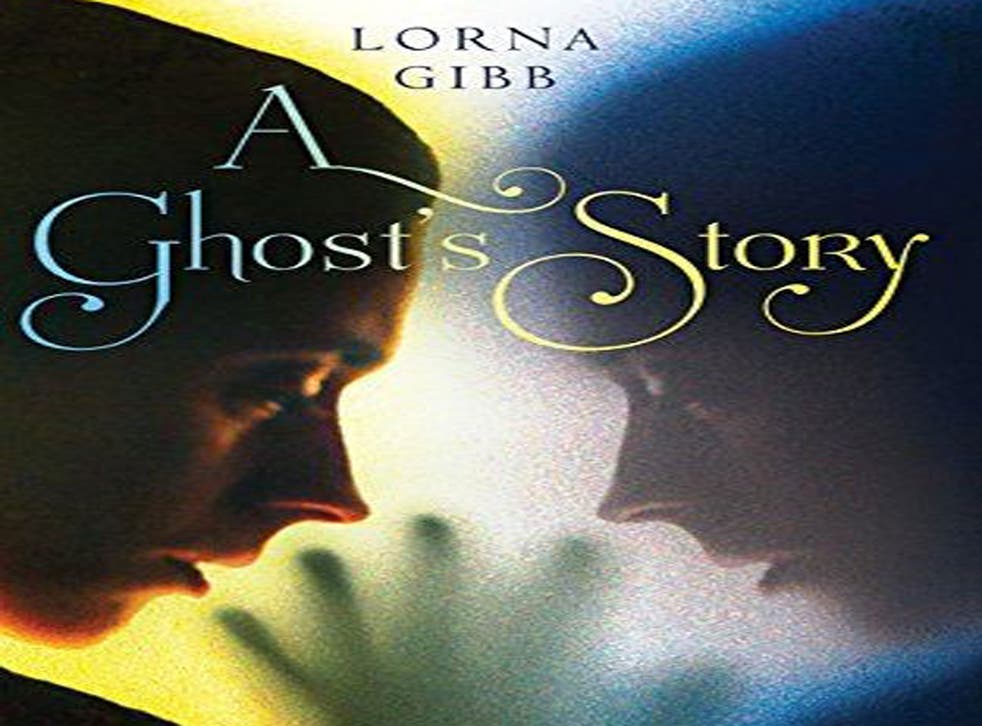 Towards the end of the 19th century, when the cult of mediumship was at its giddy height, one otherworldly name proved more in vogue than any other: that of the "spirit celebrity" Katie King, whose presence was felt at seances across Britain and America. Lorna Gibb – who made her name as a fine biographer of Lady Hester Stanhope and Dame Rebecca West – takes Katie King as her latest subject. But instead of using the forensic techniques of a biographer, Gibb has opted for a more fictional telling of this strange tale.
The novel is made up of fragments, and reads like something of a collage, mixing Katie's own narrative (from handwritten spirit-writing and the mysterious texts found by the computer printer of a bookshop in Cesenatico, Italy) with editorial notes on it by Adam Marcus, an initially sceptical academic, now dead, and emails from people such as Bob Loomis, the librarian of The Magic Circle. The result is a meta-fictional ghost story which explores the boundaries of belief and scepticism. "The author has obviously made considerable effort to build consistency between the fictitious narrative and the known facts," wrote Marcus, a point which could equally apply to Gibb herself.
Culture news in pictures

Show all 33
Reading the book we learn a number of curious facts, such as the extent to which some phoney mediums would go to secrete props about their persons (vaginas being a favourite hiding place). More unsettling is the notion that our behaviour could be subject to control by spirits. Central to the narrative is the bond felt between Katie King and a real-life personality, the Scottish-born American social reformer Robert Dale Owen. Katie rescues him from the grip of a potentially fatal childhood illness, but their "love" proves ultimately tragic and his belief in the authenticity of the spirit leads to a spell in an insane asylum.
This multi-layered book is clever, delicious and full of memorable images. Long jet earrings "hang like dark teardrops" and Katie steals into a woman like a "moth that had accidentally flown into a mouth and rested within, fluttering, delicate, vulnerable, only to be expelled seconds later." There are some wonderfully gothic descriptions of death – such as when a girl is struck down by a copperhead snake – and the book is at its best when Katie is at her nastiest (for instance, when orchestrating the death of a pastiche act). A Ghost's Story is playful, highly readable, and a paean to the mystery and unknowability of the creative imagination.
Granta, £12.99. Order for £11.69 (free p&p) from the Independent Bookshop: 08430 600 030
Join our new commenting forum
Join thought-provoking conversations, follow other Independent readers and see their replies