A Good Country by Laleh Khadivi, review: First-time readers may find themselves drawn to the earlier books
The third and final instalment in this powerful family saga is about the radicalisation of a Muslim teen in California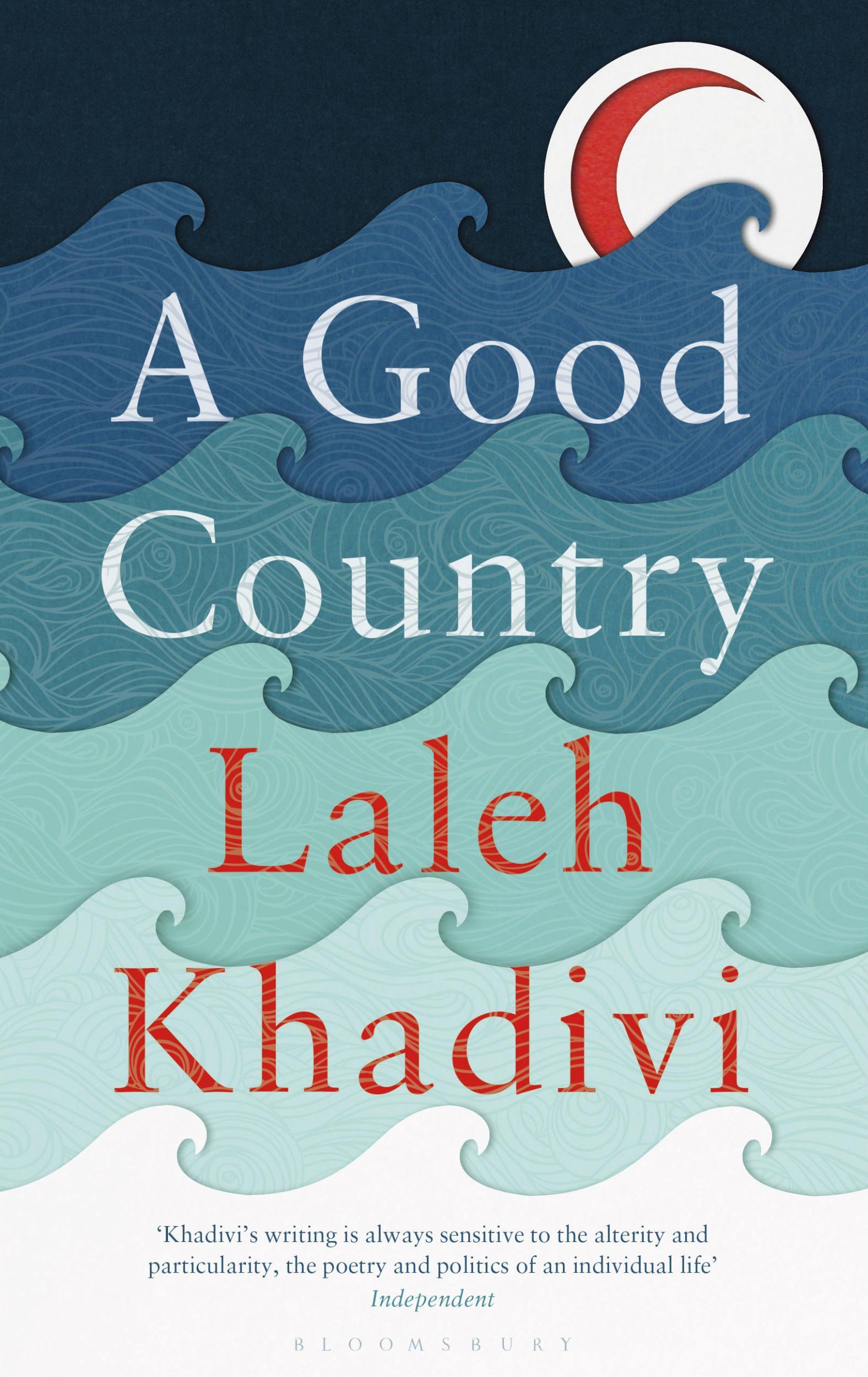 Iranian-American author Laleh Khadivi's first novel The Age of Orphans was the story of a Kurdish boy, orphaned in 1921, who goes from child slave to loyal soldier of the regime that massacred his people. Her follow-up, The Walking, picked up her protagonist's son Saladin's story 60 years later during the Islamic Revolution, when he escapes the Ayatollah's soldiers and makes the long, hazardous journey to America. Set in California, 30 years later in 2010, it's Saladin's teenage son Rez who now takes centre stage in A Good Country, the third and final instalment in this powerful family saga.
Fourteen-year-old Rez is like any other middle-class SoCal teen: his priorities are getting stoned, going surfing with his friends and losing his virginity. The predictable comfort of his existence is shattered first by the Boston Marathon bombing, then not long after by another bloody attack much closer to home, transforming him from a boy no one looks twice at to someone who's feared and hated.
Rejected by the white kids he's been hanging out with all his life, he's forced to make new friends at school – charismatic Arash and beautiful Fatima, both of whom find increasing comfort in their faith during this tumultuous time – and slowly Rez too begins to examine his own identity and beliefs.
Rez's story is one of radicalisation, but the path he takes is anything but straightforward. Khadivi uses a palate of muted shades of grey, thus encouraging in her readers the degree of empathy that's so sorely absent in the interactions between Rez and those who can't see beyond the colour of his skin.
Each of the novels in the trilogy is a Bildungsroman, but there's something particularly poignant about Rez's journey from innocence to experience given that, compared with the struggles of his father and grandfather, he's born into a land of such plenty and privilege. To emphasise this, much of the story is devoted to typical lazy teenage days, filled with "activities without consequence", the pleasures and boredoms of which Khadivi is excellent at capturing.
One doesn't need to have read either The Age of Orphans or The Walking to appreciate the full impact of A Good Country, the tragedy of Rez's fate rings loud and clear regardless, but I wouldn't be surprised if first-time readers found themselves thereafter drawn to the earlier books. To see history repeating itself, for example, in the suspicion Rez suffers through side-by-side with that which "leaked like a stain" into the fabric of his father's new life during the precarious days of the Iran hostage crisis, is to add another layer of complexity to both stories. Initially, Rez is insistent he's American-born and bred, but sadly Fatima is forced to educate him: "You are kidding yourself if you really believe that. You can only be American if you turn into one. Which means a new name, a new nose, new skin, new tongue, new everything. Otherwise you are an immigrant, or the child of an immigrant, and this is not your home."
'A Good Country' by Laleh Khadivi is published by Bloomsbury, £16.99
Join our commenting forum
Join thought-provoking conversations, follow other Independent readers and see their replies