All The Rage by AL Kennedy, book review: Stories focus on 'dark and painfully real'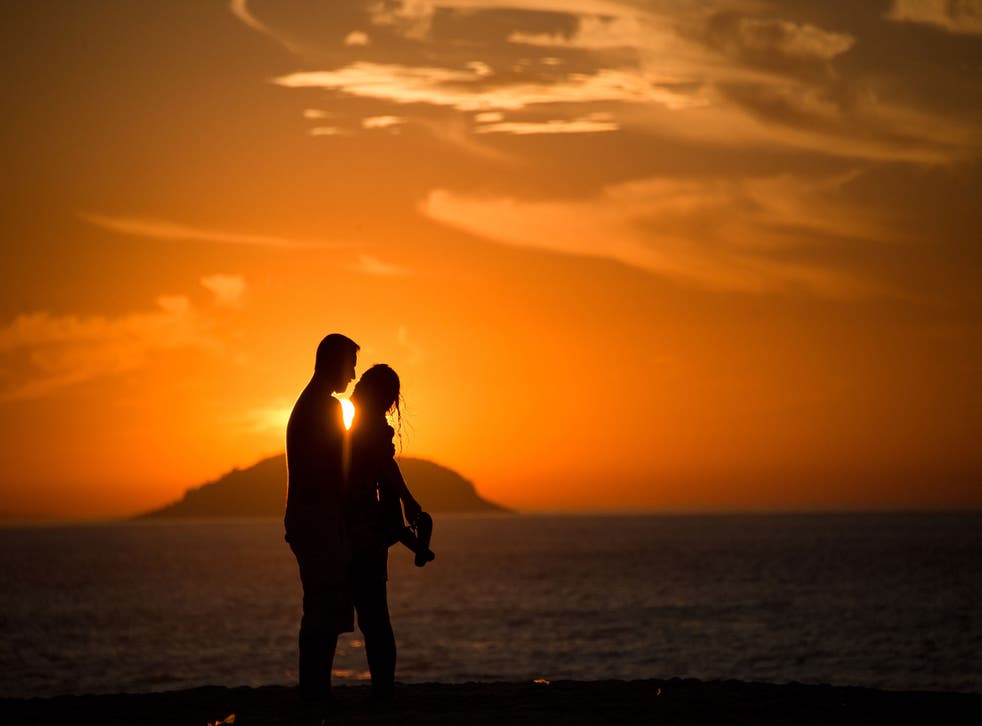 The subject of AL Kennedy's new collection of short stories is "the battlefield of the heart". But anyone looking for an uplifting depiction of love should avert their eyes; these are tales of awkward, unhappy people; those skirting around love, mourning it, afraid of it. This book celebrates love like a hungry dog celebrates the corpse of a rabbit.
Men have perfunctory sex with their cleaners. Couples betray each other. There is an undercurrent of violence, of what is injured by love: "They had broken things, the pair of them. Unexpected damage had occurred." Kennedy is, if you like, the Anti-Cartland.
Two of the finest stories are magnificently bleak. In "Run Catch Run", the story of a boy's relationship with his adoring puppy starts as an evocation of first love, before taking a devastating turn. "The Effects of Good Government on the City" sees a veteran's romantic weekend in Blackpool punctured by guilt and PTSD. Kennedy releases the necessary information drip by drip, like a form of torture.
Only one mimics any kind of conventional romance, as we realise that the man mulling his departure from his home is actually mourning a dead wife. "The real experience of love," Kennedy writes, "is having unreasonably lost all shelter … you cling to whoever is with you for sheer safety, beyond anything else. You cling to whoever has robbed you and they cling back because they are equally naked – you have stripped them to their blood. They are your responsibility, frail and skinless. It can't be helped."
Kennedy has a distinctive, poetic tone; her words repeat, fall over themselves, her characters prone to long bouts of introversion. In one story it can dazzle; over an entire collection it can feel a little stultifying. The author's voice, rather than the characters', feels omnipresent.
Arguably – and I say this trepidatiously, as Kennedy has a habit of "reviewing" her reviewers – some could also benefit from tightening.
She has a lovely, poet's eye for description – spiders "bobbed and fidgeted, a sense of unnatural weight about them", while a mother's disapproving silence trails "very thick and obvious, leading into the hall."
Many of the stories are opaque, revealing themselves in layers. To double back is often to find yourself rewarded by startling twists or similes. She can also be funny. As befits someone who took up stand-up comedy late in life, Kennedy sporadically undermines all this melancholy lyricism with bracing humour: "Chocolate-flavoured condoms. They had chocolate-flavoured condoms. You like penises, you like chocolate, why not both? There were many whys for not both. For many reasons, my opinion was in favour of not both."
The blurb on this collection is inaccurate: it claims "half a dozen ways of looking at love". I would venture it is something closer to two: the dark, and the painfully real. Those who want to believe in the romantic, the transformative, the hopeful, might do best to steer clear. But for the anatomist, or the bruised and embittered, here, in pieces, are the raw, terrifying bones of it.
Jojo Moyes' latest novel is 'The One Plus One' . AL Kennedy will be at the Independent Bath Literature Festival on 6 March (bathfestivals.org.uk)
Join our new commenting forum
Join thought-provoking conversations, follow other Independent readers and see their replies