Being Binky, book review: Made in Chelsea star doesn't just tow the party line
Daisy Wyatt
Tuesday 27 May 2014 13:56 Comments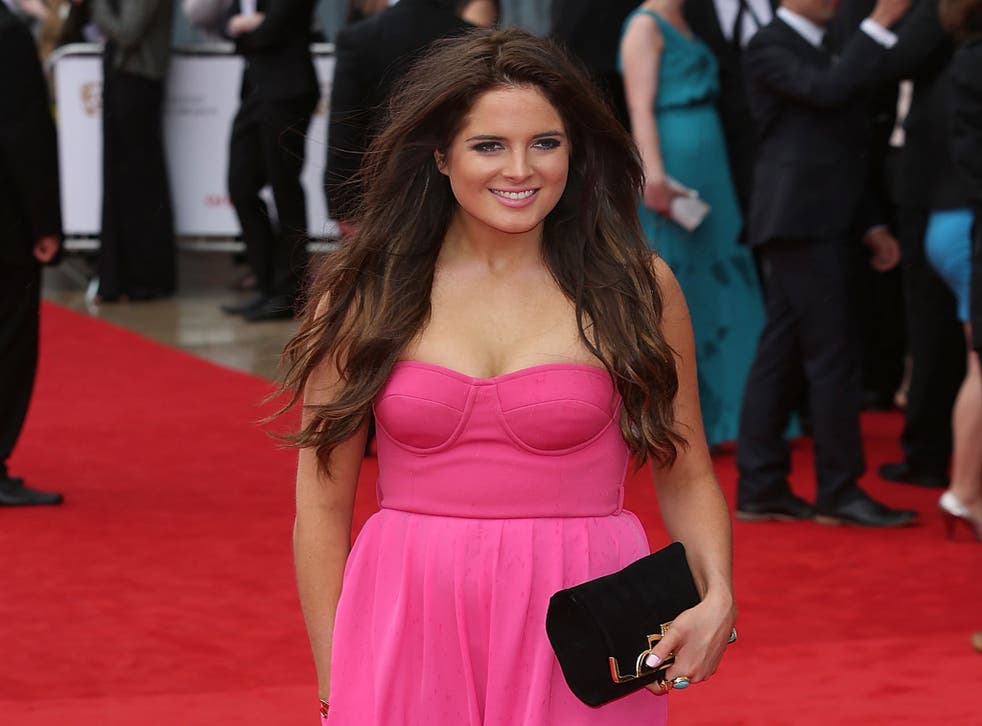 Alexandra "Binky" Felstead has risen to fame through the Bafta-award-winning reality TV show, Made in Chelsea, a series that follows the lives of super-privileged twenty-somethings living off their family wealth as they party hard.
It's television at its most self-indulgent, a "posh porn" rival to TOWIE, in which various members of the cast will invariably say they are "dying to get out of London" to escape their hectic hedonistic lifestyles.
Binky remains a core member of the cast, a home-loving, country bumpkin from East Sussex, which has led to her being called the most "normal" girl on the show. She is loyal to her friends, isn't obsessed by her looks and refuses to conform to the "Chelsea girls don't eat" stereotype.
In her book, she is keen to keep up her image as an average country-loving girl, describing her first horse-riding lesson aged six months and listing the many animals that lived in her Tudor family home.
However, her pretence of normality can't hide the fact that she comes from an upper-middle-class family who could always afford to send her off to boarding school, even when "Mummy and Daddy" fell on hard times.
After her parents' divorce she continued to board at Bedgebury school in Kent, despite being inseparably close to her mother – who by this time was living miles away, alone in a flat on the Brighton seafront.
Binky is often teased on the show for being ditzy, and she is refreshingly unashamed about her lack of academic abilities in the book, which is – perhaps unsurprisingly – ghostwritten. Quite what all her expensive education was for, other than the chance to meet other girls who enjoyed pony club, remains unclear. At the age of 23, she admits that she "gave up" on schoolwork because she wasn't any good at studying due to her learning difficulties.
It's questionable whether Binky is a positive role model for the many teenage girls who will read this book. She dreams of being a housewife "chained to the Aga", and never speaks about any long-term career ambitions growing up, other than a vague feeling she "always wanted to be on TV".
But she also wrote the book as a response to fans asking about her experience of bullying and divorce. She tackles these issues head-on, giving advice about not being afraid to seek counselling. It's here that she comes across as the down-to-earth girl she claims to be, revealing her times of unhappiness, which all teenagers can relate to, whatever their background. The book is much improved upon for this slice of reality.
Simon & Schuster, £12.99. Order for £10.99 (free p&p) from the Independent Bookshop: 08430 600 030
Register for free to continue reading
Registration is a free and easy way to support our truly independent journalism
By registering, you will also enjoy limited access to Premium articles, exclusive newsletters, commenting, and virtual events with our leading journalists
Already have an account? sign in
Join our new commenting forum
Join thought-provoking conversations, follow other Independent readers and see their replies