Bleak House by Charles Dickens, book of a lifetime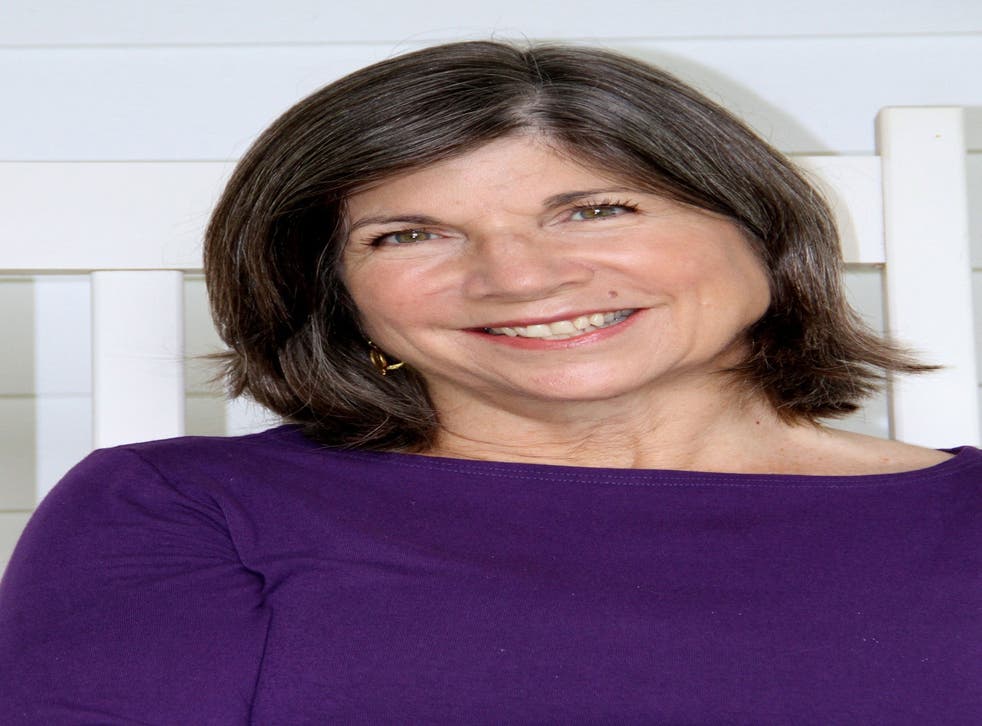 I can't be dismissive of readers who don't warm to Bleak House. That title adjective isn't exactly an invitation, and the sheer size of the thing can be intimidating: I have four copies, and not a single one comes in at under 850 pages.
And, at least in the States, we've done something dreadful to Charles Dickens: assigned his work at the wrong time in the wrong place. As a seventh-grader with a paperback copy of David Copperfield once told me, "He starts out by saying he was born. What's up with that?"
I lucked out; my mother warned me that the work of Dickens was a torment, overly detailed, so populated by secondary characters that it was impossible to track them all. My youthful rebellion was to read, but it was my natural inclination to resonate. What my mother had seen as overstuffed I saw as richness, and early on Dickens became the writer I admired most.
Bleak House is his greatest novel, and not simply because, with its backdrop of a legal system more invested in obstruction and obfuscation than resolution, it remains utterly contemporary. Dickens was a wonderful actor, and this novel is a performance, in which he plays two disparate parts. One is the story of Lady Dedlock, "bored to death with my life, bored to death with myself".
The sections of the book that detail her airless existence and those that explain the legal tangle of Jarndyce V. Jarndyce are told in third person, the prose baroque and satiric. The other sections of the story are told by Esther Summerson, the writer's only female narrator. (I did my senior thesis at college on the women of Dickens; even as a devotee, I can summarize in two words: pretty lame.)
Esther is yet another one of the novelist's lucky orphans; when her guardian dies, a lawyer swoops in and sends her to live with John Jarndyce, who may or may not be a beneficiary of the endless case of dueling wills. (It's that kind of lawsuit. It's that kind of book.) The voice of Esther, simple, no frills, is completely at odds with that of the omniscient narrator; they might as well have been written by different men.
As a writer, I admire that virtuousity. As a former columnist, I always respond to the social conscience that animated and enraged Dickens. But make no mistake: there is a heart in this book, too.
Bleak House is known as a novel about the law, but it is really about the sadness and the souls of two women, one who has sold her happiness for the sake of security, and one riven by the insecurity of not knowing who she is. That's why I love it so.
Anna Quindlen's 'Still Life with Bread Crumbs' is longlisted for the Bailey's Prize for Women's Fiction (Hutchinson).
Join our new commenting forum
Join thought-provoking conversations, follow other Independent readers and see their replies