Book review: Kiss Me First, By Lottie Moggach
You can log-off any time you  like, but can you ever leave?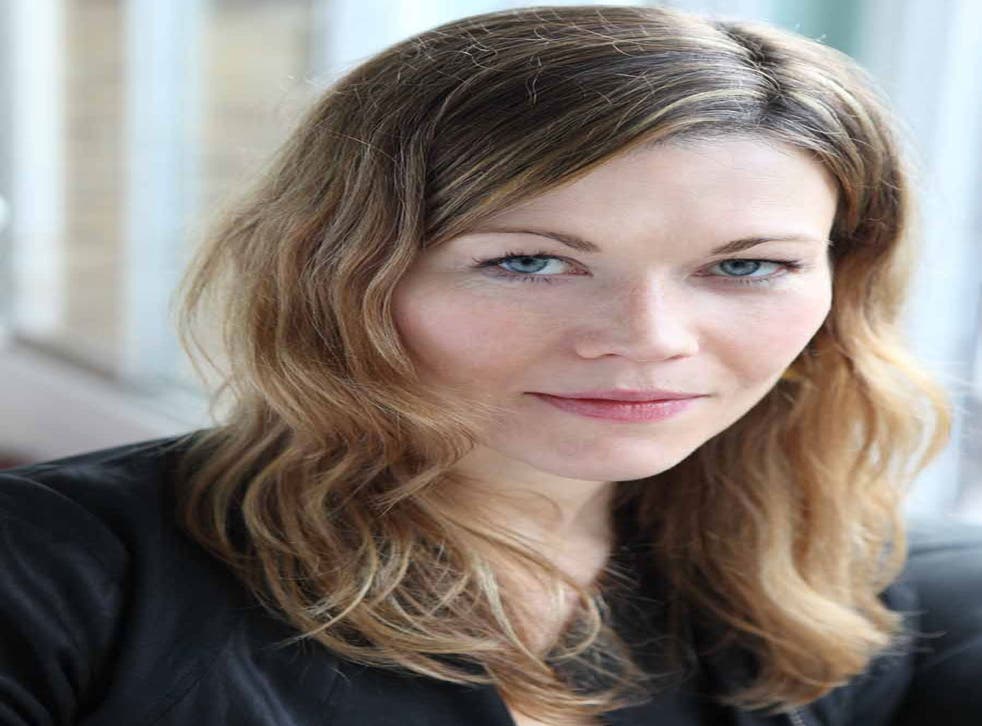 The trick of the novel is, of course, to persuade us that what is made up is real. Enacting this suspension of disbelief is harder than it looks, though, which is possibly why so many debut authors choose the semi-autobiographical option for their first endeavour – there are few things more authentic than your own experience, and authenticity is key.
Lottie Moggach hasn't fallen back on autobiography for her debut, or at least one hopes so, and she can at least be credited with this. Her anti-heroine, Leila, is a lonely young woman who spends most of her time communicating online with fellow contributors to "Red Pill", a libertarian website that specialises in debating ethical issues. Its founder, Adrian Dervish, eventually contacts Leila and asks for a meeting, where he asks her to take on a specific project.
It's not a spoiler to say that Leila's task is to impersonate a young woman, Tess, who plans to take her own life. The purpose of the impersonation is to spare Tess's family and friends the despair of suddenly losing her. Leila agrees and Tess begins to feed her essential information about her life. Needless to say, Tess is Leila's opposite: attractive, confident, popular. Yet she is also bi-polar, regularly hurtling into the depths of depression. It's in the face of one of those downward spirals that Tess makes the decision to walk away from it all. Leila, though, struggles hard to understand her, but as the narrative continues, she inevitably finds herself deluded enough with Tess to try to identify with her, even to the extent of forming a relationship with one of Tess's ex-boyfriends.
This runs parallel to a more recent account, which finds Leila on a commune in Spain, trying to trace what has become of Tess since her suicide. And so the mystery is set up from the beginning: is Tess actually dead? Why does Leila make references to the police? What terrible thing has happened here?
There's understandable excitement from Moggach's publishers over this concept, simple and intriguing as it seems. But the truth is that it's actually a problem for the novel. Moggach has got herself in a real quandary here: the novel's much-needed authenticity lies solely in her factual detailing of the daily life of an invisible heroine (nobody notices Leila), in her utter isolation, in the relentless mundane repetition of the task in front of her. Meanwhile, its unlikely scenario – would you impersonate a person who wants to kill herself, to spare her loved ones pain? – becomes dependent upon very obvious devices to create tension. The marrying of the two – authenticity and artifice – is essentially what a novel is. Here, though, one militates against the other so that Leila, while believable, is not intriguing enough in herself and the concept, intriguing though it is, is just not believable enough.
Part of the problem may be the pacing – Moggach builds her tale with painstaking slowness, wanting the non-literariness of the prose to reflect accurately her non-literary narrator. But too often this produces a simplicity that defies tension, making it all too easy for us to put the book down and walk away. This is a harsh verdict on a debut – Moggach has psychological insight and there's a calmness to her writing that is welcome – but I suspect that the novel will nevertheless do very well.
Join our new commenting forum
Join thought-provoking conversations, follow other Independent readers and see their replies