Bread, Wine, Chocolate: The Slow Loss of Foods We Love, by Simran Sethi - book review
A heartfelt lament for the homogenisation of our taste buds
Marcus Tanner
Monday 04 January 2016 19:01 Comments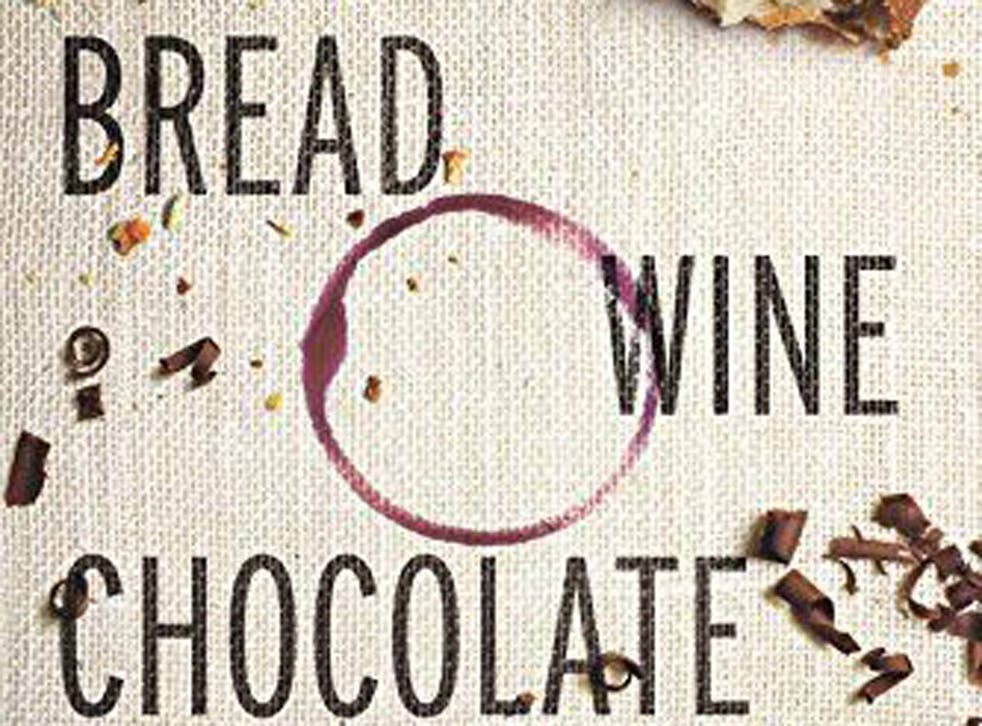 Years ago, on a trip to Dalmatia, a Croat fisherman took me out on his boat to remote corner of the island of Korčula for a fish dinner. The fish tasted wonderful, but what made my eyes widen was the peculiar taste of the wine. It wasn't bad – on the contrary – just unusual. When I asked if I could buy some in the local shop, the fisherman laughed. This wine wasn't "for sale", he snickered. It was an ancient variety, grown only on a few acres in a corner of Korčula, which he and his mates bottled and quaffed once a year.
My rare wine would – I like to think – have delighted Simran Sethi whose book takes the form of a heartfelt lament about the steady homogenisation of our taste buds under the impact of a globalised market economy. All the world over, she writes, we are increasingly compelled to eat the same food. Moreover, when we think we are exercising some choice in the matter, we often are not. Whether or not your banana comes from Costa Rica or Jamaica, it is increasingly likely to be the same hybrid variety, chosen not for taste but for size, colour and resistance to disease. It is the same with coffee. Wherever it comes from, it is more than likely to be the same stock, chosen because it grows fast, produces extra-fleshy fruit and does not rot.
Anyone who has bitten into a standard supermarket tomato and wondered why it does not even resemble the tomato they bought at a market on holiday in France will agree that Sethi is on to something here.
The sheer poverty in taste terms of so many staple foodstuffs probably explains why we are driven to make such complicated meals these days, piling one ingredient on another in a desperate attempt to arouse some response from our bored salivary glands.
My one beef – ha! – with Sethi's account is that in her passion to describe what is going wrong with the food industry, she underplays what is going right. Her dismay about the over-dominance in the market of a handful of food varieties is entirely justified – but I'm not totally convinced that the movement is all in the wrong direction.
When I was a child, bread came in two forms, white sliced and brown, which was actually beige in colour and tasted just like the white stuff. Coffee came in granuals if you were posh, in powder form otherwise – and both were undrinkable. Most fruit came from a can, courtesy of Del Monte, and was consumed with condensed milk, also from a can. From that perspective, you could say it's been uphill all the way.
Harper One, £18.99. Order for £17.09 (free p&p) from the Independent Bookshop: 08430 600 030
Register for free to continue reading
Registration is a free and easy way to support our truly independent journalism
By registering, you will also enjoy limited access to Premium articles, exclusive newsletters, commenting, and virtual events with our leading journalists
Already have an account? sign in
Join our new commenting forum
Join thought-provoking conversations, follow other Independent readers and see their replies