The Diary of Samuel Pepys by Samuel Pepys, book of a lifetime: Open and compelling
The book that has informed Gyles Brandreth's whole life and inspired him to keep a journal of his own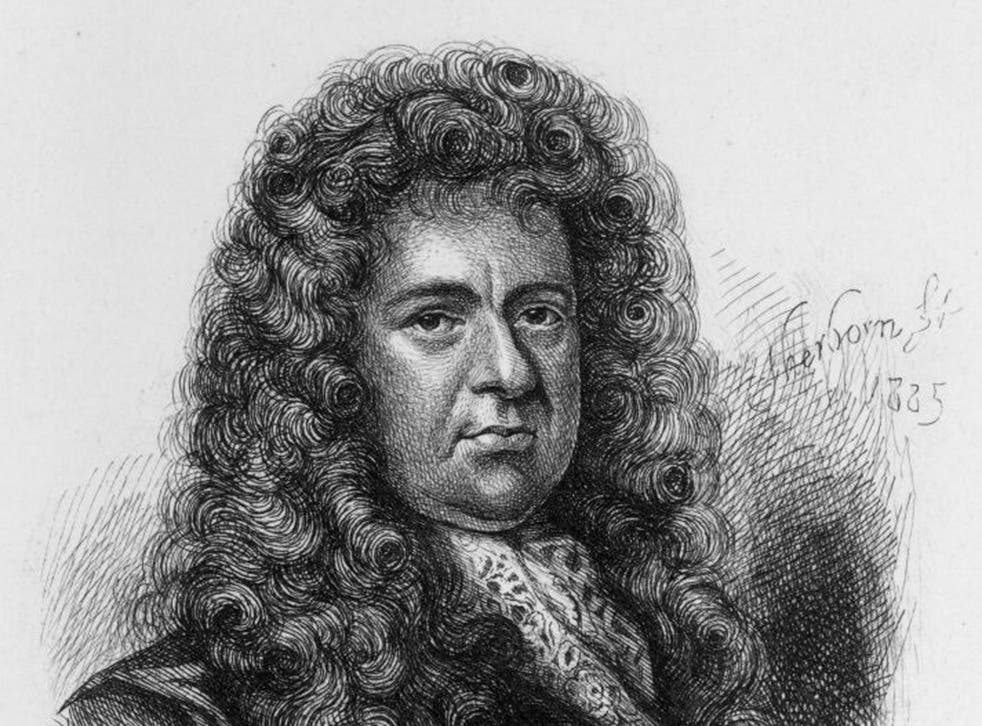 I first encountered the diary of Samuel Pepys in 1958, when I was 10. It is the book that has informed – I might almost say "defined" – my whole life. Because of it, since 1 January 1959 I have kept a journal of my own. Because of Pepys, I have measured out my life, day by day, paragraph by paragraph, for almost 60 years in countless millions of words.
Pepys (1633-1703) was a fascinating character. (Claire Tomalin's biography, The Unequalled Self, is the best.) Human, humane, intelligent, observant, he led a useful professional life as a naval administrator (chief secretary to the navy under both Charles II and James II) and was witness to many of the key events of his time, including the Great Plague and the Great Fire of London. In 1649, he attended the execution of Charles I.
His diary runs from 1660 to 1669. It was written largely in shorthand and occasionally in code. Pepys had it bound and bequeathed it to his old Cambridge college on his death.
It was first deciphered and transcribed in the 1820s and the edition I read as a boy was heavily expurgated. The definitive edition of the diary, edited by Robert Latham and William Matthews, did not begin to appear until 1970, and when it did it revealed Pepys not only as a supreme chronicler of his times, but also as a very human fellow. In a mixture of English, Latin, French and Italian, Pepys recorded his extramarital pursuits, triumphs and disasters with a wonderful mixture of relish and shame. When "caught in the act" by his wife, Elizabeth, Pepys was full of remorse, but did not change his ways.
I was very happy that my son, like Pepys, was educated at St Paul's and Magdalene College, Cambridge. I am happy that, like Pepys, I was briefly a Tory MP. Over several years, in bed, I read Pepys's diary out loud to my wife and we came to know and love the man, in part because the era in which he lived is so fascinating, but mainly because the way he writes about his world and himself (his frailties, his ambitions, his health) is so open and compelling.
Entirely because of Pepys's example, I have submitted myself to the tyranny of recording my own life. He is in my head every day and every night, as I switch off the bedside light, I end my day by repeating his best-known line: "And so to bed".
Gyles Brandreth's new book is 'Word Play' (Coronet)
Join our new commenting forum
Join thought-provoking conversations, follow other Independent readers and see their replies