Everyone Brave is Forgiven by Chris Cleave, book review: Unexpectedly lighthearted
A period piece that sits alongside the likes of Pat Barker's Noonday, Andrea Levy's Small Island and Sarah Waters' The Night Watch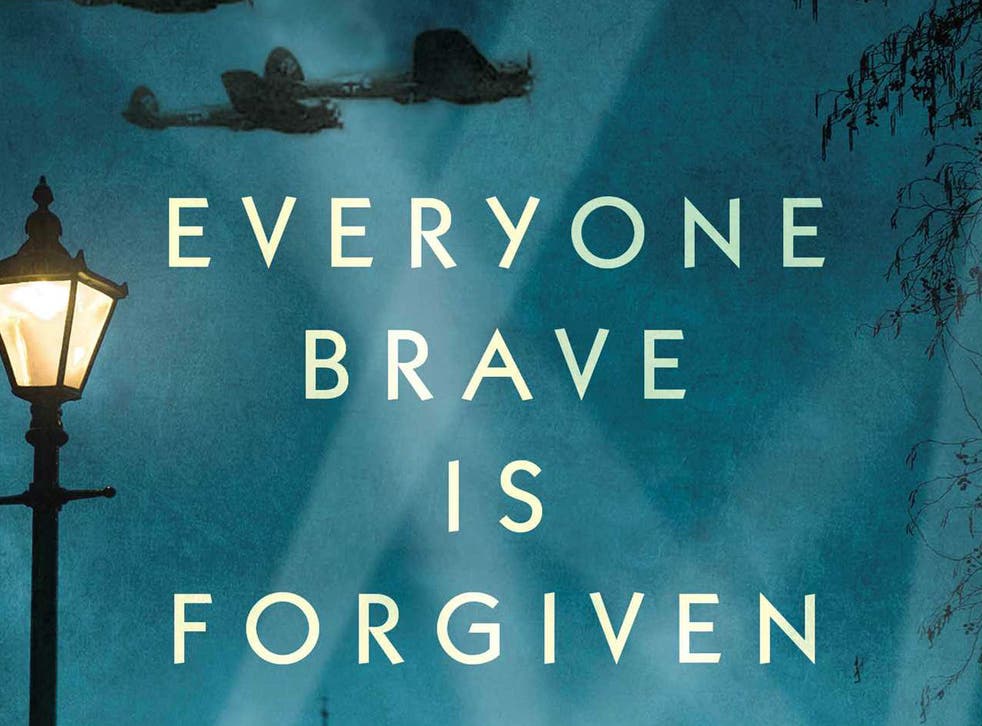 Chris Cleave's powerful and moving fourth novel, Everyone Brave is Forgiven, is a period piece that sits alongside the likes of Pat Barker's Noonday, Andrea Levy's Small Island and Sarah Waters' The Night Watch. So too, Cleave takes the dull, drab realities of the Second World War – a London under continuous nightly bombardment; its citizens under siege, exhausted, in constant mourning, always hungry, always restless – and paints an immersive portrait of their lives, loves and losses in dazzling Technicolor.
His three central protagonists make an enticing triptych. Mary North – the daughter of an MP who flees the gilded cage of her exclusive Swiss boarding school the minute war is declared, eager to do her bit (and embrace life in the process). Not that her allocated role of schoolmistress is quite what she had in mind, but youth keeps her optimistic, if a little naïve – "Remember, you're on our side now," the headmistress has to remind her. "You know: the grown-ups." Then there's her lover, Tom Shaw, an indispensable cog in the Ministry of Education, too valuable here on the home front to be allowed to join the boys in battle. All is bliss between the young couple until the day Tom's flatmate Alistair Heath returns home from France on leave. Mary and the soldier lock eyes over a plate of depressingly dreary wartime rations and nothing will ever be the same again.
If I've made it sound at all unexpectedly lighthearted, then I've done some justice to Cleave's tone. Despite their increasingly straitened and entangled circumstances – and he doesn't shy away from gory descriptions of death and destruction either – Cleave's characters hold their upper lips stiff with a brace of humour. Sure, he shines a piercing light on the untold stories of London's unloved: its maligned black citizens, and the misfit evacuees sent home, unwanted by their new families in the countryside: "We are a nation of glorious cowards," Mary tells her mother, "ready to battle any evil but our own." And there are plenty of nods to the tumultuous upheavals British society is about to undergo, but Cleave's real revisionism exists in the very fabric of his prose. The overall rather delightful effect is that of a merry band of Evelyn Waugh or Nancy Mitford creations who've taken a wrong turn somewhere along the way and ended up in a novel by Elizabeth Bowen or Henry Green, keeping calm and carrying on all the same.
Everyone Brave is Forgiven
Chris Cleave
Sceptre
£14.99 (pp. 438)
Join our new commenting forum
Join thought-provoking conversations, follow other Independent readers and see their replies