Gwyneth Rees, The Honeymoon Sisters: 'Very messy and modern', book review
This thoughtful, very accessible novel has a lot to say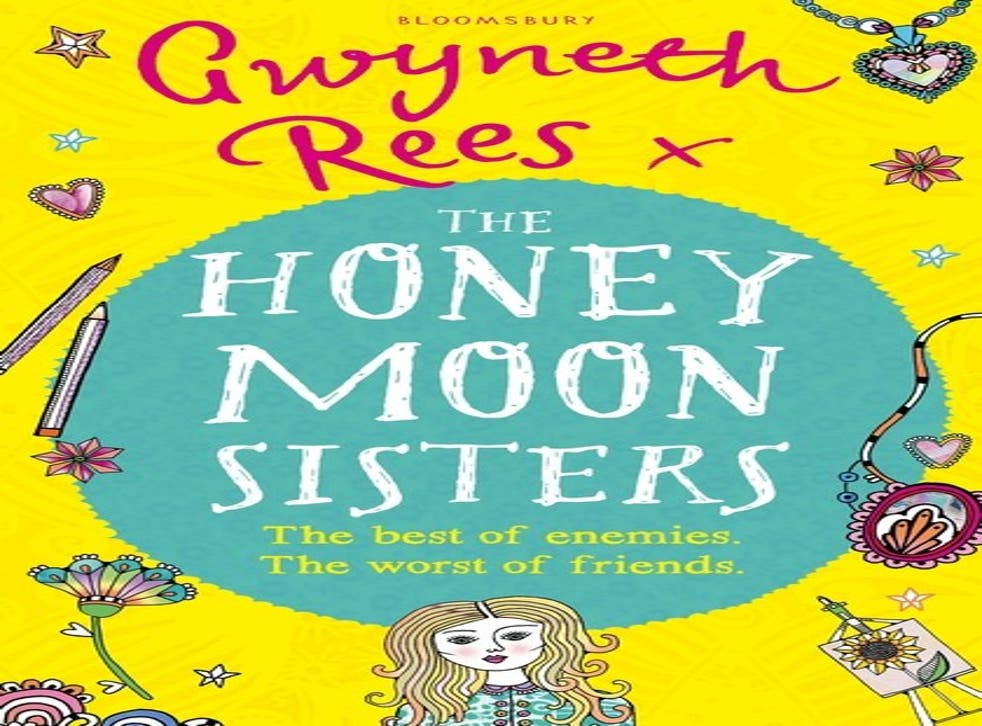 Never judge a book by its cover. The trivialising, jokey cartoons and chapter heading embellishments do The Honeymoon Sisters no favours.
This compelling novel for early young adults (the protagonists are aged relationships while guiding you to think about loyalty, danger, puberty, relationships, vegetarianism, respect, violence and more.
Poppy lives with her mother, Kathy, who does short-term fostering with compassion and expertise.
Her father is a lawyer with a pretty decent new girlfriend. He supports and encourages Poppy but she finds him daunting and desperately wants to please him. She would also like her parents to learn to speak civilly to each other and to take a shared interest in her.
Years earlier, Kathy's wayward younger sister, Kim, disappeared from a misguided marriage abandoning her baby, Sadie, to her husband who ended up in prison.
Sadie has since led a damaged, disrupted life. The thrust of the novel is that the two girls now find themselves in the same class and Kathy takes Sadie in as a foster child.
Sadie is as troublesome as she is troubled. Poppy is too young initially to recognise why Sadie is as wayward and mouthy as she is, although Rees is skilled at subtly directing the reader's attention past Poppy to sympathise with Sadie while not, of course, condoning some of the things she does or considers doing.
The 15 best opening lines in literature

Show all 15
Releasing someone's pets from their cages because you disapprove of "imprisoning" them, for example, is not likely to benefit these particular dependent animals but it takes two other sensible teenagers to dissuade Sadie and give her the space to climb down and compromise.
There is a whole cast of enjoyable minor characters too. Josh, friends with Poppy since babyhood, is good to have around. So is his friend Sean, who would like to spend more time with Poppy as adolescence kicks in.
His mother has recently married their English teacher, which makes for an interesting dynamic at home and at school. And in the background is Sadie's needy friend Alison and the desperately missed Amy who has just gone from Poppy's home to an adoptive family.
Yes, modern family relationships are often messy, but somehow you can usually find a way through them.
This thoughtful, very accessible novel has a lot to say about all of that. Just don't look at that silly yellow cover and assume it's about clothes and make-up or just for girls.
The Honeymoon Sisters, by Gwyneth Rees. Bloomsbury £6.99
Register for free to continue reading
Registration is a free and easy way to support our truly independent journalism
By registering, you will also enjoy limited access to Premium articles, exclusive newsletters, commenting, and virtual events with our leading journalists
Already have an account? sign in
Register for free to continue reading
Registration is a free and easy way to support our truly independent journalism
By registering, you will also enjoy limited access to Premium articles, exclusive newsletters, commenting, and virtual events with our leading journalists
Already have an account? sign in
Join our new commenting forum
Join thought-provoking conversations, follow other Independent readers and see their replies