Highlights of My Last Regret by North Morgan, book review: A Romeo and Juliet for the 21st century
Despite being cold, snobbish and softly cruel, somehow, through his witty narration, the main character remains likeable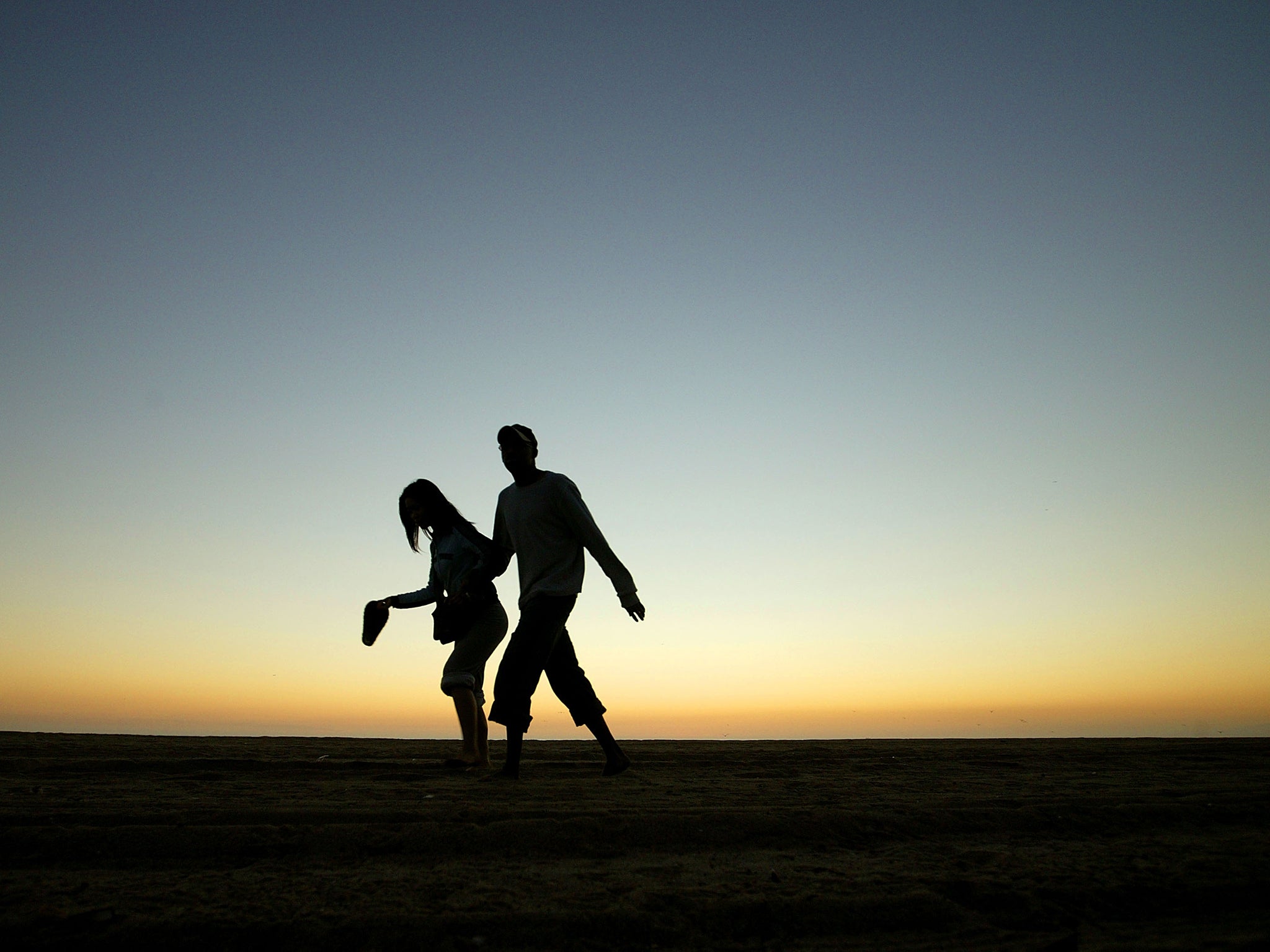 Parke Hudson, the wealthy narrator of North Morgan's second novel, closely resembles Maine in his first; he's simply moved to Los Angeles.
The author has revealed that Parke is Maine's son, though this works emotionally rather than temporally. It is business as usual in Morganland: high intelligence, deep self-loathing, and psychic damage combine in a dark morality tale.
The slender narrative concerns the push-pull of Parke's relationship with his girlfriend Ryan. At 28 she is "five-and-half" years older than him, though you'd think it was at least couple of decades the way he goes on. Not only is she elderly, she comes from a "ranching background" – practically redneck as far as Parke is concerned. Surprising her at home in Albuquerque, Parke is amazed at how ordinary people live.
Like Maine, Parke holds down a job though he doesn't need the money. A freelance games designer, he mainly sends clever emails to similarly embittered members of staff, and conducts low-level warfare against the new boss. "Oh how we loathe this guy. Theo Rothchild. No, not Rothschild, like the banking family … Never has a glorified middle manager originally from fucking Minnesota carried oneself [sic] around with such ceremony before."
A series of wonderfully funny and appalling characters wander through this short novel. There's Parke's best friend Markus, who "looks like a crazed Nazi homosexual". "Moneyed apathetic sociopaths … Markus has been my case study for that demographic throughout my life." Perennially drug-addled, Markus's attempts to look after Frost, his new pedigree kitten, are as alarming as they are funny.
Dumping Ryan, Parke decamps to Coachella (deliciously described). Ryan's pathetic attempts to monitor him via social media and texting make painful reading; I can't recall a more devastating account of female neediness. For Ryan no capitulation is abject enough in return for male attention. But does she deserve rapey Parke? The story lurches to a halt with a shock ending which underlines the idea that Parke and Ryan are a Romeo and Juliet for the 21st century, where narcissism, solipsism and self-delusion have eroded the romantic ideal of love.
Despite being cold, snobbish and softly cruel, somehow, through his witty narration, Parke remains likeable. His vicious dismissals of Ryan's family are hilarious, but the true satiric bite occurs when her brother turns on him. For once we get a glimpse of Parke from the outside, and it's not pretty. This feels slightly less worked-out than his fine debut, Exit Through the Wound, but Morgan's prose is as glitteringly alluring as before.
Join our commenting forum
Join thought-provoking conversations, follow other Independent readers and see their replies