Lightning Rods, By Helen DeWitt
A 'solution' for sexual harassment is one topic of this brilliant satire on 'yes-we-can' culture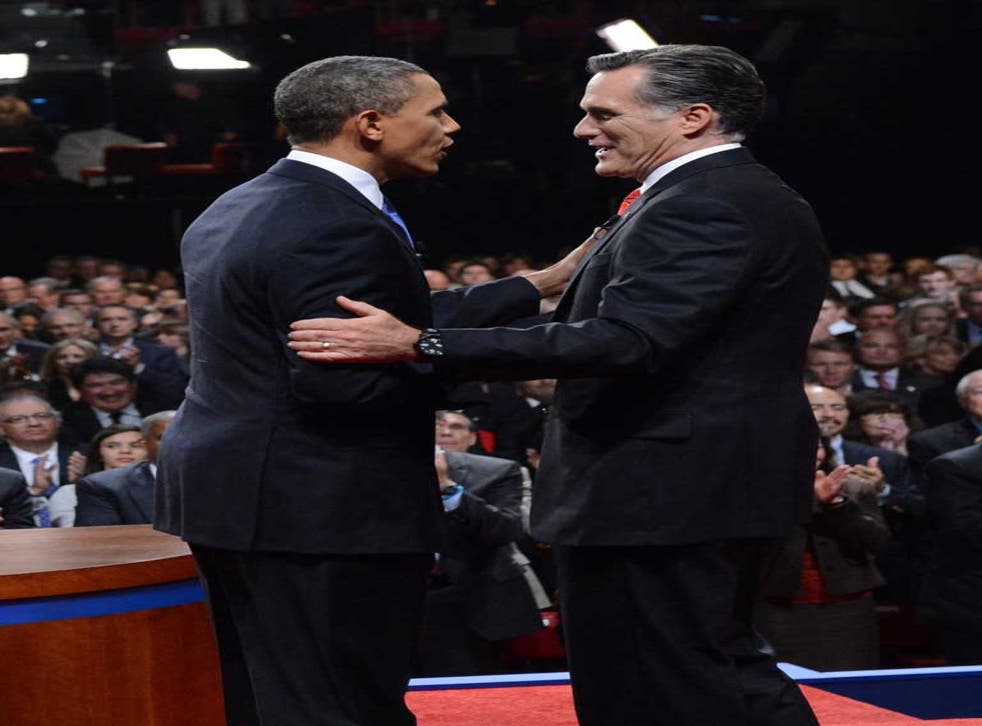 One of the challenges American presidential candidates face is the necessity to try endless snacks proffered by their potential voters. To refuse would be potentially damaging to their reputation in a country whose symbols include apple pie. The protagonist of Lightning Rods finds himself in a similar position. A salesman in deep suburbia, Joe goes knocking on doors, only to return to his trailer "stuffed with pumpkin, apple, cherry, pecan, chocolate meringue, lemon meringue, banoffee and blueberry pie", the same vacuum cleaner still in his car boot.
Eating habits are just one of the many American ways Helen DeWitt takes to their next, absurd level in her masterful satire. Another is the proverbial "yes-we-can" attitude, which allows Joe to realise his brilliant idea, "an innovative system of proactive sexual harassment management". It involves integrating into a workplace the rods of the title: female employees required, on top of their other responsibilities, to provide intimate contact to their frustrated male colleagues. This service is administered anonymously, the user only able to see the lower part of the provider.
When an African-American candidate applies for the job, Joe introduces regulation PVC attire to avoid breaching the Equal Employment Opportunities Act. Along the way, he comes up with a spin-off "height-friendly" initiative revolutionising American sanitary ware. With so many hot topics touched upon, you expect folks "clinging to their guns or religion" to appear, which they duly do: the former an FBI agent getting on Joe's case, the latter when the protagonist moves on to new markets, his argument proving "surprisingly adaptable to the Christian setting." The novel ends with the self-made tycoon in a motel, contemplating future projects, calling for a pizza delivery in order to get closer to "ordinary people, with all their strengths and limitations".
Whatever your political and moral principles, you are very likely to find the book hilarious as the writer leaves few bases uncovered – unmocked – while sticking to the golden rule of comedy: keep a straight face. The novel's funniest passages resemble a cross between an HSSE guide and board-meeting notes. Instead of calling a spade a spade, Joe promotes his product talking about "the most valuable individuals in a company who present the greatest vulnerability to sexual harassment related issues". So omnipresent is this kind of newspeak, you often wonder if people notice its incongruity. That some still do is largely thanks to writers like DeWitt.
Join our new commenting forum
Join thought-provoking conversations, follow other Independent readers and see their replies