Paperback review: Masters of Sex, By Thomas Maier
Friday 04 October 2013 16:52 Comments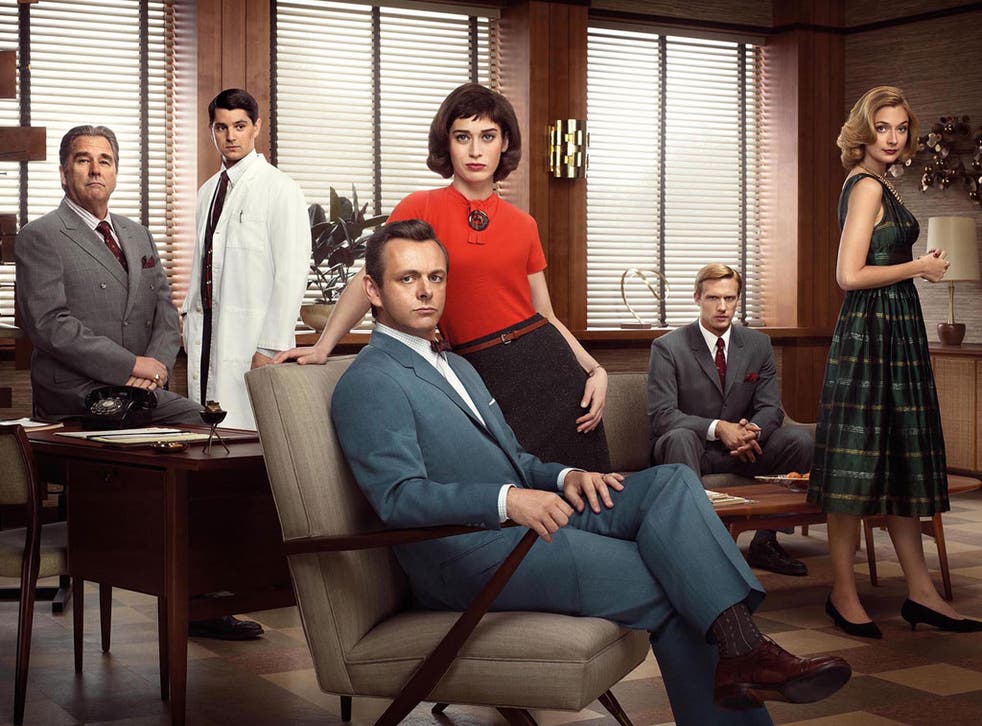 The couple "who taught America how to love" might have followed their own example better, if this biography, published in advance of a new television adaptation, is to be believed.
It's doubtful, Maier argues, that the reserved and restrained anatomist-turned-sex researcher, who had endured a loveless upbringing, ever really knew what love meant; for his partner in work, and later in his personal life, Virginia Johnson, love had meant two unsuccessful marriages by the time she met Bill Masters.
By the mid-1950s, Masters was specialising in fertility and confronting the shocking ignorance among middle-class Americans, both male and female, about how babies were made. "Gini" Johnson had no medical qualifications but she was unreserved and sexually open-minded, and she knew how to calm the volunteers who offered themselves up to Masters' pioneering work in female sexual response. He began with prostitutes then moved on to students and married women, and it's astonishing how many were willing to copulate with unknown men just so that he could record their physical responses to sex (although he did also pay them).
It was Masters and Johnson who got rid of the myths surrounding female orgasm, for example, and their timing was perfect, chiming with the more relaxed social rules of the 1960s and second-wave feminism. They became household names with their first book, Human Sexual Response, and married each other, but it was really work that connected them and they later divorced. Maier's fair-minded and friendly biography records Johnson saying late in life: "Geez, did I lose myself that totally?" about her support of Masters. She did; but their extraordinary pairing changed a generation, and subsequent generation's attitude to sex. She was a pioneer and the pioneering trail is never an easy one.
Register for free to continue reading
Registration is a free and easy way to support our truly independent journalism
By registering, you will also enjoy limited access to Premium articles, exclusive newsletters, commenting, and virtual events with our leading journalists
Already have an account? sign in
Join our new commenting forum
Join thought-provoking conversations, follow other Independent readers and see their replies