Paperback reviews: Thomas Cromwell, Above, Happy City, The Letter Bearer, The Cryptographer
Borman combines a mastery of historical detail with a fast-pace and an accessible style
Lesley McDowell
Saturday 07 February 2015 13:00 Comments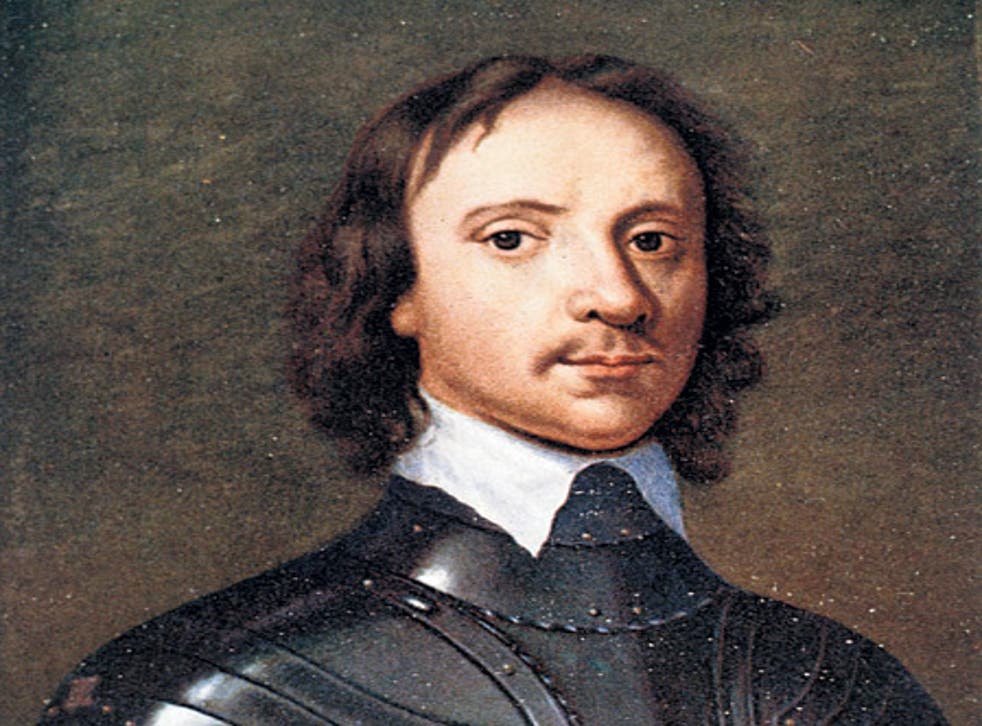 Thomas Cromwell by Tracy Borman (Hodder £8.99)
When it comes to readability, Borman's prose style and her subject are perfectly matched. There are few more popular subjects, Hilary Mantel's success notwithstanding, than the court of Henry VIII, with its intrigues, tortures, and grisly deaths, all presided over by a literally larger-than-life figure. But by his side for a short time – and, historically speaking it seems astonishingly short, a little under 10 years, the time it took for Henry to progress through four marriages – stood Thomas Cromwell, the blacksmith's son who became a king's right-hand man.
Borman relies heavily on the letters of Eustace Chapuys, the Holy Roman Emperor's ambassador and advisor to Catherine of Aragon, where some historians have been more circumspect about using him, given his obviously subjective point of view. But her tracking of Cromwell's early life is convincing even though we know so little about it, and she gives us a taste of Cromwell's double life: a terrifying figure to many, yet in his own turn at the mercy of the king. Unlike Mantel, she is less willing to absolve him in the framing of Anne Boleyn, and it seems likely, given the ferocity with which she was destroyed, that personal vengeance played a part. Did Cromwell never forgive her for his master, Cardinal Wolsey's downfall? Or was he, as Borman suggests, genuinely fearful she could have him done away with?
Borman combines a mastery of historical detail with a fast-pace and an accessible style. She doesn't forget that she's dealing with human beings, with their fallibilities and petty motivations, and rather than see him as a man for whom things got out of control, as Mantel does, views him instead as a master of control. As a psychological subject, Cromwell is as fascinating as the man he served. No wonder we all want to know more.
****
Above by Isla Morley (Two Roads £8.99)
The central premise of Morley's novel is a stroke of genius, but it's one that also has attendant pitfalls. Her story of a kidnap victim, 16-year-old Blythe, is a tale of two halves, and here comes the spoiler alert. What's so ingenious about her story is not that she shows a kidnap victim before and after years of incarceration – Emma Donoghue and Joyce Carol Oates have both done that, in Room and Daddy Love respectively, reflecting the real-life horror stories we have read of recently – it's that, in conjuring up a post-apocalyptic America, she shows a woman whose incarceration probably saved her from certain death. The problem with the second half, more dystopian vision, is the impact that it has on the first part: from the first page, Blythe's experience doesn't feel quite real, her psychological reactions more like the behaviour of a character in a book than a real person. The dystopia stresses storytelling, while the kidnapping requires greater authenticity. The two, in the end, war against one another.
***
Happy City by Charles Montgomery Allen Lane £9.99
This vision of what cities could and should be like is both an inspiring and a practical one. Why aren't cities built to serve people more than their cars? Montgomery's argument is that cars, meant to make life easier for those in the suburbs, have simply enabled a sprawl of suburbanisation, and that sprawl isn't making for happy citizens. People feel more remote as a result, are less likely to socialise, and suffer greater exhaustion from their increasing commutes. For many, it's the price of city-centre accommodation that causes the major problem, but Montgomery's depiction of a car-free world is perhaps surprisingly appealing and more easily achievable than you might think.
****
The Letter Bearer by Robert Allison (Granta £7.99)
There are so many things to love and admire about this novel: its unusual focus on a band of army deserters during the Second World War, stuck in the desert of North Africa, is refreshing in eschewing heroism, for a start. Its amnesiac, anonymous central protagonist, who is discovered almost dead with a bag full of unbearably painful letters written by men to their loved ones when they know they're being sent to their deaths, is both sympathetic and found wanting. And its balancing of psychological depth and authentic geographical detail is lovely and perfectly pitched. Allison's astonishing debut is one of the more original and quite unforgettable takes on the war.
*****
The Cryptographer by Tobias Hill (Bloomsbury £8.99)
This republication of Hill's 2003 novel seems at first like an upmarket, literary Fifty Shades of Grey (younger, professional woman meets with older, powerful man and becomes spellbound), but Hill's tale is about more than sexual power games. Anna works for the Inland Revenue, and is assigned to investigate the tax returns of the world's richest man, a quadrillionaire called John Law who invented a code that does away with actual money. As Law says himself, "wherever there is a weakness there will be someone to discover it", and Anna's job is to uncover that weakness and make the guilty person pay. Hill takes time building up his characters' rapport with one another, his essential aim being to expose the humanity in all of us.
***
Register for free to continue reading
Registration is a free and easy way to support our truly independent journalism
By registering, you will also enjoy limited access to Premium articles, exclusive newsletters, commenting, and virtual events with our leading journalists
Already have an account? sign in
Join our new commenting forum
Join thought-provoking conversations, follow other Independent readers and see their replies