Review: Five Star Billionaire, By Tash Aw
The loneliness of five long-distance foreigners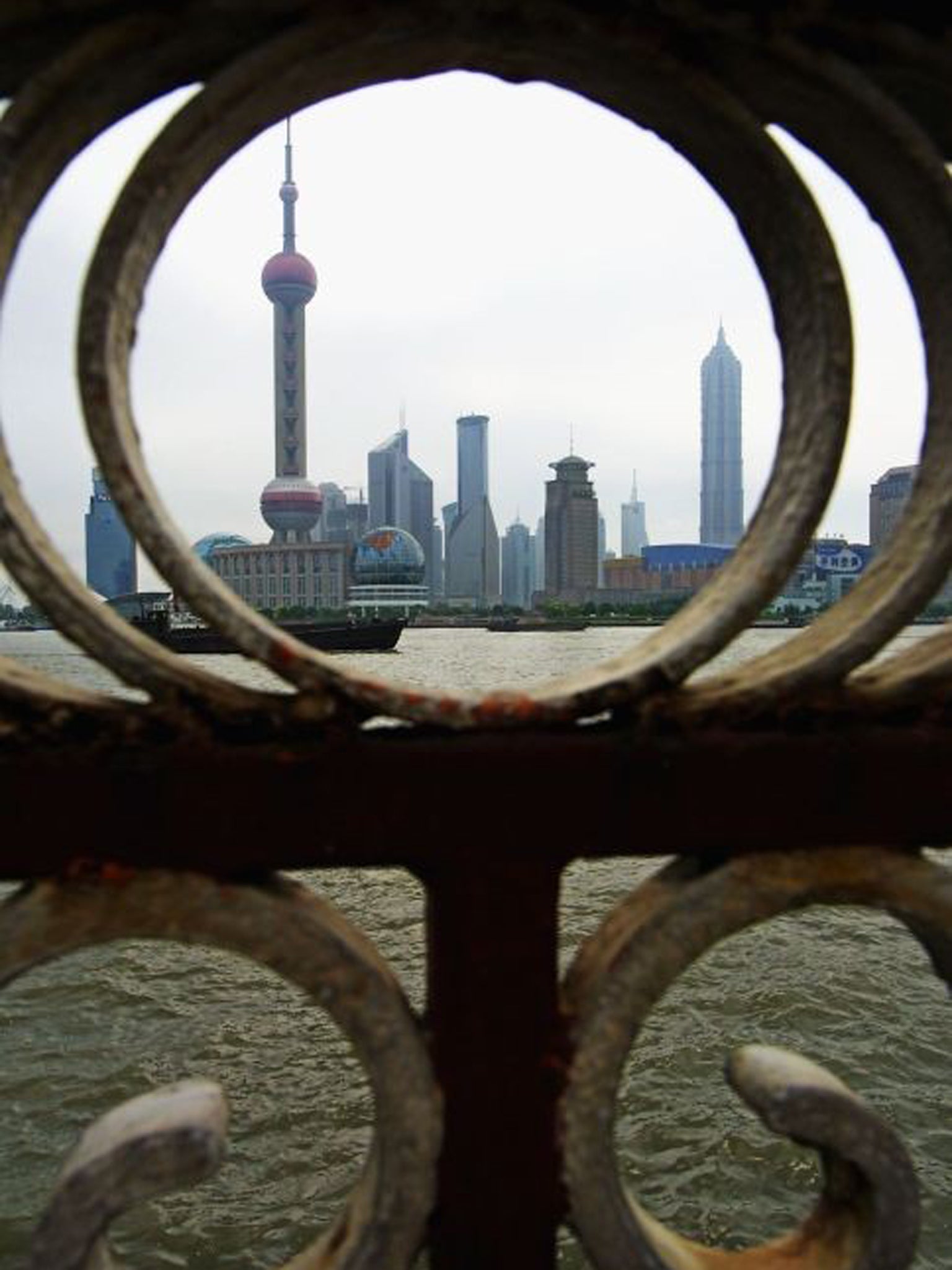 If the authorities in Shanghai ever want to ask a prize-winning writer to pen poetic phrases to attract visitors and investors to China's (and the world's) largest city, they would do best not to call Tash Aw. For this, his third novel, paints a dark picture of an endless metropolis to which many come to seek their fortunes but instead risk losing, or at the least deadening, their souls.
Like his first novel, The Harmony Silk Factory (which won the Whitbread First Novel Award in 2005) and his second, Map of the Invisible World, Five Star Billionaire is connected to Malaysia, where Aw grew up. And he is unmatched at evoking the smells and sounds of the land and cityscapes, the figures of speech and shifting cultural mores of that finger-like peninsula that pokes into the South China Sea; a warm, wonderful land, but one where many fortunes were made too quickly and which discarded much of its history carelessly in the rush to develop.
Histories matter a great deal, however, to the novel's protagonists, who have come to China from Malaysia in pursuit of wealth, fame, or just to escape their humble roots. There is the mysterious Walter Chao, who keeps both his business success and his sideline writing best-selling self-help manuals (including the "Five Star Billionaire" of the title) in the deepest shadows. Gary, one of those identikit reality pop show winners who shoot to instant stardom across East Asia, suffers a spectacular fall from grace just as he is on the cusp of breaking into the Mainland market with a concert in Shanghai. Phoebe, an addict of the fatuous books Walter writes, absorbs such saccharine advice – as well as that of the more manipulative, how-to-get-a-man-and-keep-him type – and models her life according to it. Yinghui has adopted the carapace of the hard-edged businesswoman for so many years that she barely remembers her inner life. And Justin has a breakdown and a watery reinvention of sorts, after his family's investment property goes bust.
Their tales are told chapter by chapter, the characters slowly drawing closer together like flotsam in a vortex, before the stunning finale. Yet this is a novel about failing to connect, about people appearing to communicate, either face-to-face or on internet chat sites, but never showing their true selves; and it is about the profound loneliness these five foreigners – for although they are all Chinese Malaysians, they are most definitely outsiders in Shanghai – experience amid this crush of humanity. Surrounded by seas of others, not one could be said genuinely to know anyone at all.
There is wit here, and plenty of acute observation and characterisation. I particularly liked a young film starlet's ignorance of the European art house masters: "Wim Wenders – is he famous?" she asks. "I don't feel like working with him – he sounds boring." But there is also much heartbreak about what could so nearly have been. For none of Aw's characters is two-dimensionally bad; they are just flawed men and women whose ultimately fruitless pursuit of happiness is enthrallingly and sympathetically narrated. If there is a villain, it is the city itself and the inescapable cold avarice that is a part of its very atmosphere. I had little desire to visit Shanghai before reading Aw's powerful new novel. Now I have none.
Join our commenting forum
Join thought-provoking conversations, follow other Independent readers and see their replies