The Social Order of the Underworld by David Skarbek, book review: A troubling study of death and survival in US prisons
The ethnic mix has changed from mainly white to mainly non-white, with race now dominating divisions within US prisons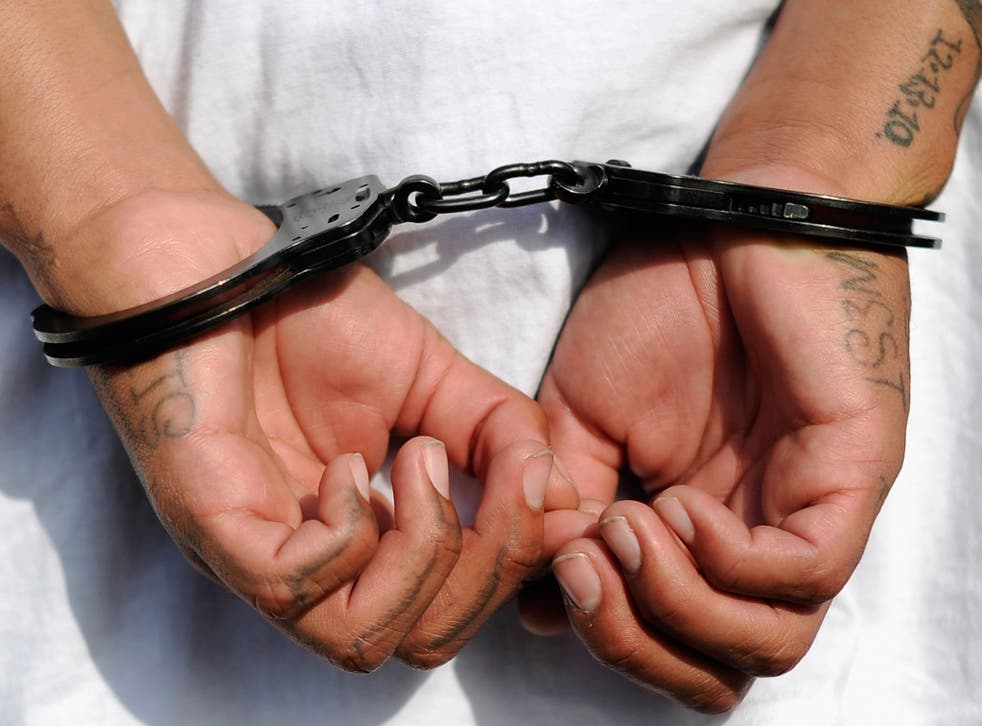 Some two million people are imprisoned at any time in the US, more per head of population than anywhere else in the world.
It might be expected that prison environments would be safe enough for inmates to progress towards rehabilitation, with their chances of reoffending reduced. However, the regime that David Skarbek outlines in gruesome detail could not be further from that ideal.
Prisons in the US have become violent places where inmates are left without acceptable safeguards and institutional protection. They find themselves "in a jungle" where the centrally imposed or generally accepted norms of convict behaviour no longer apply. Dangerous self-governance mechanisms evolve to take their place. Inmates soon realise that the only way they can be protected – and survive – is by joining prison gangs.
For the author, an academic at King's College, London, prisons provide ample data and observations to isolate the forces that bring different social orders into being.
One of the big problems has been the sharp increase in the number of inmates. In California, which the book uses throughout to build its thesis, the number of people in prison at the end of each year between 1851 and 1951 averaged 3,400. And then the prison population exploded.
By 2007 there were 170,000 people behind bars in California, though that number has come down slightly since. As a result prison capacity has been stretched. And as many more, often younger, people entered overcrowded prisons without knowing what constitutes "acceptable" behaviour, the "convict code", which once allowed a harmony of sorts to prevail, no longer applies.
On top of that, the number of violent offenders has risen sharply: there are now almost twice as many violent as non-violent prisoners in US jails. And the ethnic mix has changed from mainly white to mainly non-white, with race now dominating divisions within US prisons.
Each gang, according to the author, "has procedures for assessing the quality of a potential member and mechanisms for monitoring his actions. … This system provides the foundation of self-governance by prison gangs in the society of captives".
That this is underpinned by an enormous amount of violence is a sad reflection of the way in which a supposedly civilised country has abandoned large numbers of people to their fate – which in many cases means violent death.
Order for £16.99 (free p&p) from the Independent Bookshop: 08430 600 030
Join our new commenting forum
Join thought-provoking conversations, follow other Independent readers and see their replies