Ten Cities That Made An Empire by Tristram Hunt, book review: A historian turned politician looks at the great cities that shaped Britain's past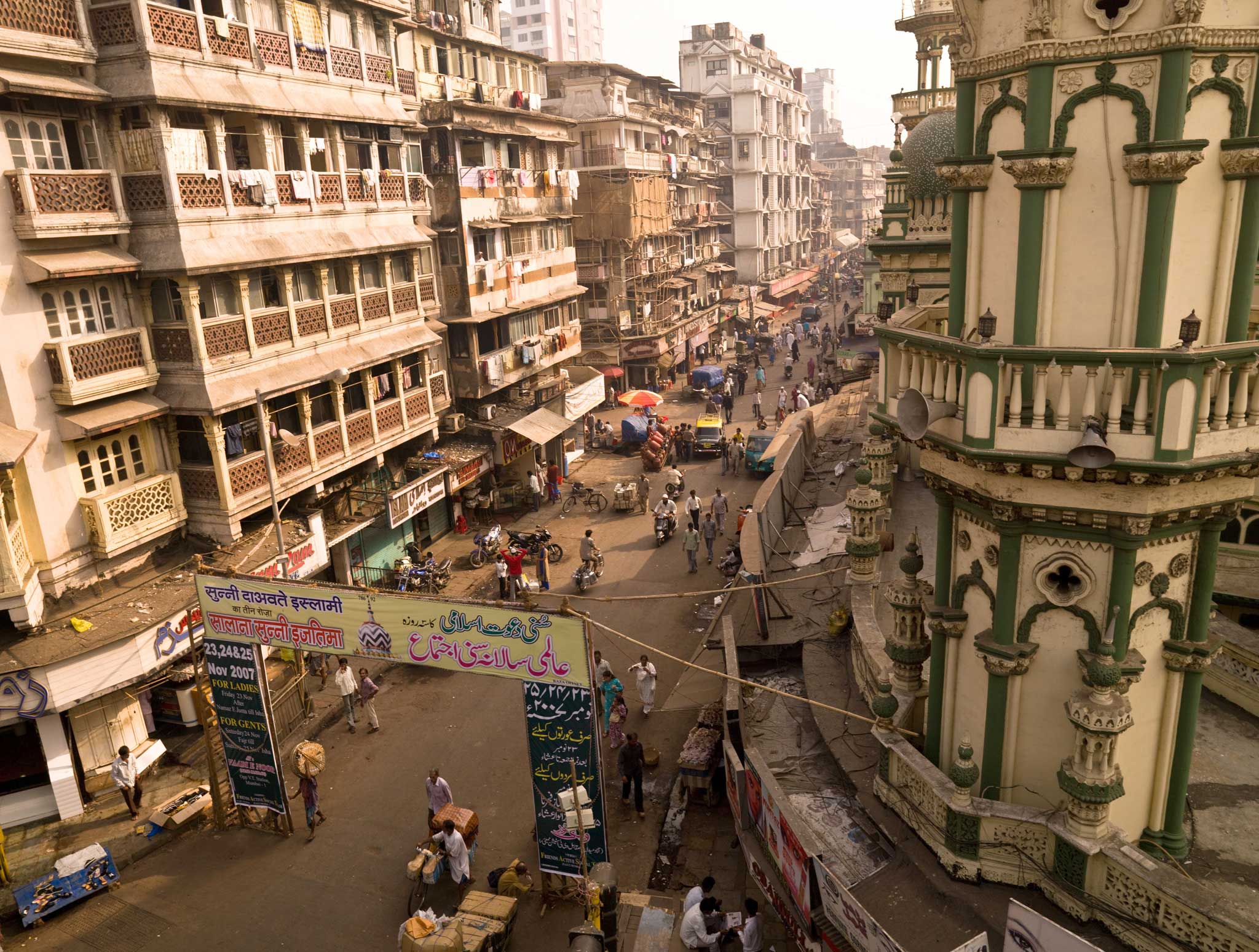 Tristram Hunt is nothing if not ambitious. The latest book by the historian turned Labour politician takes on the slave trade, the opium wars, the Boston tea party, British rule in Ireland, the industrialisation of India, late 20th century economic depression in Liverpool, the handover of Hong Kong to China and the decline and fall of the British Empire, among other things. Yet somehow he has managed to shape all of this into a fascinating and readable book.
Historians have long struggled to fashion a coherent narrative out of the vast sprawl of conflicting motives and ideologies that made up the British Empire, and Hunt comes closer than most to succeeding.
He does so by looking at the subject through the prism of his speciality, urban history. As Hunt points out, it is an oddity of history that Britain's former imperial cities play a more significant role in the modern world than those of any other European power. Ten Cities that Made an Empire takes us on a tour of those cities both geographical and chronological, starting with the Puritan founding of Boston, Massachusetts, in 1630; heading south to Bridgetown, Barbados; swinging east as the American Revolution turned Britain's imperial attention towards Asia, calling in at Dublin and Cape Town; before a circuit of the great cities of British-ruled India – Calcutta, Bombay and New Delhi – is punctuated with excursions to Hong Kong and Melbourne. Hunt ends by showing us the devastating effect of the end of empire at home, on Liverpool.
He weaves his narrative with a fine accretion of detail: we learn of the affluence of imperial Liverpool through the local tycoon who, looking for shipping routes, "considered Bombay and Calcutta, but finally settled on China mainly because tea was a very nice thing to carry"; and the sadism of Bridgetown slave-traders through a new arrival from Britain who came upon the body of a black man "lying neglected, or treated, in all respects, like a dead dog". We learn that, in its early days, the great economic powerhouse of British India, Bombay, had no proper drains, and human excrement was simply thrown onto the sides of the roads, before the Victorians dug sewers in a fit of urban zeal.
I suspect there is little that is original in all this detail. What Hunt has added is the shaping of his narrative, which shows how these distant cities affected each other across the centuries. Thus he explains the apparent paradoxes of how Britain, which had lost its American empire through protectionist taxes, could become militaristic in its devotion to free trade in Hong Kong; and how the British Empire, which had grown rich but guilt-ridden on the slave trade in Bridgetown, could become the force which abolished it in Cape Town.
This is not a comprehensive survey of the British Empire. It barely touches on British colonialism in Africa beyond Cape Town – and, as Hunt notes, taking the Cape was more about securing the shipping routes to Asia than Africa – or the Middle East, and Singapore only gets a mention in the Hong Kong chapter.
Above all, it's a book about imperial architecture and urban planning, and what comes across is how the imperial cities were shaped by the symbolism their planners saw in their buildings: the Georgian elegance of Protestant Ascendancy Dublin, the classical splendour of Calcutta, the Indo-Saracenic bombast of Bombay.
It's all the more striking, then, that at the British Empire's urban zenith, in New Delhi, it finally found an architect totally uninterested in such symbolism. Sir Edwin Lutyens, Hunt writes, was "an aesthete with an absolute conviction that the architectural principles of classicism should just as well be applied to the plains of Delhi as the estates of Surrey".
Join our commenting forum
Join thought-provoking conversations, follow other Independent readers and see their replies