The Folly by Ivan Vladislavić, book review: A beguilingly surreal slice of South African satire
It's a satire on human gullibility, and, as such, quite strange, and as special as it is strange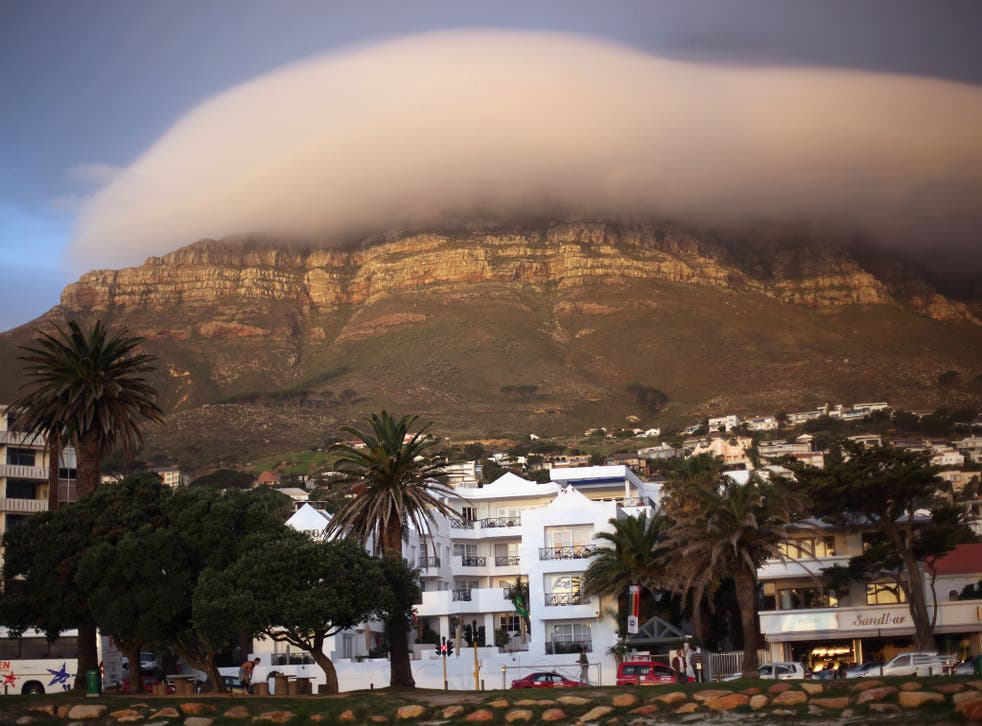 If Ivan Vladislavić isn't the most important writer to have come out of South Africa since JM Coetzee, then he's certainly the one to have made the greatest impact over here. His cool, sophisticated books mix fiction, architecture and photography to show his country very much according to the lights of the global literary zeitgeist.
Having given British readers some of his more recent novels and stories, publisher And Other Stories now reaches back to 1993 for Vladislavic's debut novel. For a dozen or so pages I was worried they'd made a big mistake. I was wrong to doubt.
The Folly opens with a man, Nieuwenhuizen, arriving at an empty and overgrown housing plot carrying nothing but a suitcase and some spare change. His coming is noticed by his neighbours, Mr and Mrs Malgas – usually styled simply Mr and Mrs – he with interest, she with suspicion. Nieuwenhuizen's behaviour is, indeed, bizarre. He sleeps in a tent and cooks on a campfire, but tells Mr, when the latter ventures over to introduce himself, that he has great plans – for a mansion, no less.
Mr, who owns a hardware store, offers to help, and together they start clearing the land of vegetation, heaping it into a great mountain. If this all sounds somehow reasonable, then be assured: it's not. The Folly is as absurd as they come, its serious demeanour undercut by the sense that any eruption of common sense will be fallen upon as if by wolves and comprehensively shredded of its dignity. Here is Nieuwenhuizen, physically divining the layout of his house-to-come:
"He stepped off with his right foot and took six stiff paces. The earth felt unusually firm and steady. When his left foot came down for the third time, in the middle of IE, he flung the hammer in his right hand forward with all his might, pivoted on his heel, toppled sideways, flew in the air, flapped after the hammer like a broken wing, went rigid as a statue in mid-air, hung motionless for a long, oblique instant, and crashed to earth with a cry of triumph."
Nieuwenhuizen is a Pied Piper figure, well able to mesmerise Mr into "seeing" and even inhabiting a house that isn't there, while remaining darkly ambiguous about his own intentions. But Vladislavić, too, is a weaver of spells, and I read his book at once captivated and cautious as to how it would cap off its vaunting fantasy. There is an allegory for apartheid here, if you want it, but equally it's a satire on – and a love letter to – human gullibility, and, as such, quite strange, and as special as it is strange.
Order for £9.50 (free p&p) from the Independent Bookshop: 08430 600 030
Join our new commenting forum
Join thought-provoking conversations, follow other Independent readers and see their replies