The Lives of Women by Christine Dwyer Hickey, book review: A streetwise tale of sex and scandal in Middle America
Dwyer Hickey writes with quiet power about the devastation of lives circumscribed by habit, fear and ignorance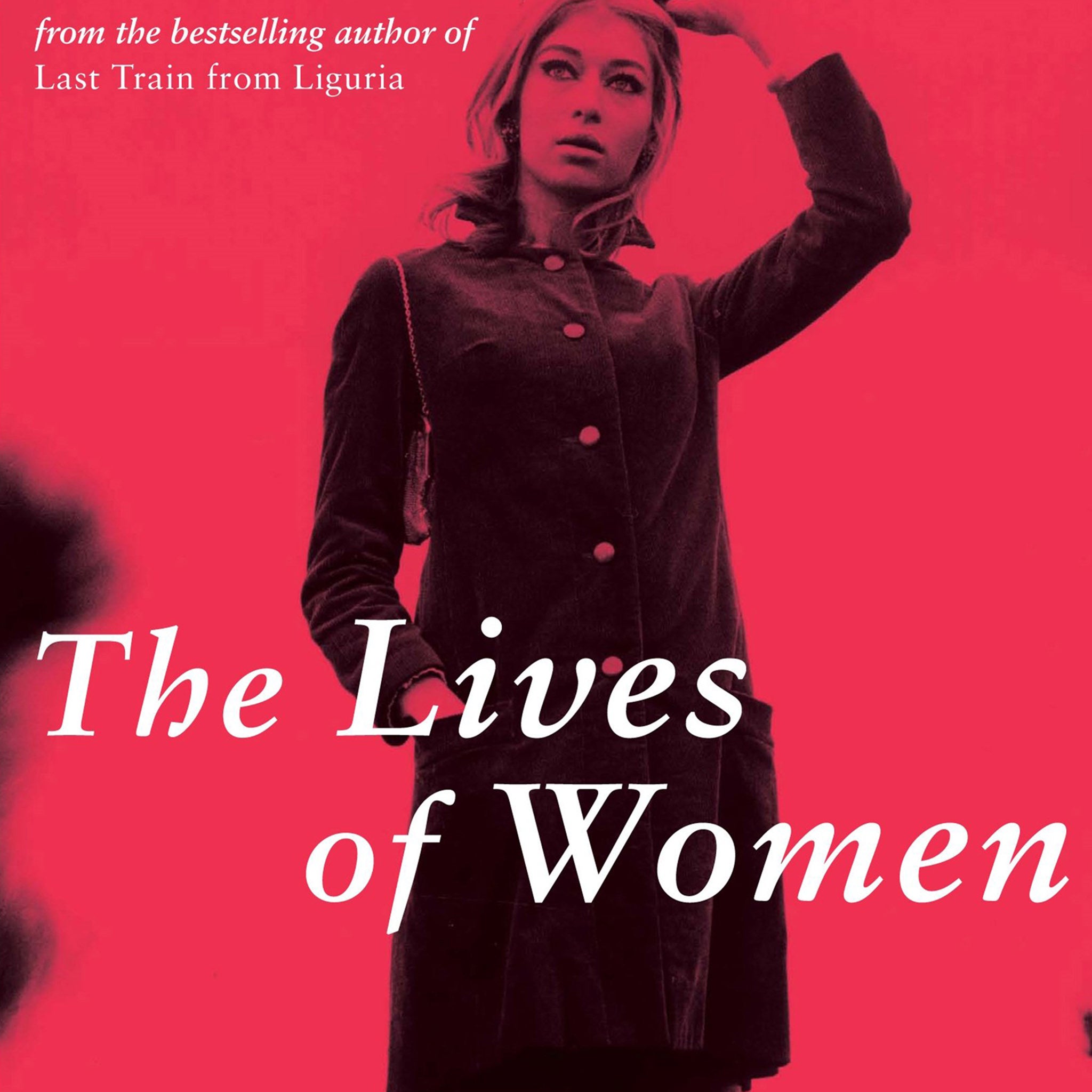 America's sprawling suburbs have long been the lifeblood of its fiction, far more than its cities. Writers such as John Cheever and Rick Moody have carved from small town America's well-manicured lawns and monotonous streets a national poetry of ennui and despair that borders on Chekhovian.
Christine Dwyer Hickey is an interloper in this fertile territory – she is Irish and divides her time between Dublin and Italy. Her novel begins with 50-year-old Elaine returning to her small childhood town to care for her father, who is in a wheelchair. Elaine hasn't been back since the 1970s when, at the age of 15, her mother sent her to New York following a scandalous trauma. In what has become a boringly familiar device, we don't find out what caused this exile until the last chapter; before that Dwyer Hickey switches back and forth between middle-aged Elaine, who narrates in the first person, and teenage Elaine whose story is told in the third.
Dwyer Hickey is excellent on the flat horizons and banal twitterings of the suburbs. Young Elaine and her best friend, Agnes, find their elders ripe for mockery but older Elaine senses something more uneasy within these familiar streets: on a night-time walk she spots, in a ditch "a pair of knickers, slight and tangerine coloured, [lying] like a delicate and wounded bloom". Dwyer Hickey is always booby-trapping her prose like this, detonating a seemingly innocuous sentence with a lacerating image.
Dwyer Hickey may be telling a very American story but her novel also brings to mind Frank Wedekind's 1906 play Spring Awakening. Rather like the teenagers in that drama, Elaine and her friends are pretty much abandoned by their parents to the messy art of growing up. The results are disastrous. There may be a sexual revolution taking place elsewhere but in Elaine's childhood town, sex is equated profoundly – and catastrophically – with shame.
The men are virtually absent – eerie shadows who go to work and leave the wives at home. The mothers are sparked into revolt against their domestic straitjackets by the arrival of a glamorous divorcée but their rebellion mainly consists of spending the afternoons knocking back Martinis.
Dwyer Hickey writes with quiet power about the devastation of lives circumscribed by habit, fear and ignorance. There is a slight note of hope at the end that Elaine might find a way to be reconciled to her childhood home, but it's quickly dashed. As the older Elaine says with the sort of insight that marks this novel, "I am heartbroken and at the same time entirely relieved."
Order for £11.69 (free p&p) from the Independent Bookshop: 08430 600 030
Join our commenting forum
Join thought-provoking conversations, follow other Independent readers and see their replies