The Vegetarian by Han Kang, book review: Society stripped to the bone
The author exposes the pressures heaped on Korean women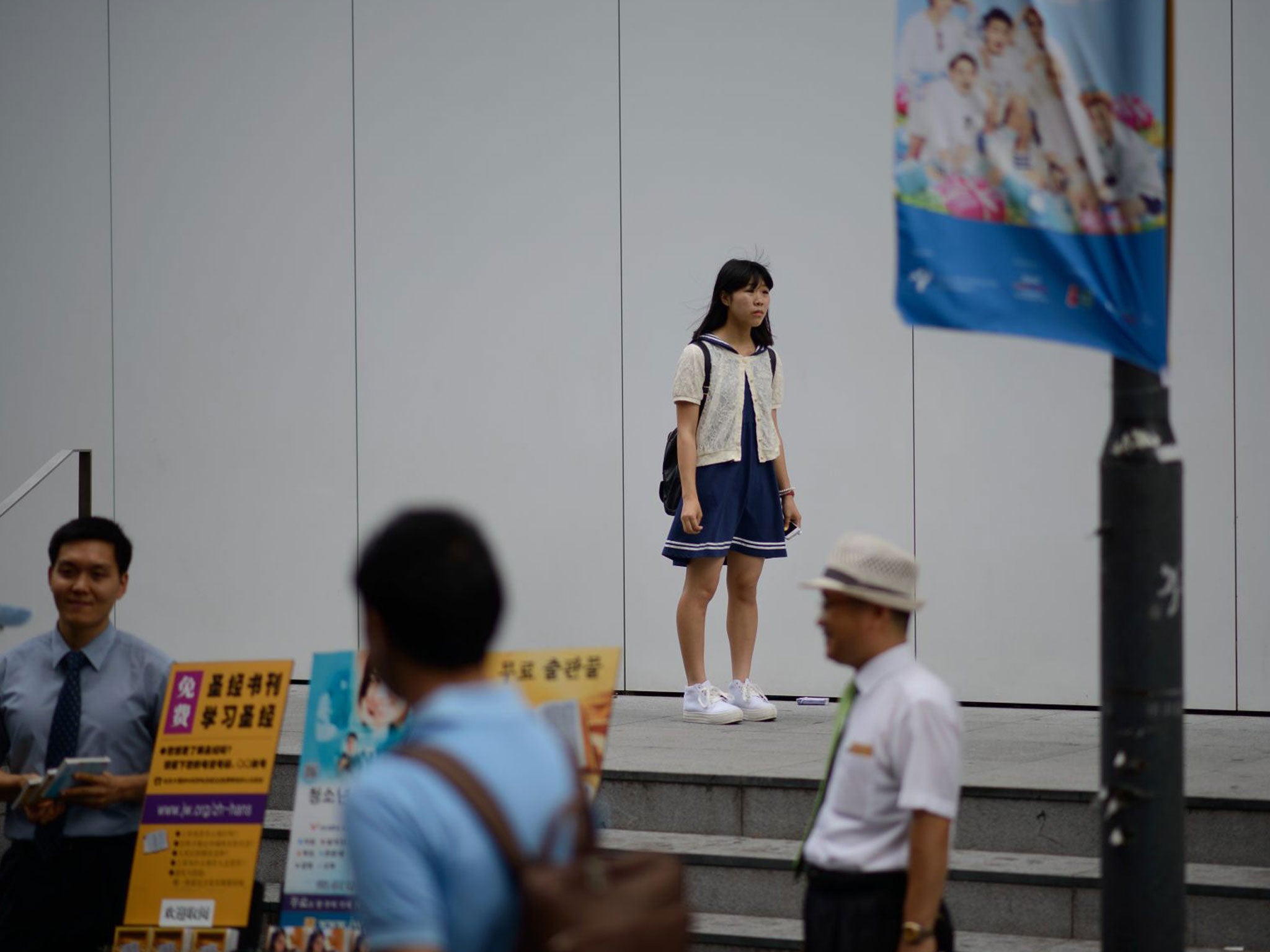 This short novel is one of the most startling I have read. Set in contemporary South Korea, it explores the life of a young married woman, Yeong-hye, whose decision to give up meat ends up devastating two families. Han Kang's achievement is to suggest that this defiant act of vegetarianism can smash several lives and threaten the order of a society.
The writing challenges a strict value system that demands devotion to the family, conformism and the denial of erotic freedom. Han Kang, a prize winning novelist, structures the book in three parts. The first narrator is Yeong-hye's husband, a businessman who thought he had chosen a spouse with an insignificant personality. He is gradually horrified to discover her radical spirit which threatens his career and status. Yeong-hye refuses to wear a bra and embarrasses her husband at a business dinner. This idiosyncratic behaviour, from exposing her nipples to almost starving herself by eating only plants, provokes him to divorce her. Part two is the sexually-charged relationship between Yeong-hye and her brother in law. This is an exciting and imaginative journey into obsession, lust, art and dreams. Part three is told by Yeong-hye's sister, In-hye, who becomes the abandoned anorexic's sole carer. Surprisingly she subtly absorbs her sister's attraction for self-annihilation.
One of the work's themes is the stripping down of the human body to the bone and the language reflects this sparseness. Names are rarely used. Relatives are mainly denoted as husband, father, mother, exposing a strictly codified social system in which the individual has little importance and family identity dominates. Although the two sisters are named, In-hye's husband, the catalyst in the story's dynamic erotic drive, is known only as J.
The tension in Han Kang's multi-layered novel is the way in which the author reveals how nature, sex and art crash through this polite society. Violence erupts without warning. It is described almost casually. J tries to jump out of the window when discovered betraying his wife with her sister. At the family meal, Yeong-hye's father beats his daughter and, in front of everyone, brutally tries to force pork into her closed mouth. Yeong-hye slashes her own wrists at the dinner table. She is sent to a psychiatric hospital where medics brutalise her in an agonising description of tubes down noses, blood and vomit.
It is the women who are killed for daring to establish their own identity. The narrative makes it clear it is the crushing pressure of Korean etiquette which murders them. Han Kang is well served by Deborah Smith's subtle translation in this disturbing book.
Join our commenting forum
Join thought-provoking conversations, follow other Independent readers and see their replies