The Way Things Were by Aatish Taseer, book review: A personal and political mix hits home
There is little argument that the fugue of language and heritage that is The Way Things Were is a substantive contribution to new writing from the subcontinent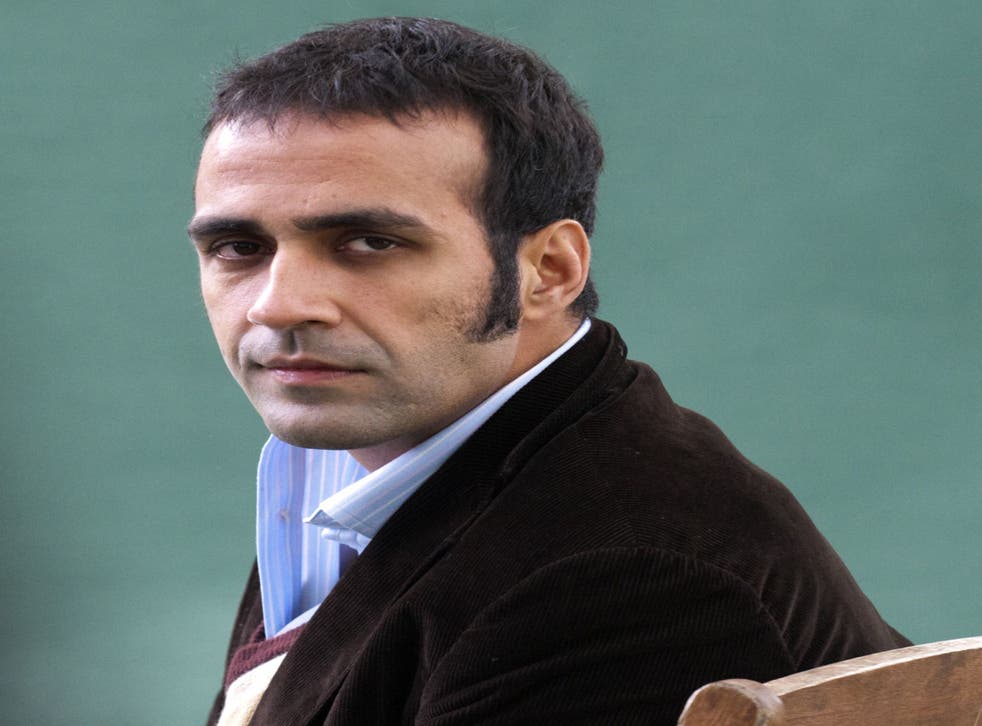 Aatish Taseer belongs to a recent generation of Indian novelists writing in English, addressing an international readership. Unlike predecessors, colonial reference points are diminished, as writer and reader commute across the global village. Taseer's wide and analytical perspective has something in common with contemporaries Amit Chaudhuri and Neel Mukherjee, but his style – at once highly intellectual and deeply poetic – is unique.
This immense and intense fourth "novel" is part fiction, part biography, part national history and part linguistic lexicon, crossing boundaries of genre and geography as it travels from America to Asia by way of Europe.
The narrator is Skanda, son of linguistics professor Toby Ketu. The opening sentence introduces him as "deep into his translation of The Birth of Kumara when his mother calls to say his father is on his deathbed". Toby's body is to be returned from Geneva for traditional burial in the contested terrain of the home/land he abandoned, where a modern New Delhi family abundant in step-parents and half-siblings gathers its far-flung members together.
Translation is the passion that binds Skanda to India and its multiple legacies. Unlike his sister living in Connecticut "for whom India doesn't exist", his inner world revolves around languages, continually revised and revisited in the process of translation. If Rurani's transition is to a new present is absolute, Skanda's return "home" plunges him into a past that interweaves his family's history with that of post-colonial India.
The Way Things Were invokes big political and social themes with little hint of nostalgia: the poor evoke revulsion as well as pity and their treatment by the (even relatively) wealthy begs belief in its insulting and casual cruelty.
The panorama of class and cast generates multiple vernaculars, ranging from the mock-archaic to street slang to remnants of Bloomsbury-speak with residual public school inflections. Literary puns and frills abound. Having dismissed "Lawrence of Belgravia", writer Gayatri Mann recalls her schooling thus: "All they ever taught us in bloody Tara Hall, was Billy the Bard, the Bronte-Shrontes, 'I wandered lonely as a cloud'... They were so systematic, Les Angrez, in stamping out our culture".
There is little argument that the fugue of language and heritage that is The Way Things Were is a substantive contribution to new writing from the subcontinent.
Order for £14.99 (free p&p) from the Independent Bookshop: 08430 600 030
Register for free to continue reading
Registration is a free and easy way to support our truly independent journalism
By registering, you will also enjoy limited access to Premium articles, exclusive newsletters, commenting, and virtual events with our leading journalists
Already have an account? sign in
Register for free to continue reading
Registration is a free and easy way to support our truly independent journalism
By registering, you will also enjoy limited access to Premium articles, exclusive newsletters, commenting, and virtual events with our leading journalists
Already have an account? sign in
Join our new commenting forum
Join thought-provoking conversations, follow other Independent readers and see their replies