Isabelle van Keulen, Brautigam, Wigmore Hall, London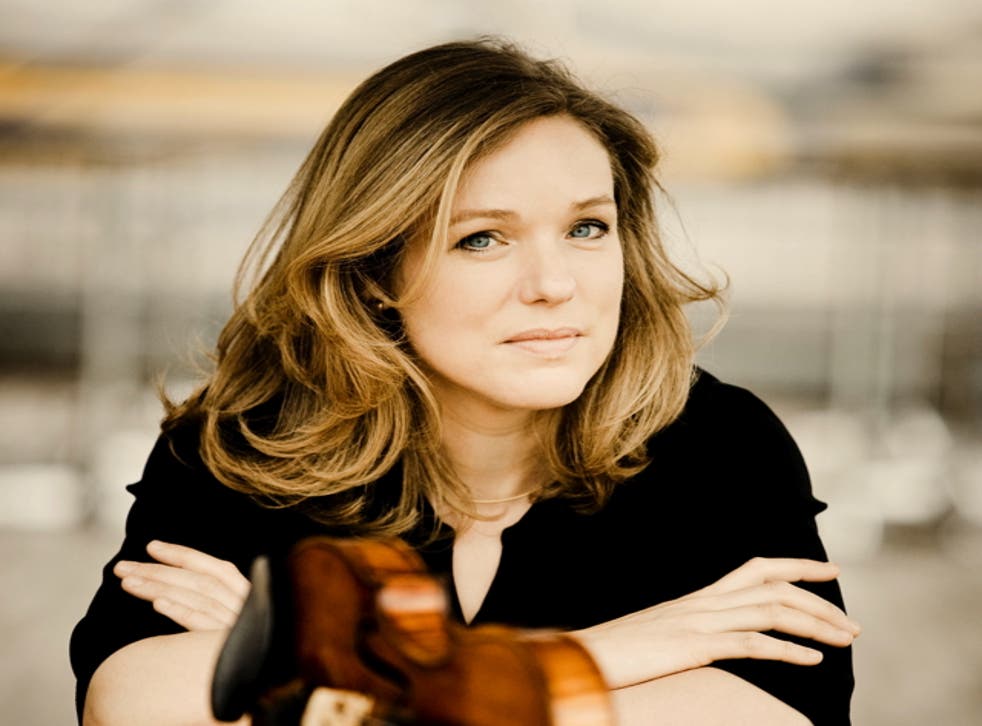 Violinist Isabelle van Keulen is one of Holland's most gifted chamber players, while the Dutch pianist Ronald Brautigam is world-famed for his mastery of the fortepiano, and their joint recital aroused great expectations.
These were more than a little dashed, however, by the work with which they began. In Beethoven's 'Spring' sonata, violin and piano are evenly balanced in importance, but the greater intricacy of the piano's figurations reflects the composer's predilection for his own instrument: the way it came over here, it felt like a piano sonata with violin accompaniment.
But despite Brautigam's forceful and elegantly expressive playing, this imbalance wasn't his fault: van Keulen's sound simply merged with the wallpaper, lacking focus and colour, and betraying no awareness of the limpid sincerity implicit in her instrument's melodic lines.
In performance terms, things looked up dramatically with their next work, Poulenc's Violin Sonata, whose history is interesting. Poulenc wrote this between 1940 and 1943 and dedicated it to the memory of the homosexual poet Federico Garcia Lorca, who had been murdered by Franco's Falangists in 1936; its Intermezzo is headed by Lorca's line, 'The guitar makes dreams weep'.
Ten years after its completion, Poulenc went on record as regretting the 'artificial pathos' of this work, which he declared a 'failure'. Gerald Larner's illuminating programme-note talks politely of 'stylistic and structural anomalies', but I think Poulenc was right: while the Intermezzo is blandly unexceptionable, the outer movements are mere sound and fury signifying nothing.
Moreover, it's brazenly derivative in its quoting of the 'Letter Song' from Tchaikovsky's Eugene Onegin, and its lurches into Spanish folk dance are too truncated to have any impact. These players made the best of it, giving it better advocacy than it deserved.
The final works in their programme - Prokofiev's 'Five melodies Op 35' and his first violin sonata - were in effect a launch for the excellent Cd this pair have just released of Prokofiev's complete works for violin and piano on the Challenge label.
The 'Melodies' started life as 'songs without words', but they work beautifully as violin-and-piano miniatures. At times heroic in the Shostakovich mode, the sonata reflects the temper of the times when it was conceived (during the stormy run-up to the Second World War), but its virtuosity was brilliantly rendered by van Keulen, here clearly in her element.
Join our new commenting forum
Join thought-provoking conversations, follow other Independent readers and see their replies