Karita Mattila, Thomas Hampson, LPO, Vladimir Jurowski/ Karim Said, Southbank Centre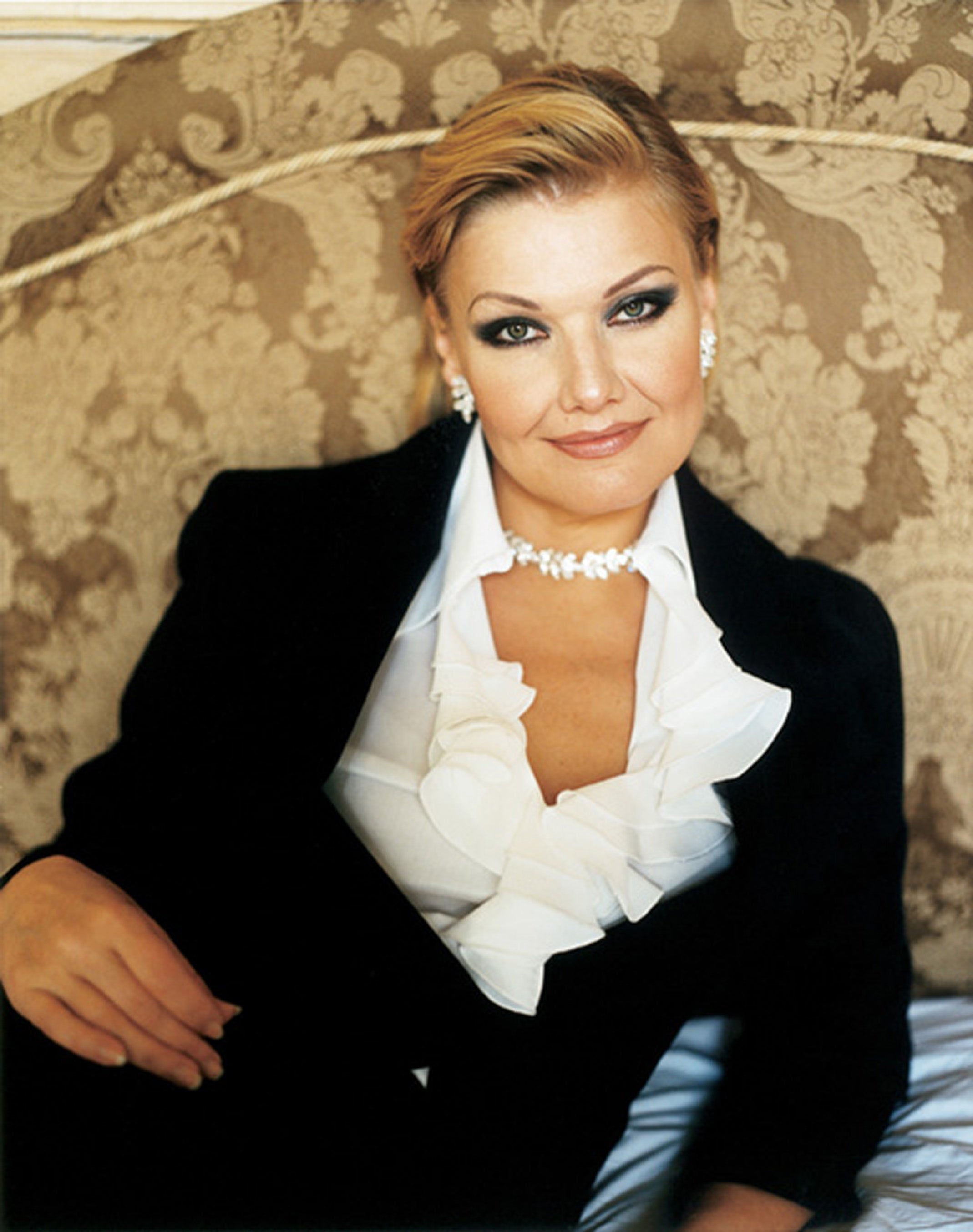 Alex Ross's The Rest Is Noise has shining virtues, but it offers no startling insights, and as a social-political study of 20th century music it follows a well-established tradition.
So why its phenomenal success? Its timing and infectious enthusiasm must be part of the explanation, and its catchy title has entered the cultural bloodstream: hence the Southbank Centre's festival of the same name. And while that may be a nifty way of rebranding concerts which would have happened in the normal course of events, anything which gets people thinking about - and listening to - classical music in a politically-engaged way deserves a welcome.
The initial Southbank event was devoted to four works by Strauss which prefigured the music the new century would produce. And when the London Philharmonic under Vladimir Jurowski launched into the Sunrise theme of 'Also sprach Zarathustra' – later to become the signature tune for Kubrick's '2001: A Space Odyssey' – one did indeed have the sense of a great beginning.
Deploying string and brass sounds so intense as to create a hyper-real effect, Jurowski and co did full justice to this monumental work, which was followed by 'Four Early Songs, Opus 33' for which the Finnish soprano Karita Mattila and the American baritone Thomas Hampson took the stage. Win some, lose some.
While Hampson's sound had a rounded fullness which allowed him to project his words with effortless clarity, Mattila just whooped: she could have been singing in any language, or none. But after Hampson had replied with a graceful rendering of 'Notturno Opus 44 No 1' she saved herself with an unforgettable performance – by turns furious, exhausted, hysterical, and sweetly lyrical - of the aria which Salome sings to her beloved's severed head. Unstaged this may have been, but no staged performance could have been more electrifying.
The festival's second concert was a coolly intellectual event in which Karim Said presented and played piano music by Schoenberg, Debussy, Janacek, and Berg, whose first sonata gave a vivid sense of territory being explored for the first time. But the real discovery was Said himself, who wrong-footed everyone's expectations by playing a lovely Handel arrangement as an encore. A protégé of Daniel Barenboim, this young Palestinian is still studying at the Royal Academy, but he has the skills of a born communicator. The next Barenboim?
Join our commenting forum
Join thought-provoking conversations, follow other Independent readers and see their replies