Dapper Laughs: Ofcom investigating ITV show On The Pull after nearly 100 complaints
Daniel O'Reilly has killed off his character and the series has been axed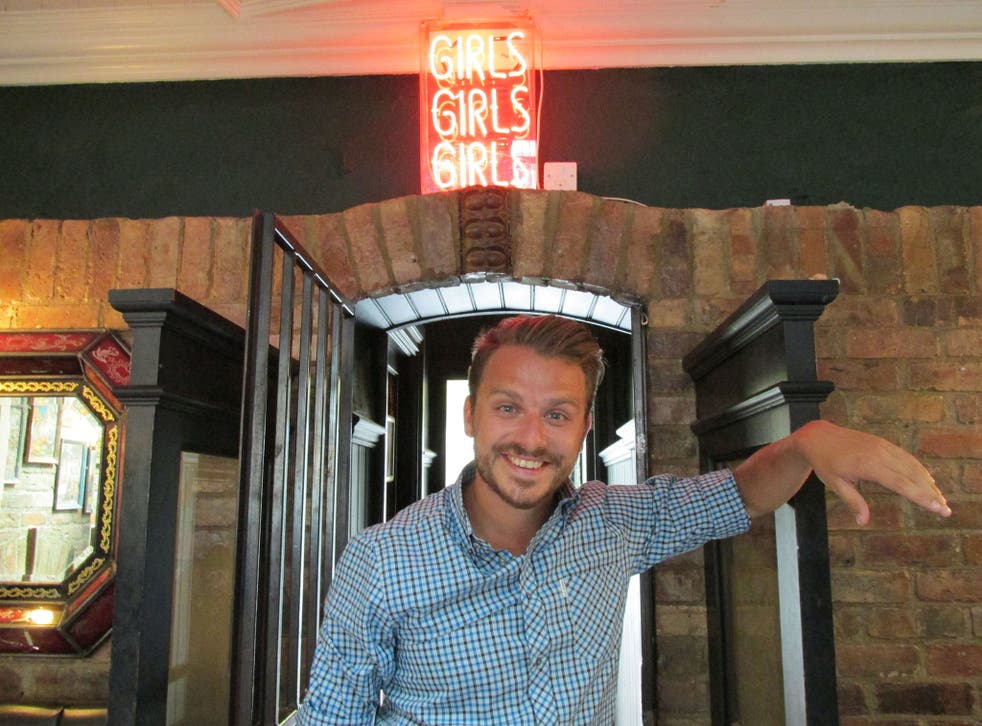 Ofcom has launched an investigation into ITV2 show Dapper Laughs: On The Pull after receiving nearly 100 complaints about its attitude to women.
ITV has announced that the series will not return, while comedian Daniel O'Reilly confirmed that he would be killing off his controversial title character after 60,000 people signed an online petition.
O'Reilly provides viewers with "banterous" advice on how to "pull birds" while using catchphrases such as "proper moist", but many believe he takes his laddish humour into the realm of sexism and misogyny.
"Ofcom is currently investigating whether the repeated use of sexual references in this comedy series met generally accepted standards," a spokesperson for the TV regulator said after 99 complaints were logged.
The UK broadcasting code states that potentially offensive material must be "justified by the context".
"Such material may include, but is not limited to, offensive language, violence, sex, sexual violence, humiliation, distress, violation of human dignity, discriminatory treatment or language (for example on the grounds of age, disability, gender, race, religion, beliefs and sexual orientation)," it reads.
Shocking footage emerged recently showing O'Reilly joking about rape during a comedy gig, while homeless charity Shelter refused donations from his Christmas album sales because of its offensive lyrics.
Shortly afterwards, a group of 44 comedians signed an open letter to O'Reilly urging him to shut down his "sexist and degrading" character.
O'Reilly made an exclusive Newsnight appearance last week to confirm that Dapper Laughs is no more.
"It was great at the beginning but it has completely ruined everything for me as a comedian," he said. "It's wrecked my life to a certain extent.
"It's wrong but, to me, I didn't see it as me who was saying it, I was creating this character and I was really pushing the boundaries with this character because it was popular.
"I thought that the people that were viewing it were saying this is ridiculous and laughing at it."
O'Reilly rose to fame via social media video website Vine while working as a cruise ship entertainer.
Join our new commenting forum
Join thought-provoking conversations, follow other Independent readers and see their replies