Josie Long: 'Belittling the arts is not funny, Education Secretary'
Comedian said the Education Secretary's remarks on humanities would 'silence creative voices'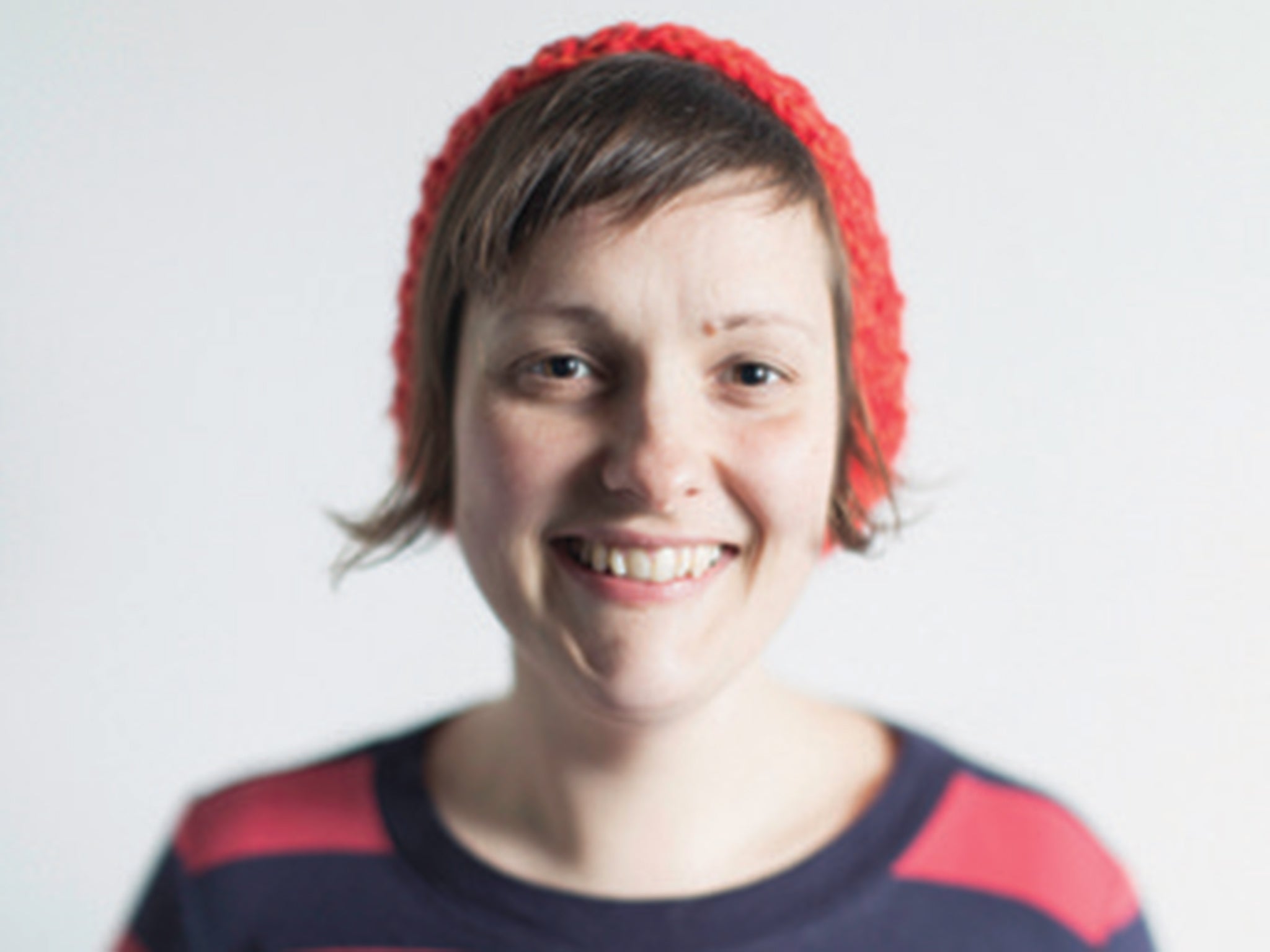 The comedian and activist Josie Long has criticised the Government's "immense, ingrained snobbery" after Nicky Morgan, the Education Secretary, warned teenagers that studying arts subjects could hold them back in the job market.
Ms Long, who co-founded the charity Arts Emergency to support low-income students who want to study and work in the arts, said the comments would "silence creative voices" of future generations from all but the wealthiest backgrounds.
"Nicky Morgan's comments betray an immense, ingrained snobbery," she told The Independent. "The message is clear: arts degrees are fine for those like us, but you lot should study more functional things."
The Education Secretary had said this week that science, technology, engineering and maths, the so-called Stem subjects, would provide young people with more job opportunities in the future.
There was a time, she said, when "even if you didn't know what you wanted to do, the arts and humanities were what you chose because they were useful for all kinds of jobs.
"Of course, we know now that couldn't be further from the truth – that the subjects that keep young people's options open and unlock the door to all sorts of careers are the Stem subjects."
Since 2003, the number of students taking arts and humanities-based GCSEs has dropped by 28 per cent, Arts Emergency found, and creative arts applications to all universities have fallen by 14.5 per cent since 2011.
The National Union of Teachers said "downgrading the arts is the wrong message". The University of the Arts London also criticised Ms Morgan's comments.
A spokesman for the Department for Education said Ms Morgan "had not meant to advocate one over the other, but wanted to stress the importance of Stem".
Ms Long said the Education Secretary's comments would have a huge impact on the young people Arts Emergency works with. She supported students studying Stem subjects "but it's really stupid to pit them against the arts".
"We see 16-year-olds who are desperate to study arts and humanities, but see headlines saying 'if you want a job don't study arts' and are too scared. Many drop their ambitions and opt for safety," she said.
"Those comments really annoyed me [as they'll] stop the next generation of artists."
Join our commenting forum
Join thought-provoking conversations, follow other Independent readers and see their replies