Fantastic Beasts sequel should be cancelled following David Yates defence of Johnny Depp, say fans
'The man I see every day is full of decency and kindness'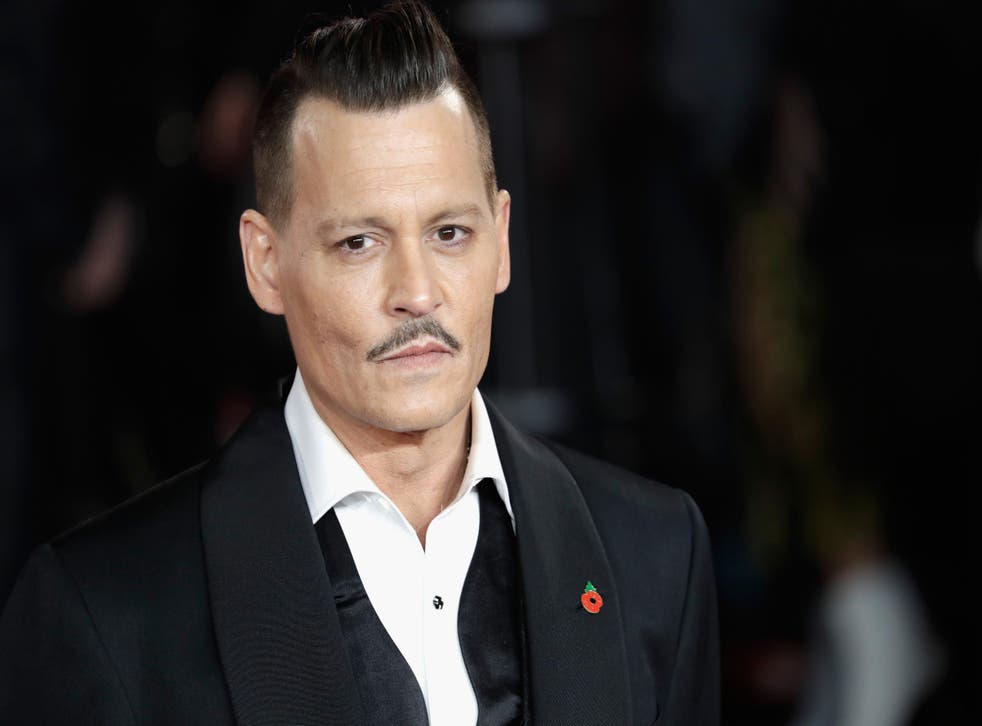 Fantastic Beasts 2 has been thrown into controversy following director David Yates' defence of actor Johnny Depp.
Upon the release of a cast photo including stars Eddie Redmayne, Katharine Waterston and Jude Law, fans were quick to point out their disapproval of Depp's inclusion due to the ongoing backlash he's facing following accusations of domestic violence by ex-wife Amber Heard.
Yates - who directs both the first film, in which Depp cameoed as villainous magician Grindelwald, and its sequel - has now sparked fury after wading in on the backlash by seemingly pouring water on Heard's claims.
"With Johnny, it seems to me there was one person who took a pop at him and claimed something. I can only tell you about the man I see every day: he's full of decency and kindness, and that's all I see. Whatever accusation was out there doesn't tally with the kind of human being I've been working with."
27 films to look out for in the first half of 2018

Show all 27
He continued: "It's very different [than cases] where there are multiple accusers over many years that need to be examined and we need to reflect on our industry that allows that to roll on year in and year out.
"Johnny isn't in that category in any shape or form. So to me, it doesn't bear any more analysis. It's a dead issue."
Fans have expressed their disappointment and outrage on social media with such fervour that 'Fantastic Beasts cancelled' has become a trending topic on Twitter with many calling author and screenwriter J.K. Rowling to denounce Yates' defence of Depp.
Fantastic Beasts 2 - officially titled Fantastic Beasts: Crimes of Grindelwald - reaches cinemas 16 November 2018.
Follow Independent Culture on Facebook
Join our new commenting forum
Join thought-provoking conversations, follow other Independent readers and see their replies