CIA fact-checks Black Panther and 'Wakandan technology' during Oscars ceremony
Black Panther won three awards during the 91st Academy Awards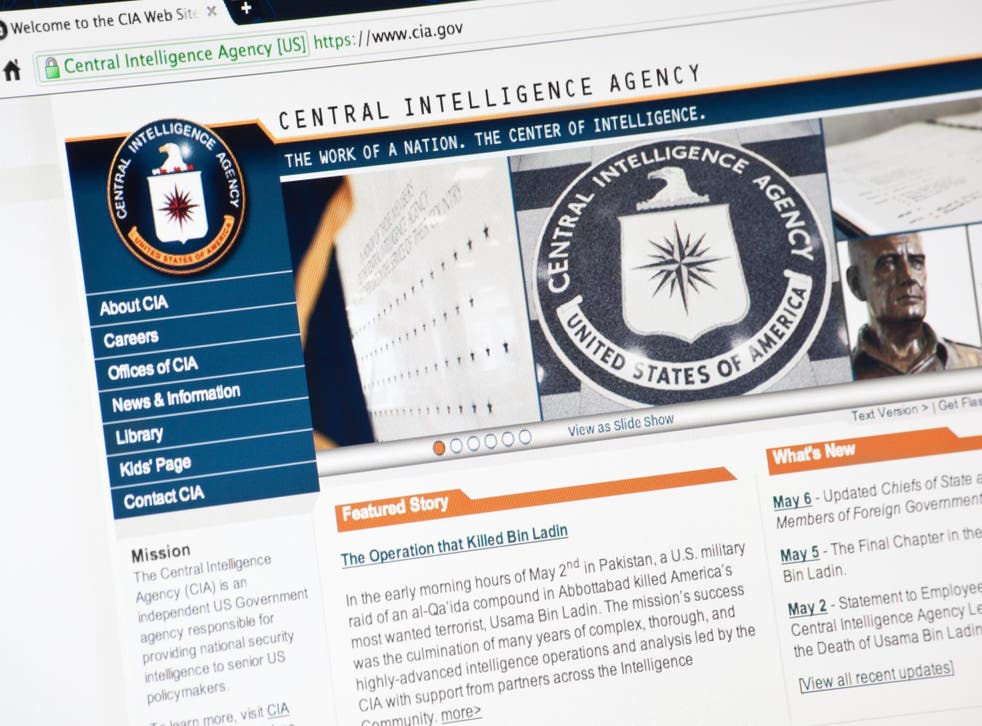 One of the many viewers of Sunday's Oscars was the Central Intelligence Agency (CIA) - which spent the night live-tweeting about Black Panther.
As the superhero film took home three awards, the CIA dedicated a Twitter thread to exploring the technology depicted in the film - and how fictional aspects of the film such as vibranium could be used in real life.
The thread was part of the agency's Reel vs Real series, which compares technology seen on film to technology "available to real-world intelligence officers today," and began by asking the agency's followers if they knew what vibranium was.
According to the CIA's poll, most of the agency's more than 2m followers knew that the metal that drive's Wakanda is "total fiction".
In a follow-up tweet, the CIA confirmed that vibranium isn't real - after acknowledging that it would be "great for spies".
Oscars 2019: all the winners from the Academy Awards

Show all 21
The CIA wrote: "The vibranium in Black Panther's suit protects him from kinetic damage and vibranium sneakers are both super-quiet and amazing shock absorbers for jumping. Those would be great for spies, right?
"Too bad vibranium isn't real."
The agency then turned its fact-checking, backed up by an article written by a spy named "Rebecca," to other aspects of the Marvel film's technology - including Lesotho blankets, holograms, and Panther Habitat.
According to the CIA, Lesotho blankets were one of the "least plausible technologies" in Black Panther - whereas holograms are "real-life hot tech right now".
As for Panther Habitat, the agency said the technology would be more useful in the real world as nanoparticles for biotech and medicine.
"But the world's spy agencies might like outfits that could reform on the fly in order to foil surveillance," the CIA said.
The CIA concluded its Black Panther-inspired tweeting by wishing luck to the film and all other nominees at the award show.
Although some people found the CIA's tweets informative, others were simply confused.
"This is like when your parents get Facebook and start posting things," one person wrote.
Support free-thinking journalism and attend Independent events
Another person asked the agency: "How do you have time to even tweet?"
Join our new commenting forum
Join thought-provoking conversations, follow other Independent readers and see their replies