From Foxcatcher to Selma: Key films in contention for Bafta and Oscar glory in 2015
Who will clean up when the red carpets are rolled out?
Patrick Grafton-Green
Thursday 01 January 2015 20:09 Comments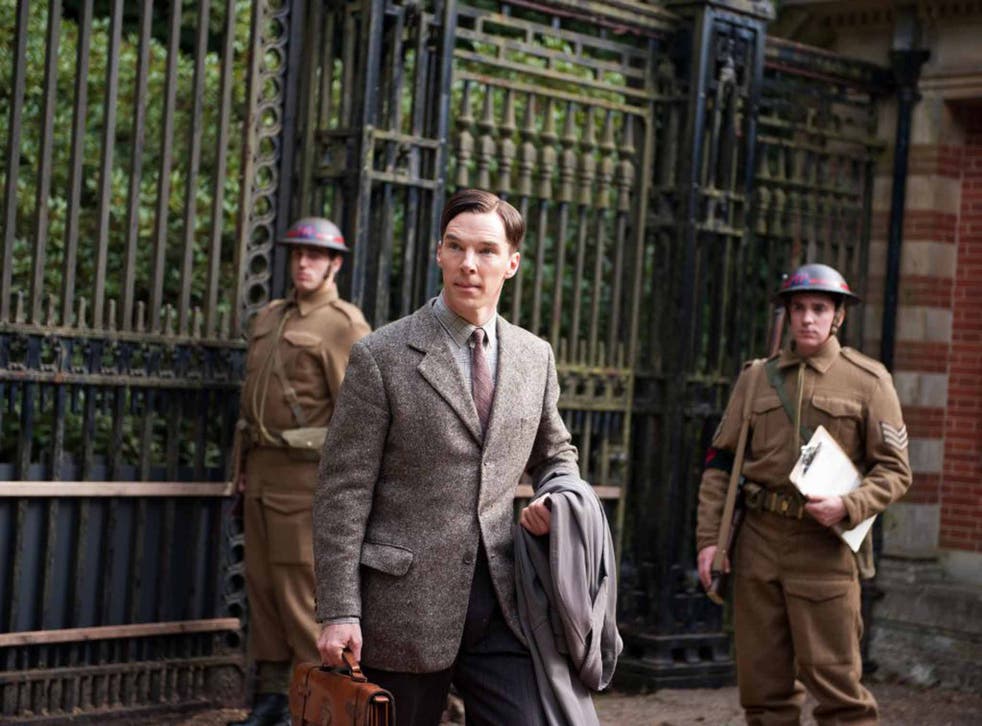 The tuxedos are being dusted down, the speeches are being written and the fashion designers are working on dresses they hope will cause gasps on the red carpet: it's movie awards season. The next few weeks will see a host of glamorous events, each trying to out-glitz the one before.
First up is the Golden Globes. The nominations were announced last month and the ceremony takes place on 11 January . Hot on its heels come the Oscar nominations on 15 January, followed by the Screen Actors Guild Awards on 25 January. Britain will pitch in with the Bafta nominations on 9 January, ahead of the ceremony on 8 February. Then comes the big one – the Oscars, on 22 February.
But who will clean up? These are the key films in contention for major gongs.
This offering from Mexican director Alejandro Gonzalez Inarritu stars Michael Keaton as the washed up former star of a superhero franchise.
The story of a boy growing up, directed by Richard Linklater, which was shot, bit by bit, over a 12-year period.
The mysterious Amy is played by Rosamund Pike, a potential Best Actress winner, while director David Fincher is a real possibility for Best Director, although its chances as Best Film are slim.
The surprise entry when the Golden Globe nominations were announced, Wes Anderson's film received four nominations and is suddenly being talked about as a possible award-winner.
This has five Golden Globe nominations to its name, and stars Benedict Cumberbatch as Alan Turing, whose role in breaking the Nazi's Enigma code was, according to Winston Churchill, the biggest single contribution to the Allied victory in the Second World War.
Eddie Redmayne is physicist Stephen Hawking in this biopic, producing a performance unlike anything in his career to date.
Foxcatcher (UK release: 9 January)
Starring an unrecognisable Steve Carell in the lead role, Foxcatcher is the true story of John du Pont, the millionaire and philanthropist who bankrolled America's national wrestling team in the 1980s, with ultimately disastrous consequences.
Into the Woods (UK release: 9 January)
Given the success of musicals Les Misérables and Chicago in recent years, it would be unwise to write off this Stephen Sondheim adaptation, especially as it stars Meryl Streep.
Whiplash (UK release: 16 January)
Winner of the Audience Award and the Grand Jury Prize at the Sundance Film Festival, Whiplash follows a young jazz drummer (Miles Teller) fighting to succeed at a top flight New York conservatoire, while his ruthless band leader (J K Simmons) terrorises him physically and emotionally.
Selma (UK release: 6 February)
Another pacesetter in the race for Best Picture, this stars Oxford-born actor and former Spooks star David Oyelowo as Dr Martin Luther King Jr – a performance that is already sending ripples through the film world.
Still Alice (UK release: 6 March)
Playing a renowned linguistics professor who struggles to hold on to her personality after she discovers she is suffering from early onset Alzheimer's disease, Julianne Moore is the woman to beat in the Best Actress category.
Register for free to continue reading
Registration is a free and easy way to support our truly independent journalism
By registering, you will also enjoy limited access to Premium articles, exclusive newsletters, commenting, and virtual events with our leading journalists
Already have an account? sign in
Join our new commenting forum
Join thought-provoking conversations, follow other Independent readers and see their replies