Comment
The Baftas have stopped mimicking the Oscars, and they're finally worth paying attention to
This year's nominations cleared out some of the messier biases that made the Baftas so dubious, and helped the annual ceremony reclaim an identity of its own, writes Adam White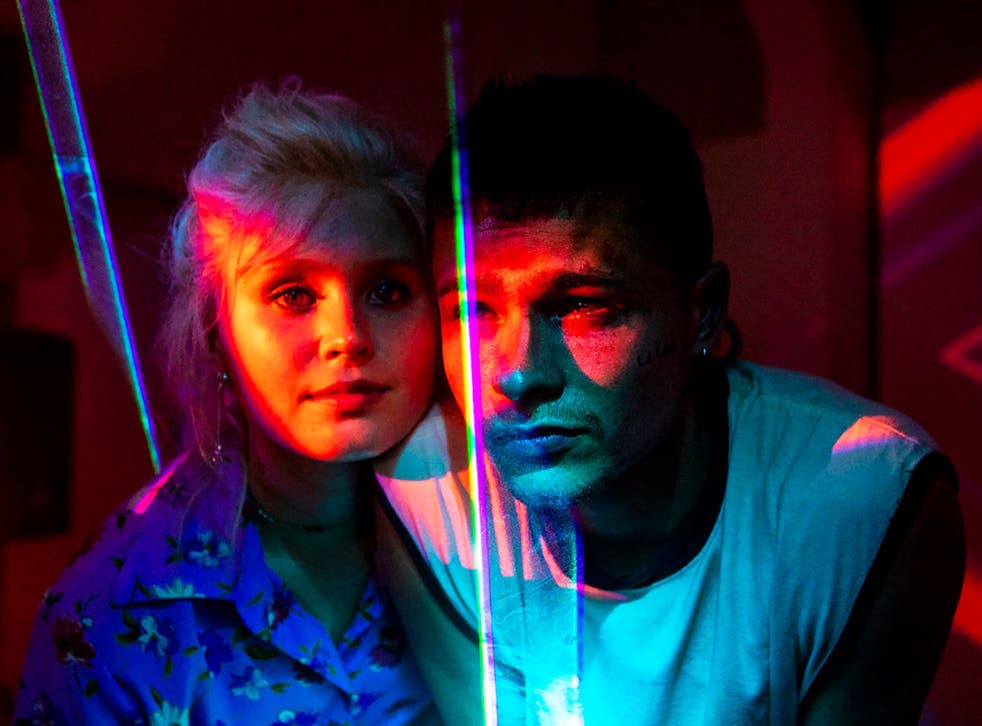 Recent years have found the Baftas embracing the role of loyal lapdog to the Oscars, largely celebrating the odds-on American favourites and avoiding having any clear identity.
Last year was a low point, with voters snubbing a vast number of British films, women directors and actors of colour, yet having room for 11 Joker nominations and two nods each for Scarlett Johansson and Margot Robbie. A radical overhaul was needed, and the Baftas went away and reflected.
This year, amid the introduction of 1,000 new members and an array of new voting systems, Bafta has produced a genuinely impressive line-up of nominees. Smaller critical darlings (including Rocks, County Lines, Babyteeth, Quo Vadis, Aida? and Clemency) were slotted into the big categories, while high-profile US movies with large promotional budgets (including Promising Young Woman, Mank and Borat Subsequent Moviefilm) were mostly kept to the fringes.
There's also something quietly radical about the acting nominees. Bafta's Rising Star award, which has previously handed gongs to the likes of Tom Holland, Letitia Wright and Tom Hardy, has always been a bit of a weird one. It's a category that spotlights fresh talent but one that tends to lean into the ceremony's biases. It's where the young actors go, regardless of the level of their stardom (take Kristen Stewart winning in 2010 – two years after Twilight and almost a decade after Panic Room), and awkwardly where most of the actors of colour tend to go. Awkwafina, for example, didn't get a Best Actress nod for The Farewell in 2020, but did get a Rising Star nomination. It's always had the air of a limp, not-quite-there-yet runner-up prize.
It's all change in 2021, however, with a large swath of major-category acting nominees being actors who would have, in any other year, languished in the Rising Star category: Rocks' Bukky Bakray and Kosar Ali; Judas and the Black Messiah's Dominique Fishback; Radha Blank of The Forty-Year-Old Version; Wunmi Mosaku of His House; Maria Bakalova of Borat Subsequent Moviefilm, and many more.
Read more: The snubs and surprises of this year's Bafta nominations
It provides each newcomer with greater legitimacy as a result, and banishes regressive ideas about fame and ability and what kind of actor warrants serious recognition. If the Rising Star category seems redundant now, or vanishes altogether in a few years, it can only be a good thing.
So there's a lot to like here. Best of all, this year's line-up has made the Baftas interesting again, transforming a stuffy and vaguely pointless Oscars facsimile into something worth paying attention to.
Read all of this year's Bafta nominations here.
Join our new commenting forum
Join thought-provoking conversations, follow other Independent readers and see their replies