Why film-makers cut movies after their premieres
Inside Film: 'The Current War' starring Benedict Cumberbatch is almost two years old but has been re-edited since its first showing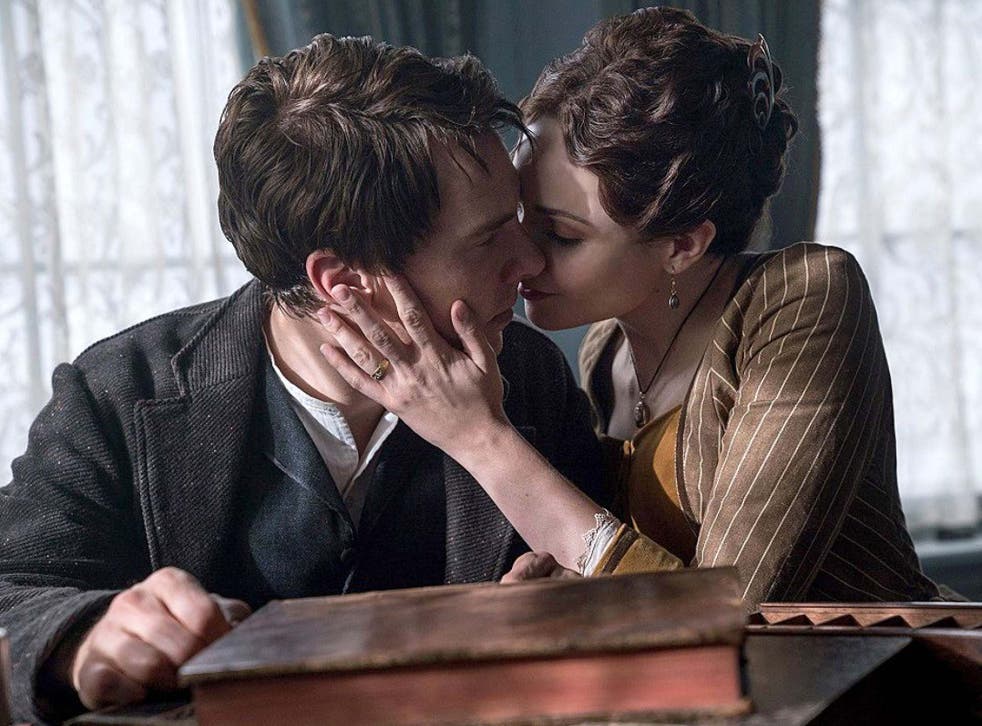 In normal circumstances, the arrival of a big new movie about inventor and electricity pioneer Thomas Edison, and starring Benedict Cumberbatch, would spark considerable excitement. However, in advance of its release, The Current War (out in the UK this week) isn't generating nearly as much buzz as might have been anticipated. Dimming anticipation is the fact that the film is already almost two years old.
The posters fail to mention that The Current War first flickered into life at the Toronto Festival in the early autumn of 2017. Back then the film, which was originally scheduled to be released by the Weinstein Company, was being talked about as a likely Oscar contender. That was before the lacklustre reviews and the Harvey Weinstein scandal combined to extinguish any hope of awards. The Weinstein Company collapsed into bankruptcy, leaving the film without a distributor. When I interviewed its producer, Russian film-maker Timur Bekmambetov, last year, he claimed that The Current War had premiered in Toronto in an "unfinished" version anyway.
Director Alfonso Gomez-Rejon appeared to have been pressured by Weinstein to complete The Current War in time for its Toronto premiere. However, he has now been able to restore "the heart of the film" (as he has told the press) and to "fix" its problems by adding some new scenes, while slightly shortening the running time.
Join our new commenting forum
Join thought-provoking conversations, follow other Independent readers and see their replies