The Independent's journalism is supported by our readers. When you purchase through links on our site, we may earn commission.
'I'm not supposed to be in this movie': Why Willem Dafoe took a left turn so late in the game with The Florida Project - Kernels podcast interview
A fortnightly deep dive into film and television
Wednesday 25 October 2017 16:21
comments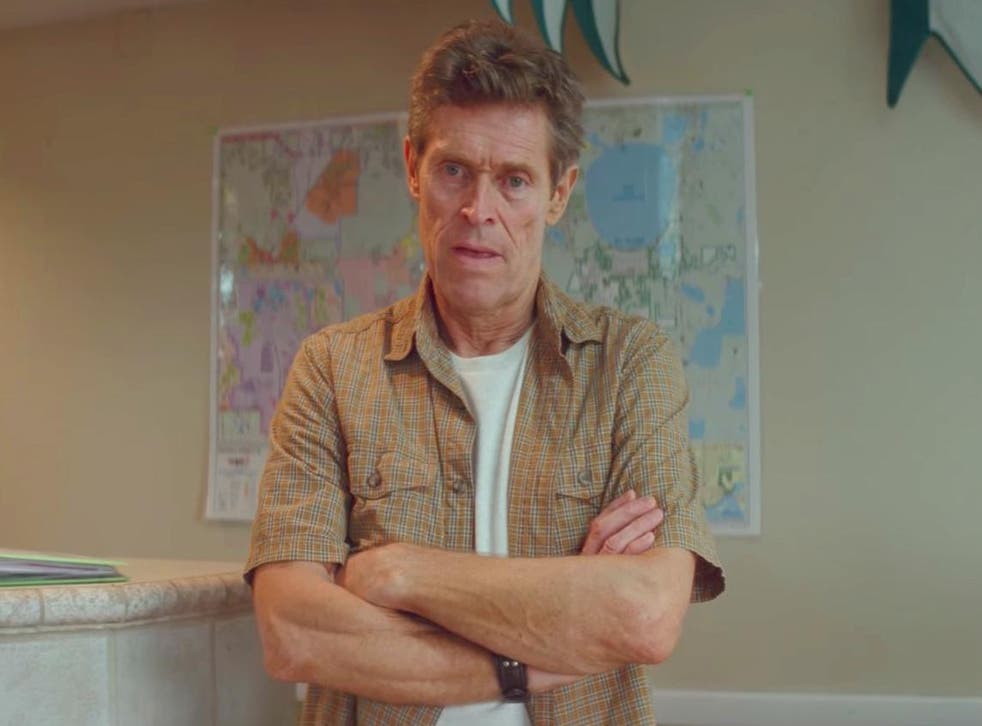 How do films make you feel? The Independent gets personal about cinema and TV with actors, directors, cinematographers and other people from the continually evolving world of "content" in a new fortnightly podcast hosted by Culture Editor Christopher Hooton.
"I'm not supposed to be in this movie." A character actor with an extraordinary filmography, Willem Dafoe sits down with Jacob Stolworthy to discuss why he's taken such a left turn and defied "traditional career wisdom" so late in his career with new indie The Florida Project, which mostly stars non-actors. He also talks about his theatre work with The Wooster Group, how he feels about all the superhero blockbusters and why he's still "scared to death" when starting a movie.
The Florida Project- trailer
Listen to it below, subscribe on iTunes and podcasts apps here and follow the podcast @kernels and host @ChristophHooton on Twitter. You can find early episodes with Matthew McConaughey, Sir Patrick Stewart, Adam Driver and more here.
Join our new commenting forum
Join thought-provoking conversations, follow other Independent readers and see their replies