Kernels podcast episode 3: Ben Wheatley on Free Fire, working with bigger budgets and hoping to 'make a film that's cheery and less murderous'
A fortnightly deep dive into film and television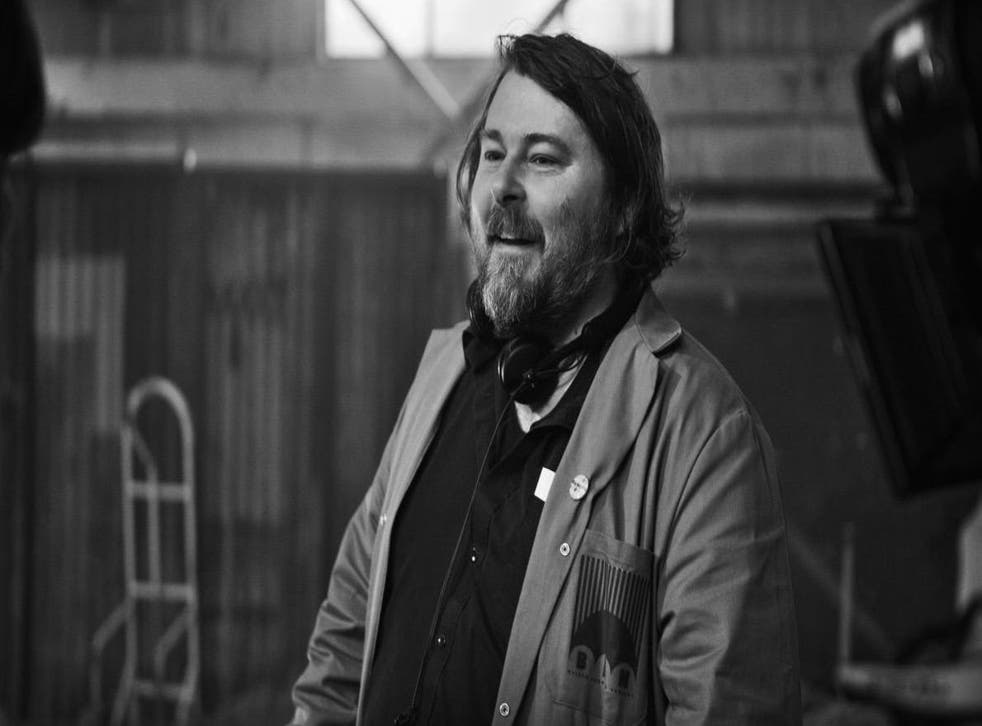 How do films make you feel? The Independent gets personal about cinema and TV with actors, directors, cinematographers and other people from the continually evolving world of "content" in a fortnightly podcast hosted by Culture Editor Christopher Hooton.
In episode three, Ben Wheatley discusses what it's like practically to work with big budgets, how video game Counter-Strike inspired his new film Free Fire (out in UK cinemas 31 March), working with Martin Scorsese, his next film about woman shooting giant crabs with shotguns and ultimately wanting to "make a film that's cheery and less murderous".
Listen to it below, subscribe on iTunes and podcasts apps here and follow the podcast @kernels and host @ChristophHooton on Twitter. You can find episode 1 with Matthew McConaughey here, 2 with Sir Patrick Stewart here and 3 with Bob Odenkirk here.
Join our new commenting forum
Join thought-provoking conversations, follow other Independent readers and see their replies