Heads Up: Melancholia
Lars and the real girls: the auteur goes apocalyptic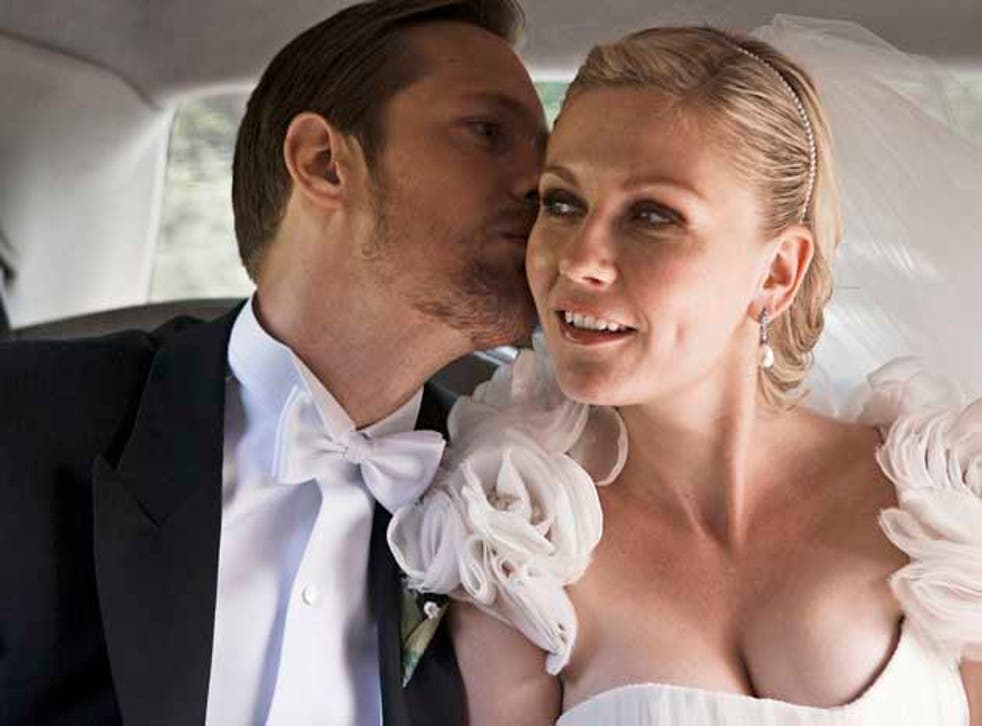 What are we talking about?
The new film from Danish auteur, Lars von Trier, where he takes the 'end of the world' movie genre – there's a giant blue planet named Melancholia on a collision course with Earth – and turns it into family melodrama.
Elevator Pitch
It's the end of the world as we know it...and I feel blue.
Prime Mover
Von Trier, who in both public comment and film content often appears to be courting controversy, whether that's jokingly sympathising with the Nazis at a Cannes press conference or including wince-inducing scenes of genital mutilation in Antichrist.
The Stars
Kirsten Dunst is the latest Hollywood actress to sign up for the von Trier treatment, playing a manic depressive bride-to-be. Charlotte Gainsbourg, who also starred in Antichrist, is her sister, while there's strong support from Kiefer Sutherland, Charlotte Rampling, Alexander Skarsgard, John Hurt and Udo Kier.
The Early Buzz
At Cannes, it divided the critics, of course. Peter Bradshaw in The Guardian gave it two stars, deeming it "a staggeringly tiresome and facetious film". But in the Telegraph the film was awarded five stars from Sukhdev Sandhu, who enthused that "it takes a baffling, almost bone-headed premise, the stuff of schlocky genre movies, and from it creates a mesmerizing, visually gorgeous and often-moving alloy of family drama, philosophical meditation and anti-golfing tract". Variety, meanwhile, interpreted the film as von Trier's "unexpectedly lucid response" to his own depression.
Insider Knowledge
Von Trier confessed at Cannes that he may have made a movie he didn't actually like – because it comes "perilously close to the aesthetic of American mainstream films". We're not sure he has to worry about being too mainstream just yet...
It's great that...
Melancholia proves an apocalypse movie doesn't have to be all big bangs and macho action – the one thing everyone seems to agree on is that the film suceeds in offering arty, dream-like, hypnotically beautiful imagery.
It's a shame that...
Von Trier's Cannes comments will likely haunt every mention of the film, despite it featuring exactly zero Nazis.
Hit Potential
Likely to divide audiences too, between those who think it's an indulgent bore-fest, and those who think it's a grand triumph. Unlikely to be a box-office smash,either way.
The Details
Melancholia is released on 30 September.
Join our new commenting forum
Join thought-provoking conversations, follow other Independent readers and see their replies