Mother's Day flicks: The 10 best films to watch with your mum
Enjoyable films with strong maternal figures to watch this Sunday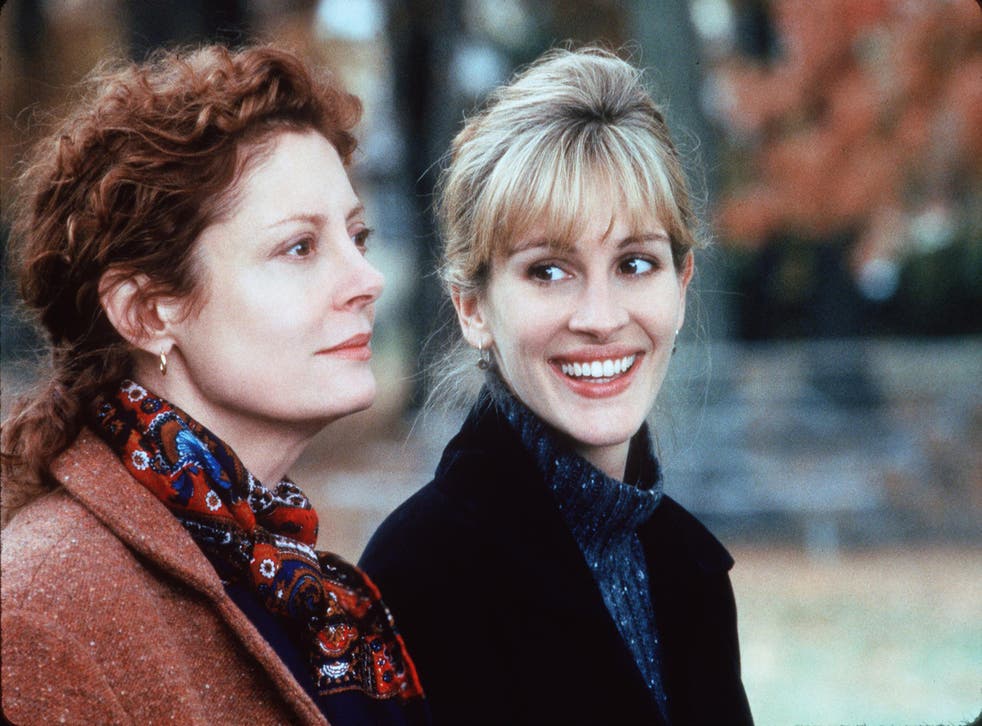 The 'mum film', it's often cringe, a bit sexist and at times pretty nauseating.
Scroll to see the gallery
Watching a film about a mother-daughter relationship being ripped from the seams before stitching itself back up again may not appeal this mother's day, but there's likely to be a small part of you that can relate to the schamltz-fest.
If you don't fancy such gems as Terms of Endearment or Freaky Friday, try more alternative options The Kids Are All Right or Juno for size.
For those lucky enough to be blessed with two Mums, there are plenty of films that broach the tricky territory of a new maternal figure.
After all, every girl needs their mother to tell them: "We women may be lambs in the kitchen, but tigers in the bedroom", right?
Ten films to watch with your mum

Show all 10
In some, the transition from stranger to other-mother is seamless (The Blind Side, The Sound of Music), but for a more honest portrayal, Stepmom leads the pack.
And if you'd rather just laugh out loud with your dearest mum this mother's day, My Big Fat Greek Wedding is likely to do the trick.
Join our new commenting forum
Join thought-provoking conversations, follow other Independent readers and see their replies