Halloween 2015: Best horror films of all time from Psycho to The Shining
The Independent's film writer gives his favourite horror films for Halloween
Kaleem Aftab
Friday 31 October 2014 13:00 Comments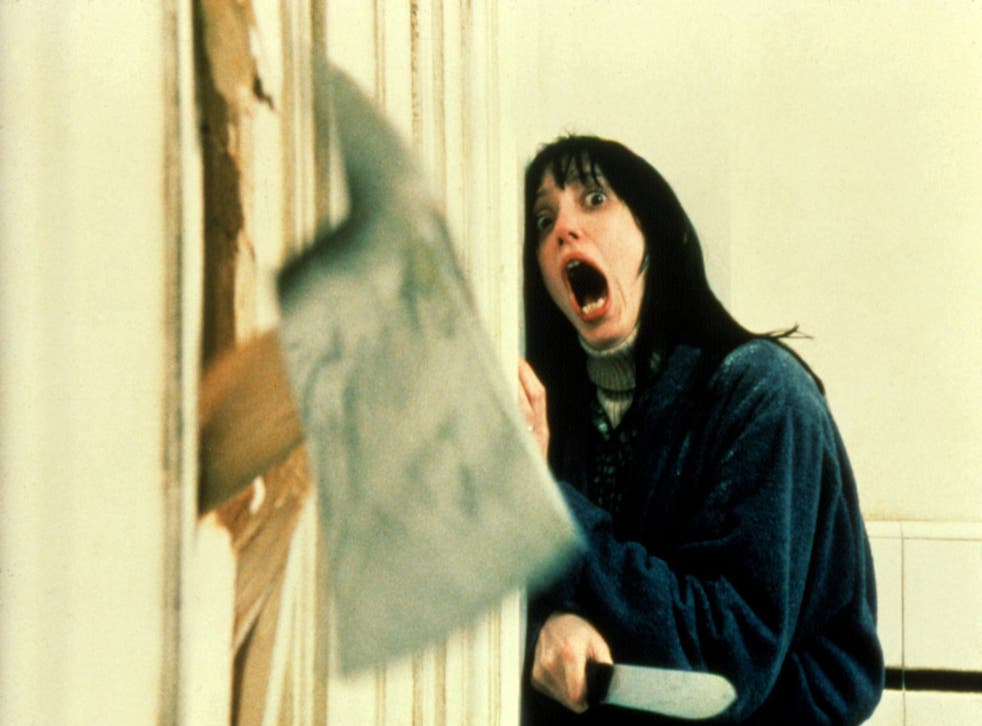 While many would cite The Exorcist as one of their favourite horror films, it fails to terrorise on the same psychological level as other movies.
Its psychological elements work well, but it ends up becoming too much of a cheap, blood-spattered thrill.
The brilliance of Roman Polanski's Rosemary's Baby, on the other hand, is its ability to scare through the doubts brewing up in our minds, not because of the supernatural. Paranoia reigns.
Stanley Kubrick also creates an atmosphere of enduring tension at every turn in his film The Shining, especially when he follows Danny riding his bicycle along the corridors.
Best horror films of all-time

Show all 10
Lars Von Trier can always be relied on for chilling psychological tales, most notably in his 2009 film Antichrist.
The director says it was while he was undergoing cognitive therapy for depression that the idea to make a film exploring the semiotics and tools used by the illness came to mind.
But all horror films owe a debt to Twenties' classic Nosferatu, the granddaddy of the horror genre.
The unauthorised adaptation of Bram Stoker's Dracula established many of the touchstones of the genre, including vampires lusting after blood, the erotic desire metaphor, and the need for vampires to stay out of the sunlight.
Register for free to continue reading
Registration is a free and easy way to support our truly independent journalism
By registering, you will also enjoy limited access to Premium articles, exclusive newsletters, commenting, and virtual events with our leading journalists
Already have an account? sign in
Register for free to continue reading
Registration is a free and easy way to support our truly independent journalism
By registering, you will also enjoy limited access to Premium articles, exclusive newsletters, commenting, and virtual events with our leading journalists
Already have an account? sign in
Join our new commenting forum
Join thought-provoking conversations, follow other Independent readers and see their replies