Best underrated Christmas movies: From Trading Places to While You Were Sleeping
They might not win Oscars, but these 12 festive flicks are worth getting the DVD player out for this Twelfth Night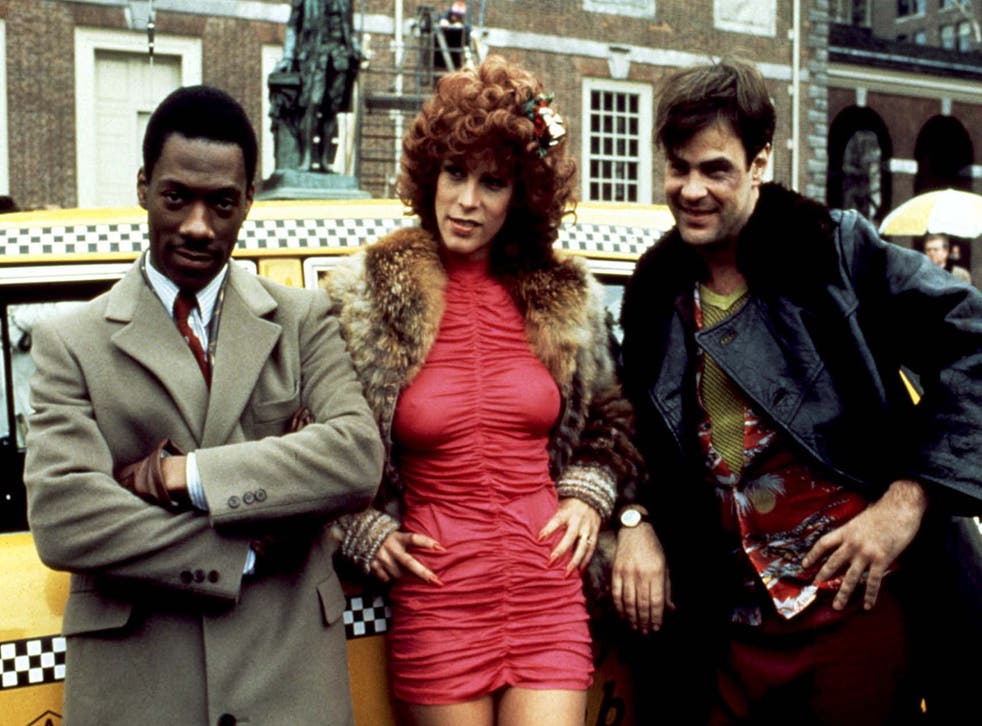 Hollywood has a serious case of the festive bug, churning out Christmas-themed films every year. While this accurately reflects the population's boundless enthusiasm for Santa, presents and chomping on mince pies, it can be hard to decipher which of films are worth dedicating your Christmas Eve to - and those which are underrated for good reason.
From the original seasonal chick flicks When Harry Met Sally and Sleepless in Seattle, to Jim Carrey's interpretation of Dr Seuss's The Grinch.
Brian Henson's The Muppet Christmas Carol, is perfect if you fancy an uplifting musical with the children, or opt for Bad Santa if you want a slightly more adult-friendly comedy with a unique twist.
12 Underrated Christmas films

Show all 12
Here is your definitive guide to the Christmas movies that should be back on your radar this festive season.
Which of your favourites should we have included? Please leave suggestions in the comments field below.
Register for free to continue reading
Registration is a free and easy way to support our truly independent journalism
By registering, you will also enjoy limited access to Premium articles, exclusive newsletters, commenting, and virtual events with our leading journalists
Already have an account? sign in
Register for free to continue reading
Registration is a free and easy way to support our truly independent journalism
By registering, you will also enjoy limited access to Premium articles, exclusive newsletters, commenting, and virtual events with our leading journalists
Already have an account? sign in
Join our new commenting forum
Join thought-provoking conversations, follow other Independent readers and see their replies