The Top ten: Most underrated family films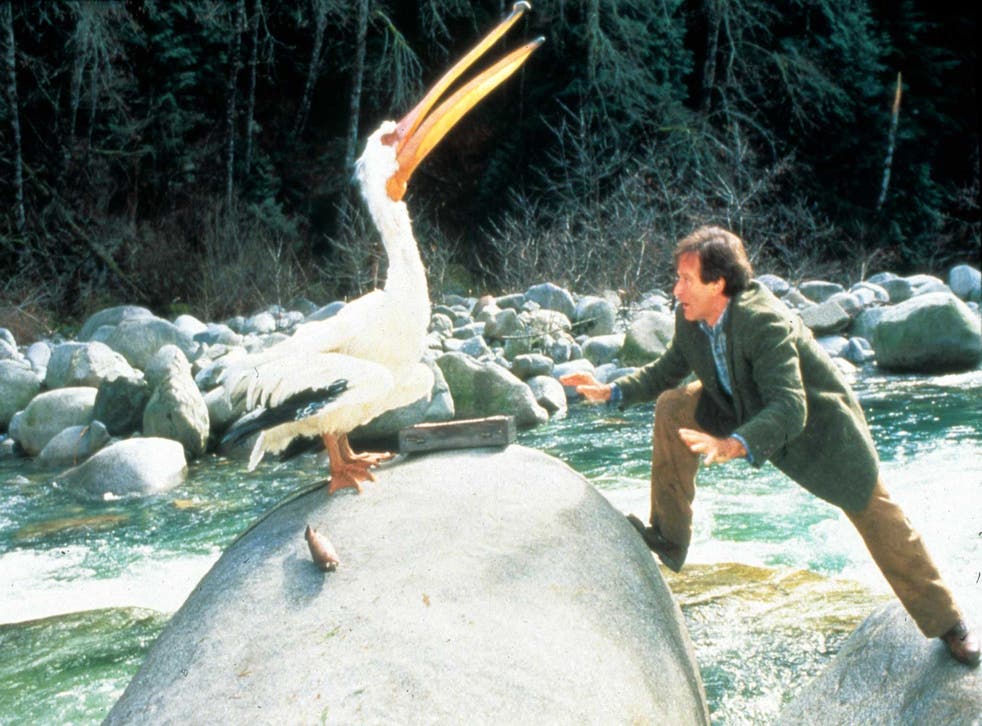 I happened to watch The Emperor's New Groove again the other day and could not believe what a great film it is. Fine plot, great characters, quick and clever dialogue, uses pre-CGI animation brilliantly – and yet it is almost forgotten..
1. Megamind, DreamWorks, 2010
The critics said it was unoriginal, but I thought it was great, and morally subtle. Nominated by Professor Paul Cairney.
2. Basil the Great Mouse Detective, Disney, 1986
"Big Ben fight scene, robot mouse Queen Victoria and a peg-legged bat. What's not to like?" It was the first film Mark Wallace saw.
3. Monster in Paris, English version released 2012
Surprisingly affecting transposition from the French original. Professor Paul Cairney.
4. Jumanji, 1995
Supernatural board game in which wild animals come to life? Sounds dire, but it was Tom Doran's childhood favourite and "even Robin Williams can't ruin it".
5. The Emperor's New Groove, Disney, 2000
Incan emperor is turned into a llama and taught a lesson: majestic.
6. Small Soldiers, DreamWorks, 1998
"Toy Story with heavier firepower" says Gaz W.
7. Robin Hood, Disney, 1973
Unfairly overlooked, overshadowed by predecessors The Jungle Book and The Aristocats.
8. Flushed Away, Aardman/DreamWorks, 2006
Terrible title; outstanding plot, characters and CGI.
9. Atlantis: The Lost Empire, Disney, 2001
Another cartoon classic overshadowed by CGI blockbusters to come.
10. Lion King II: Simba's Pride, Disney, 1998
Surprisingly high-quality, straight-to-video sequel. Nominated by Isabel.
Next week: Recurring news stories (such as 'Putin says soldiers are not Russian')
Coming soon: Yiddish words. Send ideas for future Top 10s, to top10@independent.co.uk
Join our new commenting forum
Join thought-provoking conversations, follow other Independent readers and see their replies