Lindsay Lohan's Instagram post for International Women's Day sparks Islam conversion rumours
The Mean Girls, Freaky Friday and The Parent Trap actress is already studying the Koran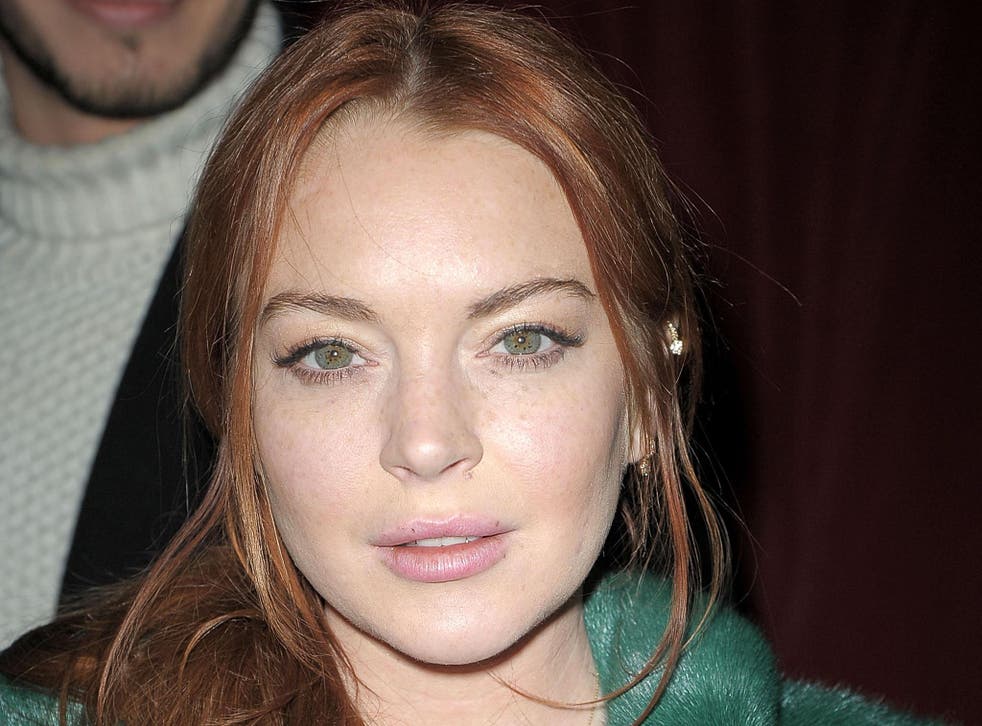 Lindsay Lohan has prompted further speculation that she has converted to Islam after quoting the Prophet Muhammad.
The actress marked International Women's Day with a eulogising 70-word line and a picture of her with a bindi on her forehead.
"Women are not created weaker but more generous than men," said the 30-year-old.
"Angels are the strongest of created beings, and women are closer to the angelic nature than men, as they are readier than men to carry angelic light."
She did not however suffix the prophet's name with the phrase Peace Be Upon Him, or PBUH, as is common among Muslims in a sign of respect.
The New York-born performer, who is best known for films including Freaky Friday, Mean Girls and The Parent Trap, started studying Islam last year.
The London-resident says she has found peace with Islam but has not converted.
Last month, she told ITV's Good Morning Britain she was "racially profiled" at London Heathrow Airport while wearing a headscarf.
Ms Lohan has previously spoken out in support of refugees fleeing war-torn Syria, asking Donald Trump to join her.
Thousands refused to work yesterday, over gender inequality, as part of the Day Without Women protest.
Join our new commenting forum
Join thought-provoking conversations, follow other Independent readers and see their replies