12 Years a Slave star Lupita Nyong'o cites Michael Jackson as her inspiration
The actress' role as Patsey was influenced by the singer's 'child-like quality'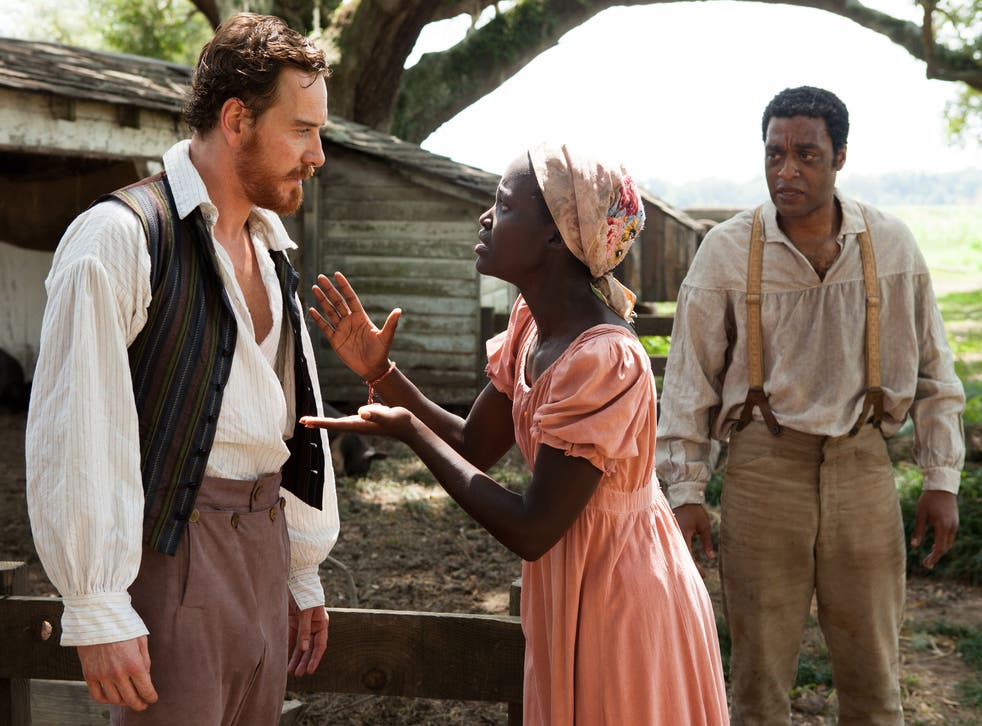 Hollywood's rising star Lupita Nyong'o has cited music icon Michael Jackson as her inspiration for 12 Years a Slave.
The Kenyan actress plays the gritty Patsey in Steve McQueen's harrowing drama, a young slave who is beaten and raped, before meeting Chiwetel Ejiofor's character Solomon Northup when he is kidnapped and sold to a New Orleans' plantation.
"There's something very Michael Jackson-like about Patsey - the child-like quality he always had," Nyong'o told Dazed and Confused magazine.
"She had her childhood stripped away from her suddenly as soon as she became of sexual age."
Jackson shot to fame aged just 6-years-old as a singer in The Jackson 5 and died from an accidental drug overdose in 2009.
Nyong'o, who has made her feature film debut in 12 Years a Slave , also credits Whoopi Goldberg's performance in the movie adaptation of Alice Walker's The Color Purple.
"Whoopi Goldberg looked like me, she had hair like mine, she was dark like me," she said. "I'd been starved for images of myself. I'd grown up watching a lot of American TV. There was very little Kenyan material, because we had an autocratic ruler who stifled our creative expression."
Other stars to thank Jackson for his influence in the past include Beyoncé, Calvin Harris, Muse and rapper P Diddy, while Lady Gaga is a prominent fan of the "Billie Jean" singer.
The eccentric pop star owns so many of Jackson's old possessions that she is planning to open an entire museum to showcase them.
"I have his sweaters that I put on. I wear them when we're mixing and finish up the record. I feel something from the clothing," she once said.
12 Years a Slave is tipped to receive an Oscar nomination later today after picking up the Golden Globe award for Best Picture (Drama) last weekend.
Video: 12 Years a Slave trailer
Join our new commenting forum
Join thought-provoking conversations, follow other Independent readers and see their replies