A Serbian Film: Banned horror movie dubbed a 'monstrosity' to be released uncut
A Serbian Film was branded 'a nasty piece of exploitation trash' by Mark Kermode in 2010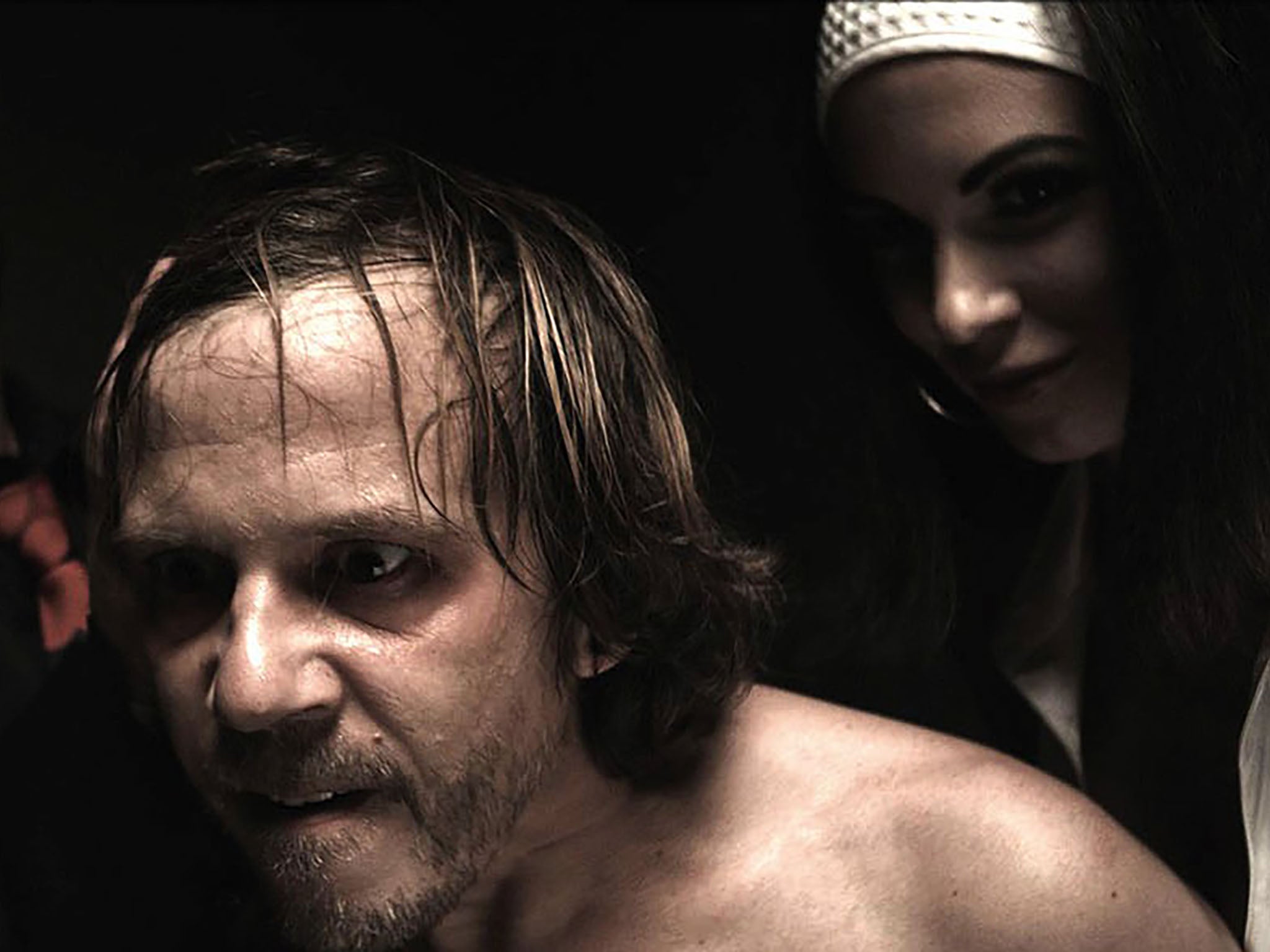 The banned exploitation movie A Serbian Film, which has been dubbed a "monstrosity", will finally be released uncut on DVD.
Made in 2010, A Serbian Film revolves around a retired porn star in dire need of money to support his family. He agrees to appear in what he is told is an art film, which then turns out to be a snuff movie.
The film, which has been banned in countries including Spain, Australia and Malaysia, is notorious among horror fans due to its violent content. It includes scenes of simulated rape, necrophilia and paedophilia, and was dubbed a "monstrosity" by at least one film critic in 2010.
Mark Kermode was a famous detractor of the film, with the BBC Radio 5 Live critic calling it "a nasty piece of exploitation trash".
The movie was previously unavailable in the UK in its original form, with the BBFC cutting four minutes from the movie due to scenes of that they believed "eroticised or endorsed" sexual violence.
The original, 104-minute version of A Serbian Film will finally be released in the US in early 2021 via Unearthed Films. A British release has yet to be confirmed.
Director Srđan Spasojević has long defended his movie, claiming that it is in fact a satire of "political correctness" and an allegory for the Serbian political system. Others have mocked Spasojević's claims.
"If it is somehow an allegory of Serbian family and Serbian politics then the allegory gets lost amidst the increasingly stupid splatter," Kermode said in 2010.
A Serbian Film will be released on Blu-Ray in the US on 19 January.
Join our commenting forum
Join thought-provoking conversations, follow other Independent readers and see their replies