Adele in talks to make acting debut in Hello director Xavier Dolan's next film
The pair recently worked together on the music video for comeback single "Hello"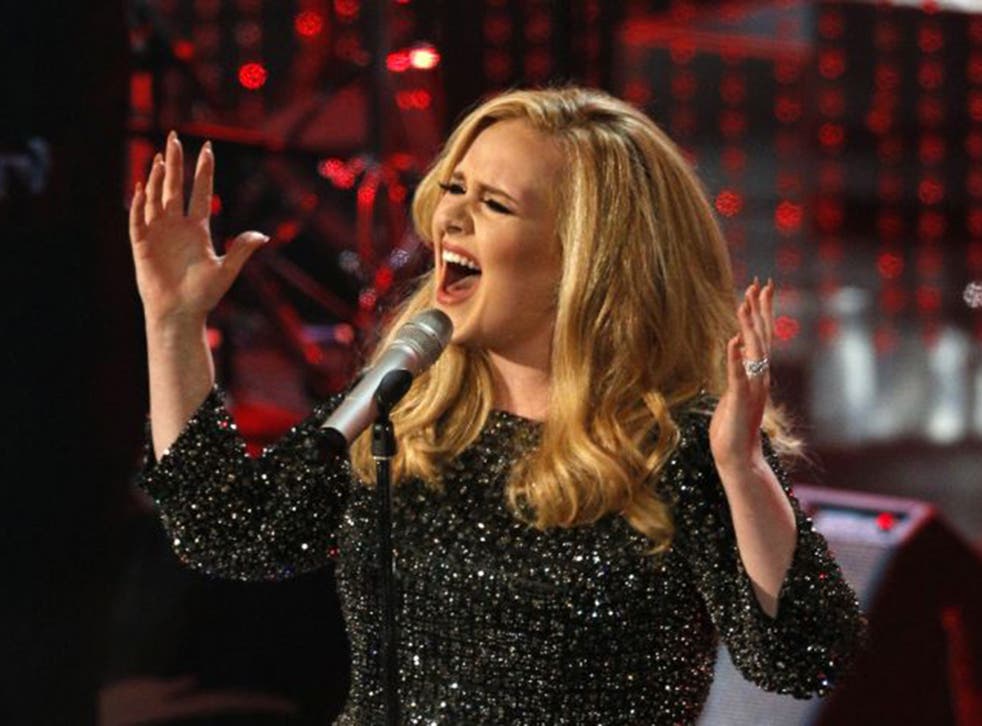 It appears Adele is not content with just taking over the music industry.
The international superstar is currently in talks to make her acting debut in director Xavier Dolan's upcoming The Death and Life of John F. Donovan, according to Deadline.
The pair recently worked together on the music video for comeback single "Hello" which caused outrage on social media by featuring a dated flip-phone in an attempt to avoid product placement.
Jessica Chastain, Game of Thrones' Kit Harrington, Susan Sarandon and Kathy Bates are all set to star in John F. Donovan, a satirical film about a Hollywood star embroiled in scandal after his correspondence with an 11-year-old actor is exposed.
This won't be the first time Adele has featured in a film: she performed the titular track for the 23rd James Bond film Skyfall.
The 27-year-old will releases her third album 25 later this month, 20 November, and is expected to sell over a million copies in its first week alone.
She is also thought to be 'doing a Taylor Swift' by removing her music from the streaming service Spotify.
Register for free to continue reading
Registration is a free and easy way to support our truly independent journalism
By registering, you will also enjoy limited access to Premium articles, exclusive newsletters, commenting, and virtual events with our leading journalists
Already have an account? sign in
Register for free to continue reading
Registration is a free and easy way to support our truly independent journalism
By registering, you will also enjoy limited access to Premium articles, exclusive newsletters, commenting, and virtual events with our leading journalists
Already have an account? sign in
Join our new commenting forum
Join thought-provoking conversations, follow other Independent readers and see their replies