Aladdin: New song details for Disney's live-action remake revealed
La La Land duo Benj Pasek and Justin Paul have collaborated with original composer Alan Menken on the film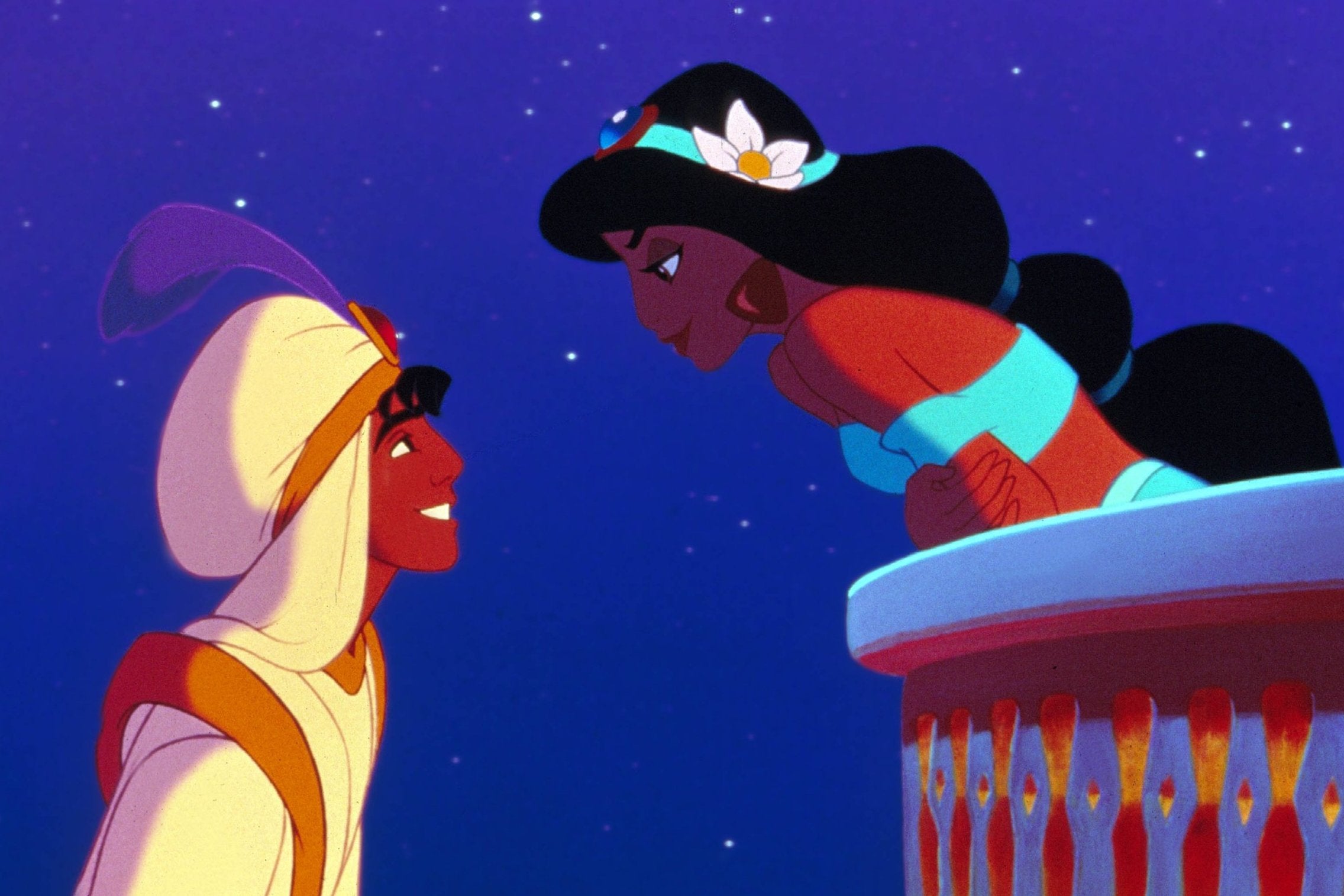 Songwriter duo Benj Pasek and Justin Paul have revealed new details about what Disney's live-action Aladdin remake entails.
Much like last year's Beauty and the Beast, the film will feature new additions to the soundtrack, with Pasek and Paul, best known for La La Land, collaborating with original composer Alan Menken.
"We got to write a new song for Jasmine," Paul told Variety. "Alan wrote a beautiful piece of music and [actor Naomi Scott] is incredible."
A second duet for Aladdin and Jasmine has also been penned, with Paul describing it as "a sweet song", alongside a new verse for opener "Arabian Nights".
The film, directed by Guy Ritchie, will feature Mena Massoud as Aladdin, Naomi Scott as Jasmine, Marwan Kenzari as Jafar, and Will Smith as Genie.
Aladdin hits UK cinemas 24 May 2019.
Sponsored: Read more on The Nutcracker and the Four Realms and Misty Copeland
Follow Independent Culture on Facebook for all the latest on Film, TV, Music, and more.
Join our commenting forum
Join thought-provoking conversations, follow other Independent readers and see their replies