Alien: Covenant sequel being developed by Ridley Scott
A script for a third prequel – following both 'Prometheus' and 'Covenant' – is currently in development
Trailer for new Alien: Covenant film released
Ridley Scott has revealed that he's currently working on a sequel to 2017's Alien: Covenant.
In an interview with Scott for Variety, tied with Alien's 40th anniversary, it was confirmed that a script for a third prequel – following both Prometheus and Covenant – is currently in development. Scott will once more return to direct.
The Alien franchise has come under the ownership of Disney as part of the Fox merger, with the company having already stated that it has plans for more Alien films down the line.
Scott also shared an anecdote with The Hollywood Reporter about how the iconic chestburster scene almost went very wrong.
He explained that the one-take event almost went awry as cameras were rolling, which would have spoiled the organic reactions he wanted for the cast.
37 horror films that are genuinely scary

Show all 37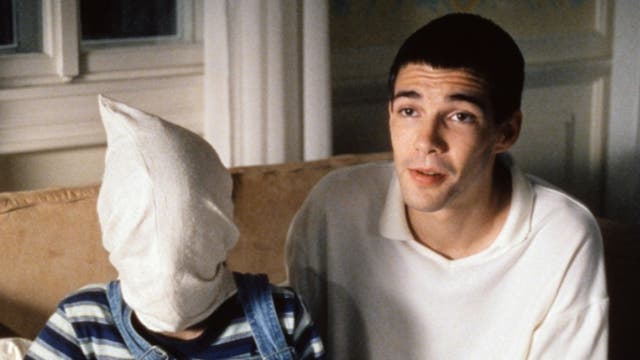 "I had four or five cameras running that morning on that set, and there's power lines, air lines, that will blow blood everywhere," he said.
"I knew once that happens, the white set will be decimated and will take probably two weeks to clean up. So there was no second take. So I positioned everything the way I felt is going to happen, where it was going to come out. And poor
John Hurt
was lying strapped down on the table under an artificial chest. And we shot and I honestly had to cross my fingers."
Scott yelled, "Action!", but quickly realised something was terribly wrong.
"The T-shirt didn't open," he said. "All there is, is this bump in the T-shirt that flashes out and then it goes away. So I scream, 'Cut! Cut! Cut! Cut! Cut!' And all the actors start laughing, but they're kind of nervous because they haven't seen it.
Support free-thinking journalism and attend Independent events
Join our new commenting forum
Join thought-provoking conversations, follow other Independent readers and see their replies