American Sniper is a movie Hitler 'would have been proud to have made', says Nick Broomfield
Nick Broomfield claims the controversial film demonstrates American fascism
Nick Clark
,
Oscar Quine
Friday 06 February 2015 18:29 Comments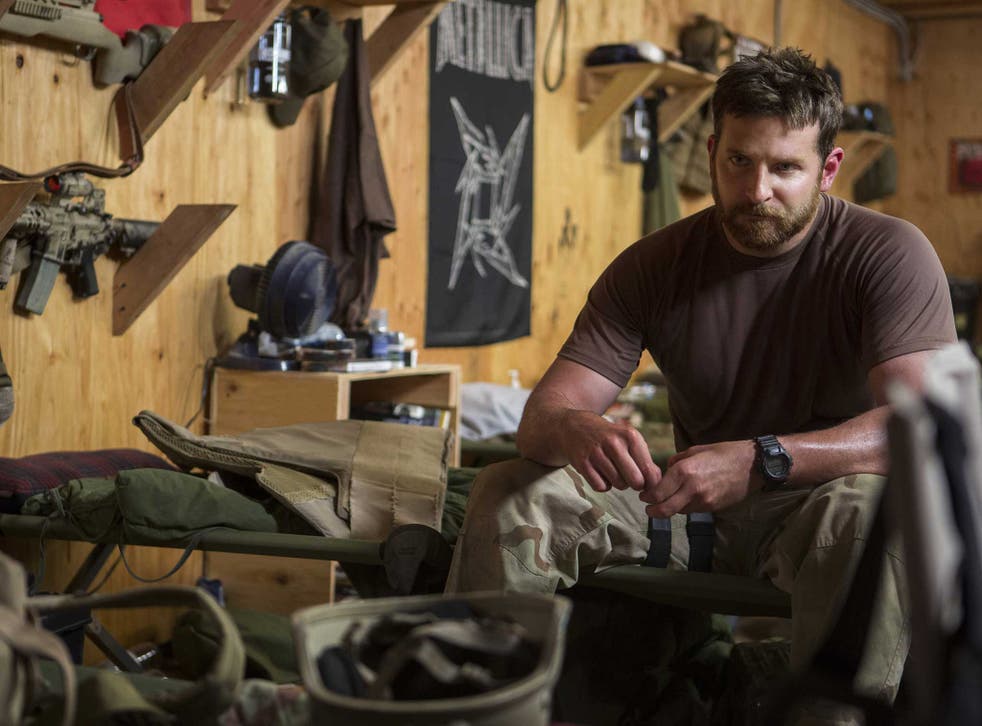 The British documentarian Nick Broomfield has said that the controversial biopic American Sniper is a film which Adolf Hitler would have been proud to have made.
In an interview for The Independent Magazine, the award-winning filmmaker branded it an example of 'American fascism' that made him question his decision to live in the United States.
"After you've watched a film like American Sniper, you think "My God, what the f**k am I doing here?"
He went on to say: "I think Adolf would have been proud to have made it".
Directed by Clint Eastwood, American Sniper is a biopic of the Navy SEAL sniper Chris Kyle, played by Bradley Cooper. Based on Kyle's memoir, the film tells the story of how he rose to legendary status within the armed forces by making 164 confirmed "kills" during four tours in Iraq. The film has been a runaway success at the US box office.
Asked whether he agreed with criticism of America Sniper as propagandist Broomfield - who is promoting his new documentary Tales of the Grim Sleeper – labelled it a product of a country locked in an existential struggle with its own history and future.
"It's been amazing watching the whole Obama thing. Just seeing how deep-rooted it [American fascism] is. That's really what Tales of the Grim Sleeper is about: incredible racism that really goes back to slavery and the country has not in any way got over it.
Oscars 2015 nominations

Show all 28
"I think when you make a film like American Sniper you have to be in decline," he added. "You're holding on to your bootstraps and you're turning inwards. You're not a world leader any more. I think it makes people very insecure and they sort of retreat to their most basic fears .The fact that that film has been such a touchstone here is worrying."
The film has come in for sharp criticism for being jingoistic and characterising Iraqi insurgents as "savages" and Fallujah as "the new Wild West". Despite this, the film broke box office records in the US for the Super Bowl weekend, grossing £21m. It is by far the most commercially successful film about the recent wars in the Middle East.
Meanwhile, Broomfield's new documentary, Tales of a Grim Sleeper, investigates the murders of over 150 prostitutes, mostly African-American, in South Central Los Angeles. It is Broomfield's 30th documentary – a number of which have been set in the US.
"If you were making films in the 1850s when the British Empire was pre-eminent, you would undoubtedly be more interested about making films in Britain, about British people," he explained. "But I think, in a way, it's about to change. People look to the United States for things that are about to happen in the future."
Register for free to continue reading
Registration is a free and easy way to support our truly independent journalism
By registering, you will also enjoy limited access to Premium articles, exclusive newsletters, commenting, and virtual events with our leading journalists
Already have an account? sign in
Join our new commenting forum
Join thought-provoking conversations, follow other Independent readers and see their replies